Understanding business energy costs.
Making sense of your electric bill is the first step towards saving energy and lowering costs. Let's get started.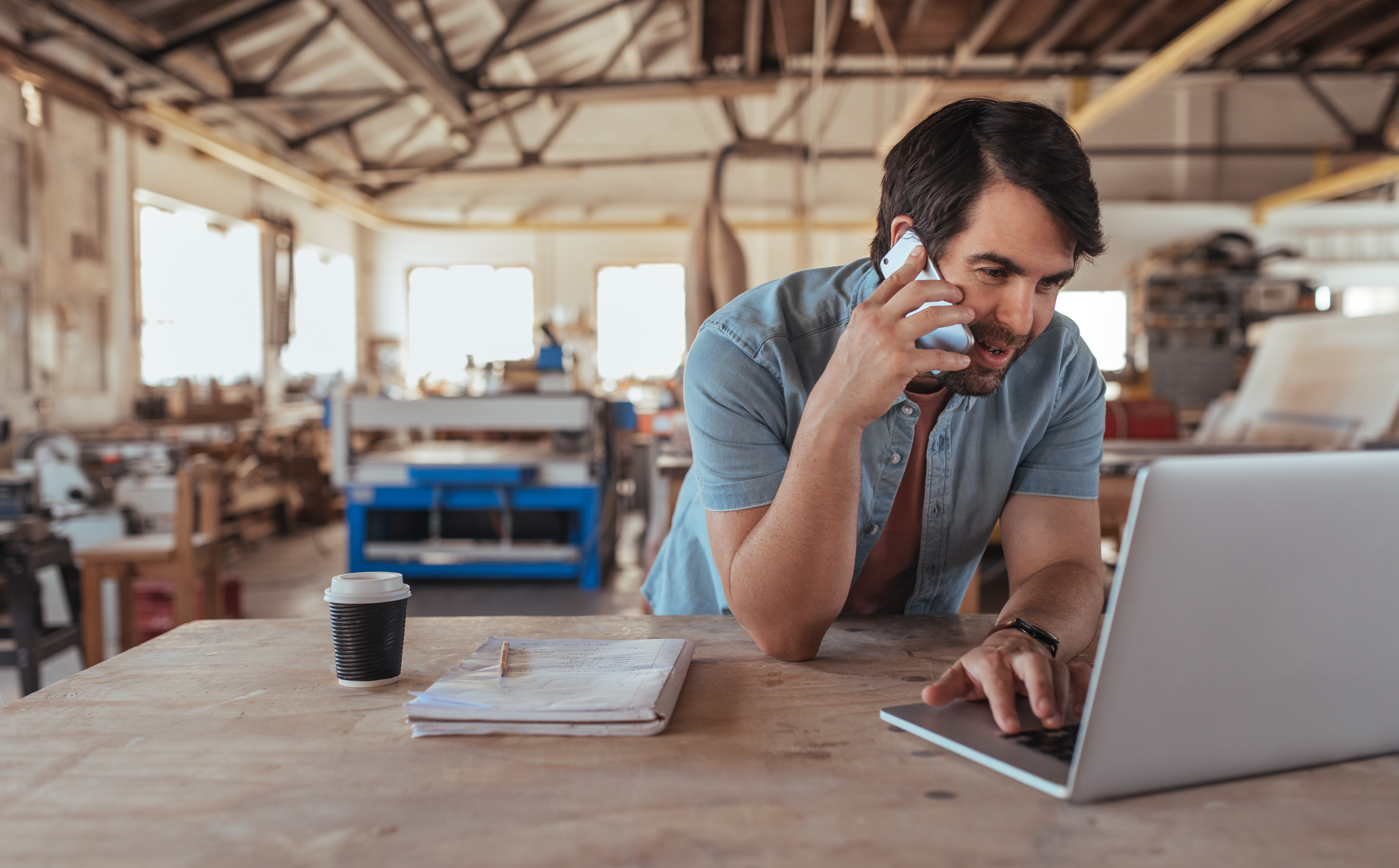 The electricity price tag.
When it comes to determining your electric rate, there are a lot of variables in the mix. But it shouldn't be a mystery.
Making sense of electric rates.
How reliable and affordable power all comes together.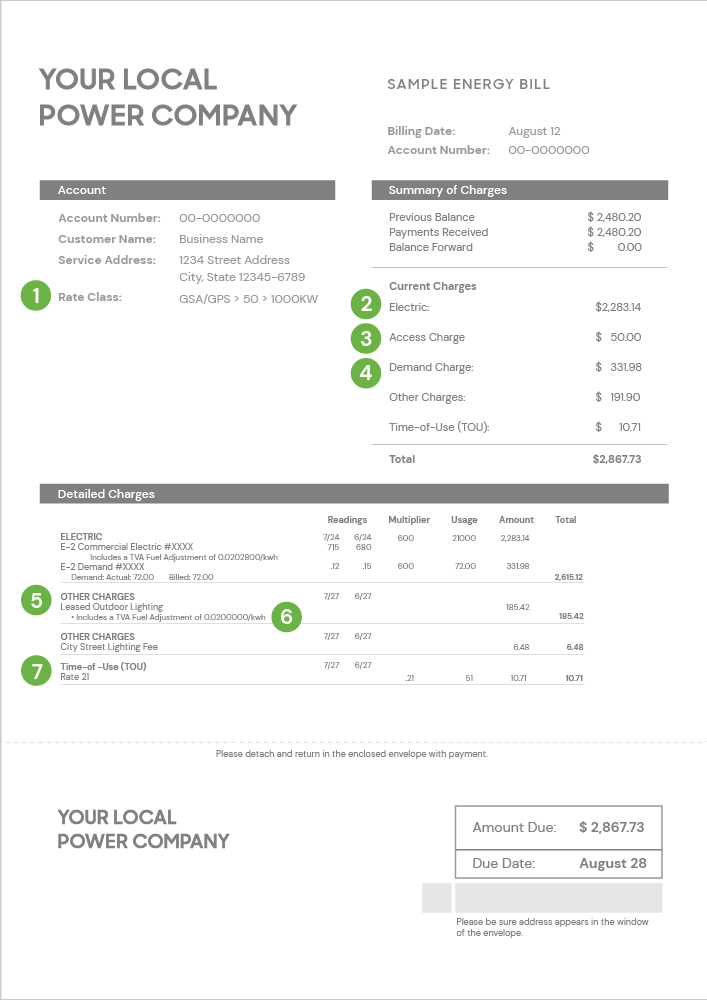 Standard power service rates: B&I customers pay their LPC for power according to their rate classification. TVA offers wholesale general services rates (GSA, GSB, GSC and GSD) and manufacturing services rates (MSB, MSC and MSD) to LPCs based on metered demand. The wholesale charge covers the cost to generate and transmit electricity to your LPC. Your LPC adds the cost of delivering power to you -- this is reflected in your retail rates.
Electric charge: This fee reflects the total energy your business uses during the month, measured in kilowatt-hours (kWh), and is collected so generation plants can keep making electricity.
Access charge: This is a fixed monthly charge that partially offsets the cost of transformers, power lines, meters and other services required to provide access to reliable electric power. This may be referred to as a Customer Charge on your bill.
Demand charge: This fee helps ensure we have the capacity to generate enough power to instantly meet peak business demand. The demand charge is based on the highest 30-minute period of use during your monthly billing cycle.
Other charges: Special rates may apply for outdoor lighting, time-of-day service and on-peak or off-peak demand. Seasonal rates may also apply.
Total monthly fuel costs (TMFC): This refers to the cost of the raw materials — the fuel — used to generate electricity. Some local power companies may itemize this as the fuel cost adjustment (FCA) charge while others may add it to the energy charges. Regardless of how it's reflected on the bill, all customers in the region pay for the cost of fuel. You may notice your energy rate changing each month, this is because the TMFC changes monthly. The non-fuel energy rate may change seasonally.
Time-of-use (TOU): When more people are using electricity, the cost to provide additional energy increases as more expensive generation facilities are used. To better reflect the cost of providing service at peak times, TOU rates allow TVA to match pricing with the actual cost of producing electricity during a given time period. This may be referred to as on-peak or off-peak charges.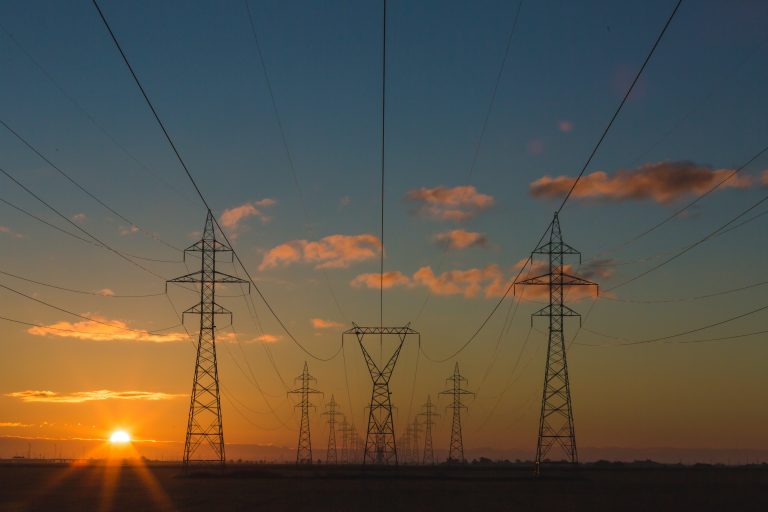 Power to make a difference.
TVA is a public power wholesale energy provider. We provide electricity to 153 local power companies throughout the Tennessee Valley, who then deliver that power directly to your business. Public power means we're not here to make a profit, we're here to make a difference.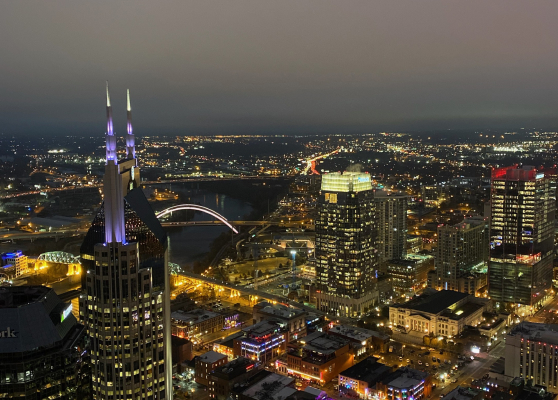 Electrifying the region.
The Tennessee Valley enjoys electric rates lower than 70% of the country. Thanks to lower rates, 99.999% reliability and nearly 60% carbon-free generation, we're able to help attract companies from all over the world — and bring high-paying jobs to the region.
Powerful savings.
In partnership with local power companies, TVA offers several ways to reduce your electric bill for qualifying customers. 
Business & Industry resources.
We're here for you. Together we can do great things.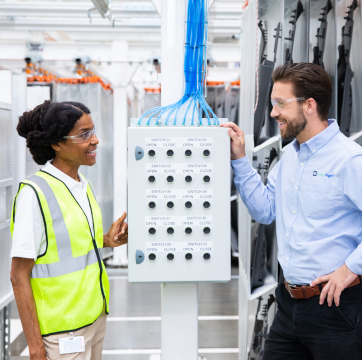 Preferred Partners Network
These TVA-vetted contractors are experts in their field, ready to help you find and implement the best energy solutions for your business.
About our trusted partners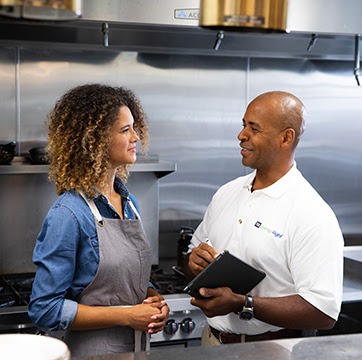 Incentives
In partnership with local power companies, TVA offers incentives to help businesses in the region lower costs and operate more efficiently.
Current incentives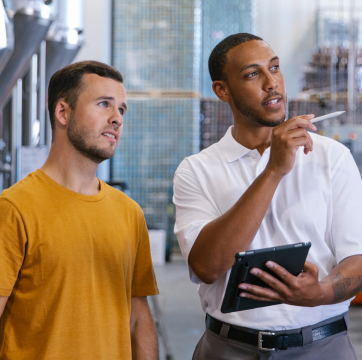 Energy Education
Make informed energy decisions. From industry trends to expert advice, we have the resources, advice and guides you need to make smart energy decisions.
Learn more