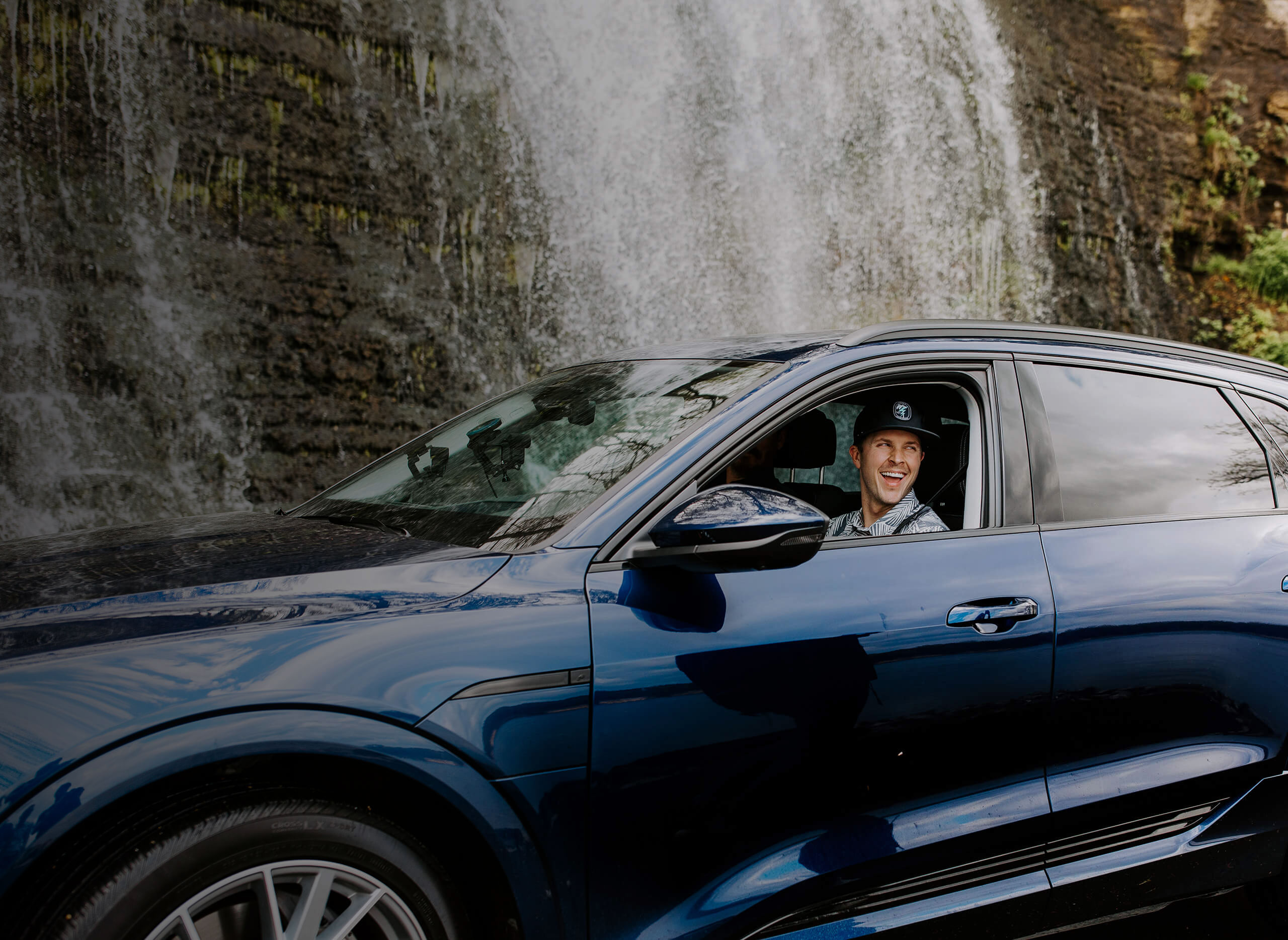 Season 2: Good times, great guests and super cars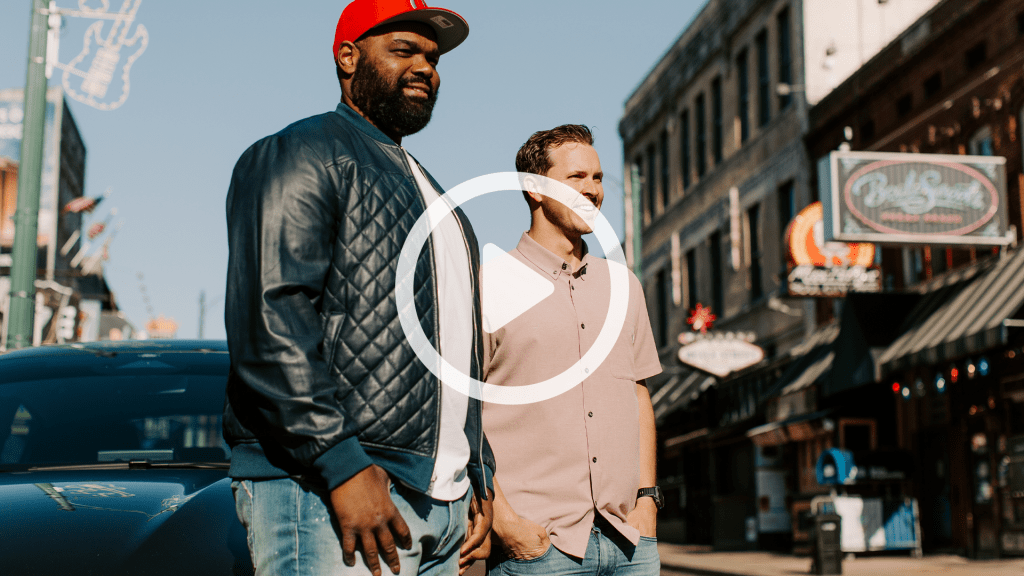 Memphis – In Charge: Life with an Electric Vehicle
Memphis
Road rally around Memphis in a brand-new Ford Mustang Mach-E with series host Trevor Bayne and our special guest, hometown hero and Super Bowl Champion Michael Oher. They'll pit stop at all the hotspots learning about fleet electrification, TVA's clean energy mix and the power of electric vehicles (EVs).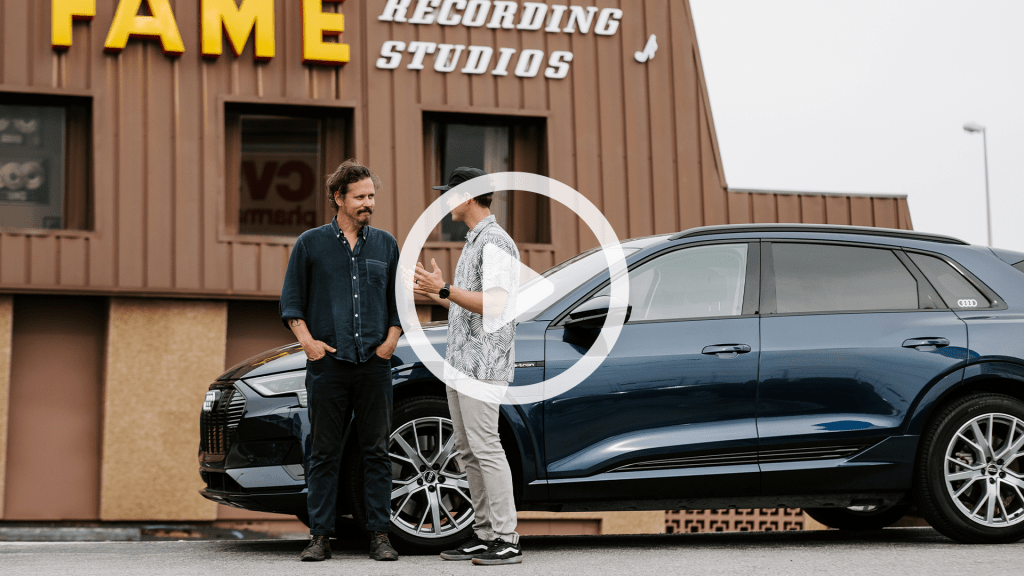 Muscle Shoals – In Charge: Life with an Electric Vehicle
Muscle Shoals
In this episode, we explore beautiful Muscle Shoals, Alabama — home of FAME Studios and TVA's Wilson Dam. Grammy Award-winning musician John Paul White joins Trevor in the sporty and spacious Audi e-tron. Ride along as they learn about locally-produced clean energy and then experience the power of John Paul's vocals.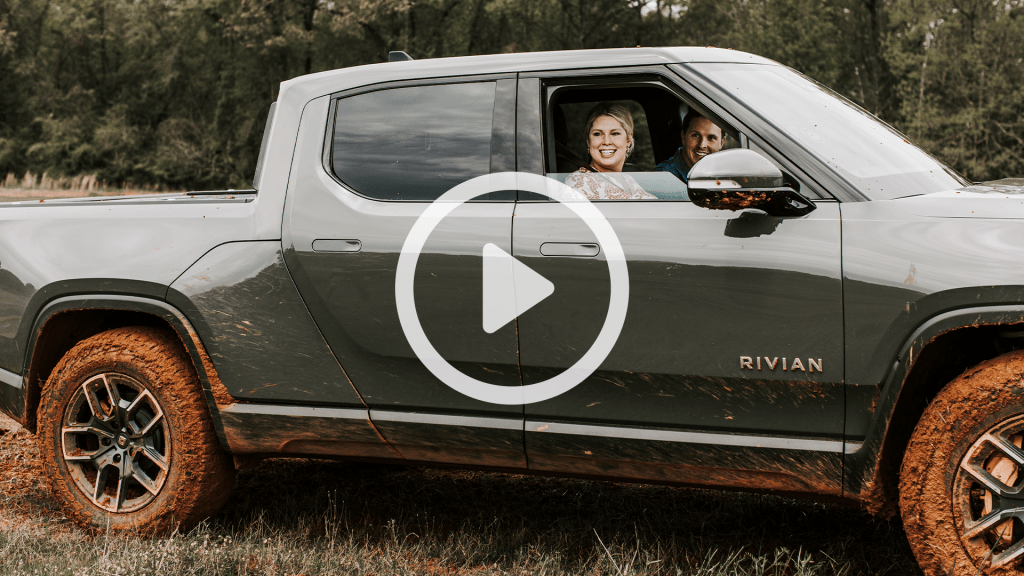 Tupelo/Oxford – In Charge: Life with an Electric Vehicle
Tupelo/Oxford
Buckle in as Trevor and TikTok sensation Lexy "Serial Tipper" Burke go Rivian road-tripping and off-roading across North Mississippi. Our power duo starts their journey in Tupelo, the historic First TVA City, then they make a quick tip stop and finish up with a chef-fueled and Rivian-powered tailgate in Oxford.
Season 1: 5 Cities, 5 Guests, 5 EVs
Get rolling without worrying.
Find a charger that's on your way (or right around the corner) with our interactive mapping tool.
Map your route