Demand Response
Through Demand Response programs and for a financial incentive, when the TVA system is strained—like during extreme weather or energy emergencies—qualified participants will curtail energy usage by lowering voltage or perhaps switching off plant processes.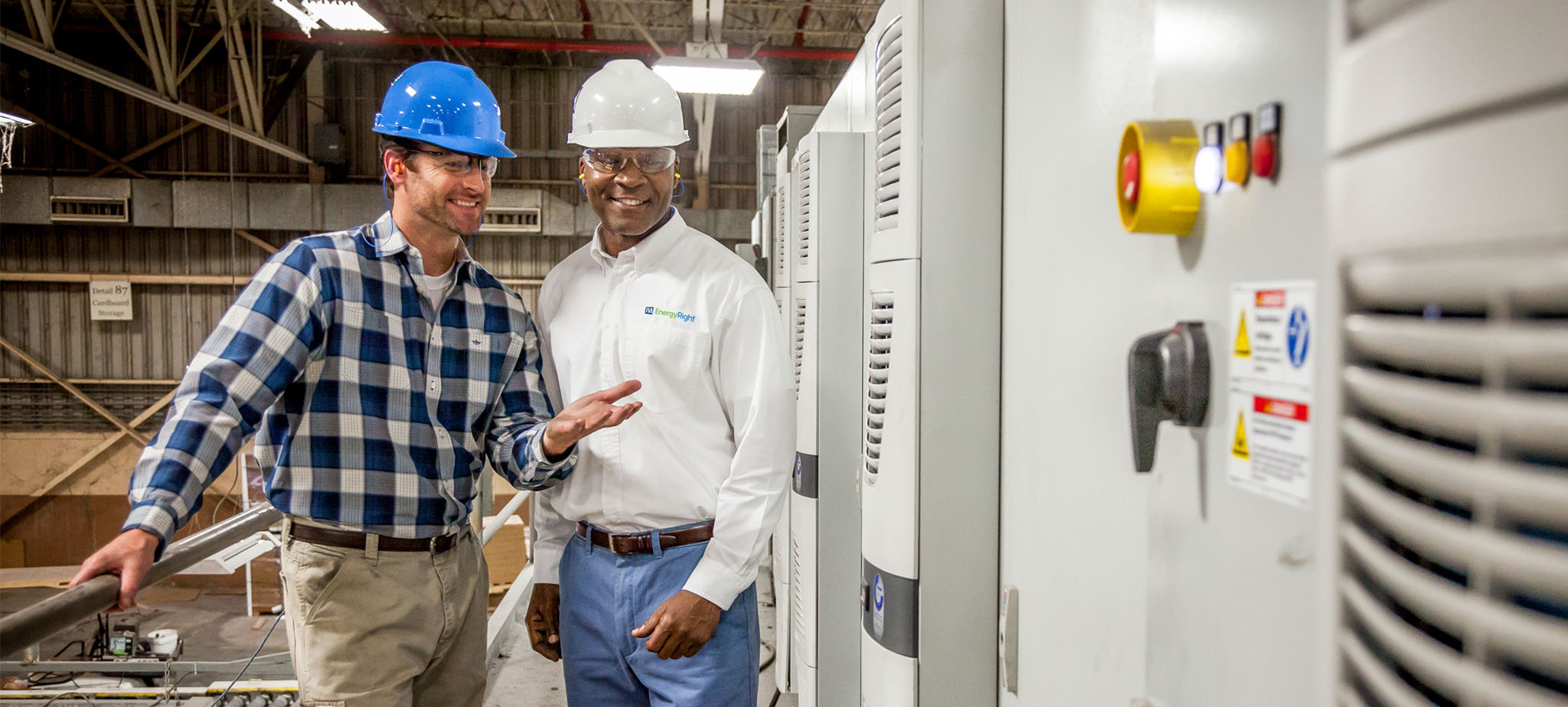 Building energy resilience.
Find out how your business can save money while strengthening the grid during a time of power system need. Demand Response offers flexible solutions to fit your business. Learn more!
Demand response: good for the Valley, good for your bottom line.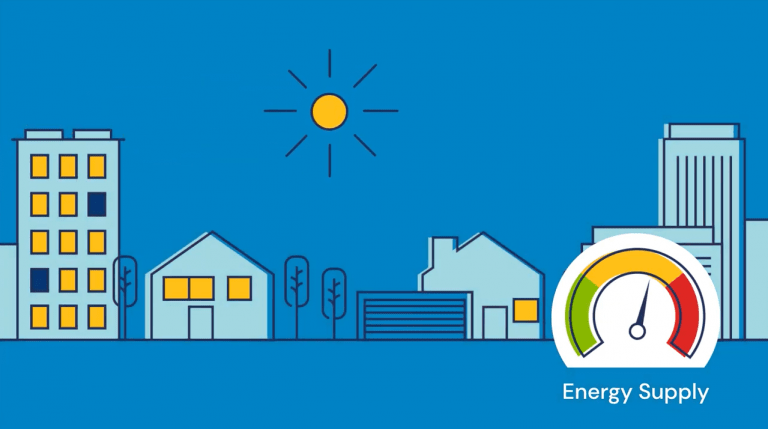 Interruptible Power
EnergyRight offers incentives for participating customers who agree to allow TVA to request a suspension of a portion of their energy load, with up to 30 minutes notice, during times when the power system is constrained. IP5 participants receive a monthly demand credit in exchange for load curtailment. IP30 participants receive a monthly demand credit along with an event-based energy credit in exchange for load curtailment.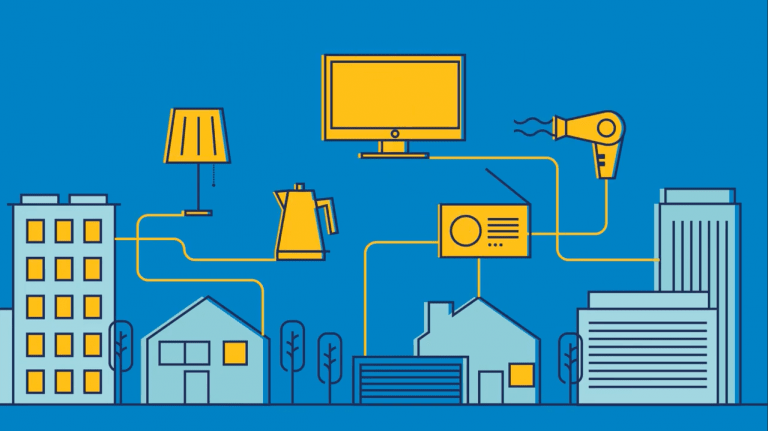 Peak Power Partners
EnergyRight offers this program through Enel X. Program participants receive a monthly financial incentive for reducing their power usage during times of energy system need.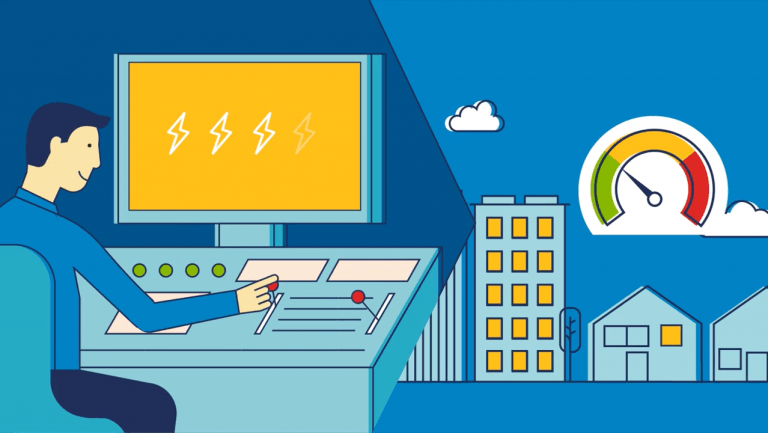 Voltage Optimization
EnergyRight offers two programs where local power companies endeavor to operate their distribution feeder voltages in the lower half of the ANSI standard, thereby reducing energy consumption in exchange for a monetary incentive.
"
At Morristown Utility Systems (MUS), we participate in demand response and work together with TVA and our end-users to shave peak loads for TVA in critical times. Demand response is a win-win for all of us, bringing value by lowering TVA's costs, our costs, and our end-users' costs.
"
- Jody Wigington
MUS general manager and CEO