Energy education and resources.
TVA EnergyRight is your trusted source for industry-specific research, guidance and advice. Let's find out how you can lower costs and achieve your energy goals.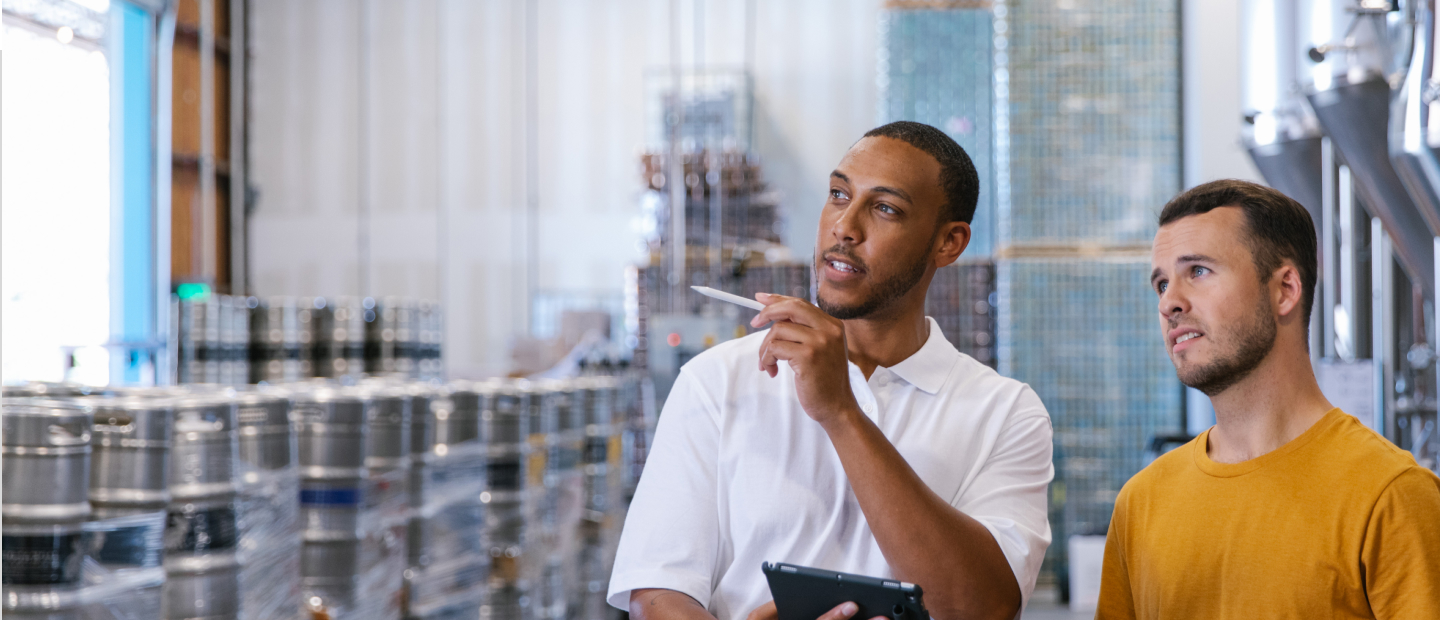 Guides and advice.
Control your energy use and improve sustainability and productivity.
Understanding energy costs.
When it comes to understanding your electricity bill, you shouldn't be in the dark. We'll help you make sense of your bill so you can save.
Let's get started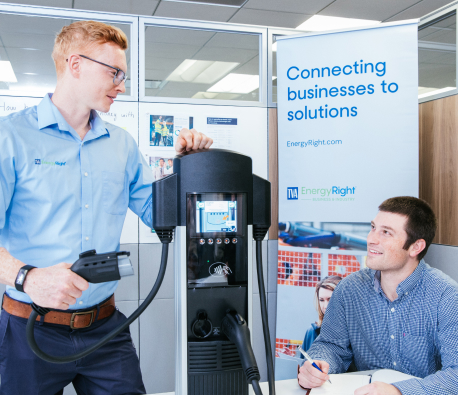 Your trusted energy advisor.
In partnership with your local power company, TVA EnergyRight Business & Industry offers the guidance, tools and resources you need to make smart energy decisions. Because it's our shared mission to help make life better for the people who live and work in our region, we're working together to help businesses and communities build for a stronger future.
Business & Industry resources.
We're here for you. Get trusted advice and the latest tips.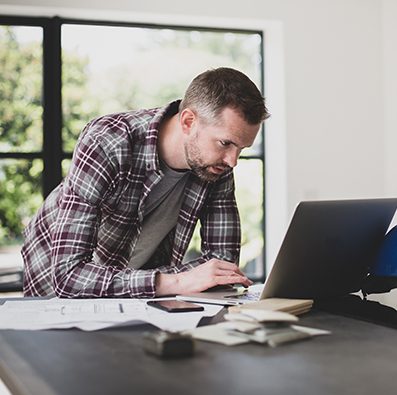 ENERGY STAR® Portfolio Manager®
The first step to saving energy is benchmarking. This interactive tool helps you compare your building's energy use to similar buildings nationwide.
Start saving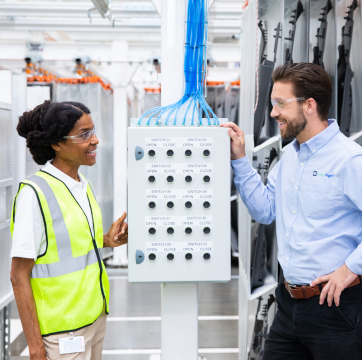 Preferred Partners Network
These TVA-vetted contractors are experts in their field, ready to help you find and implement the best energy solutions for your business.
About our trusted partners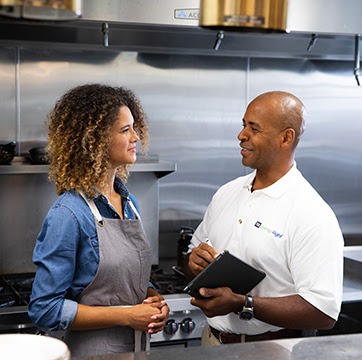 Incentives
In partnership with your local power company, we're offering financial incentives on qualifying technologies to help businesses reach their energy goals.
Learn more