Compressed Air Training & Support
Compressed air compressors—they're energy-intensive and costly. With the right energy management practices, industries typically lower those costs by 15-25%. This virtual training is designed to help industry customers with the training and guidance to do just that.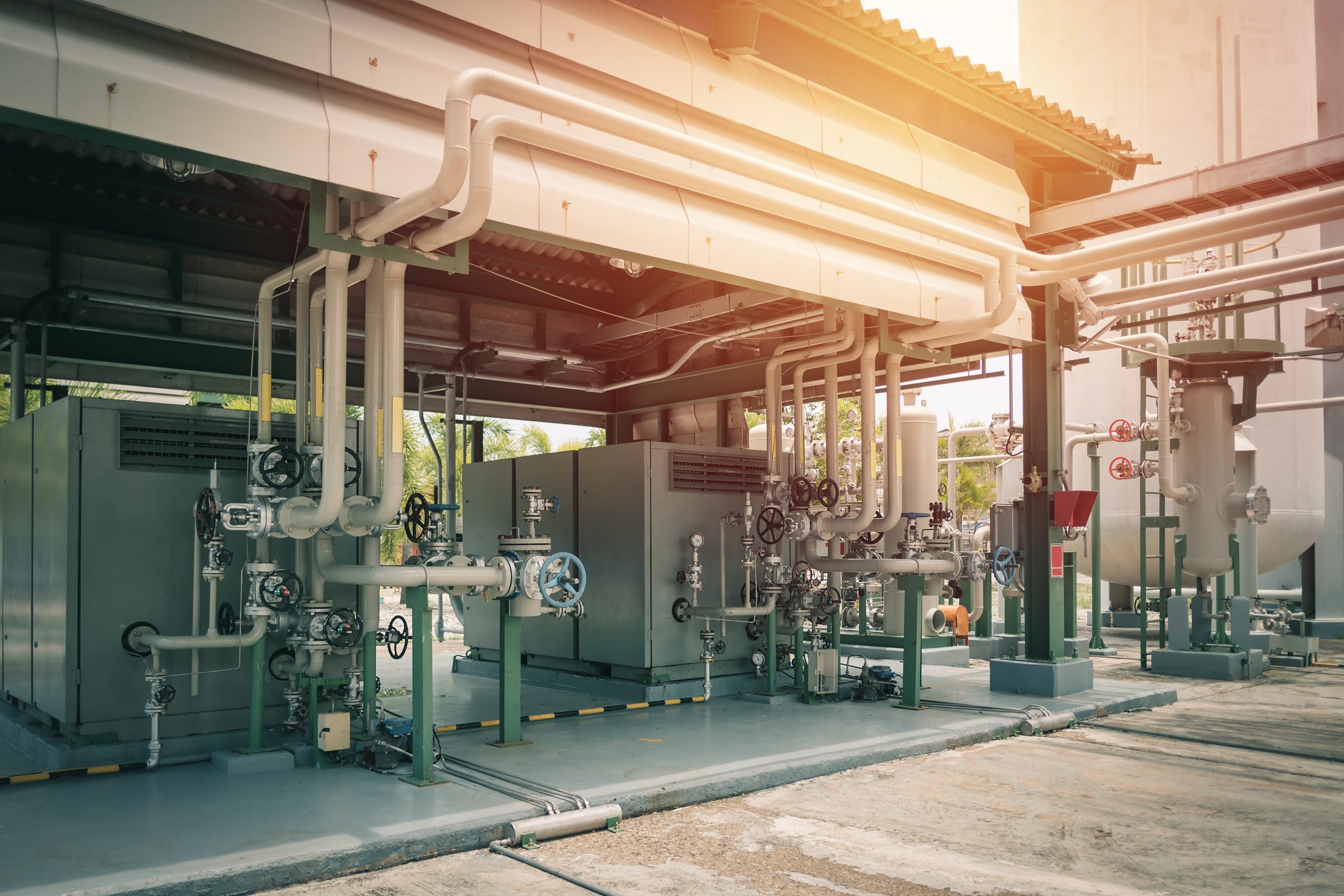 Big value, at no cost to you.
For all facility engineers, operators, maintenance staff and other TVA-territory industry customers—this offering consists of two free online training sessions. These classes are valued at over $400 alone, but a typical industrial site could save around 15-25% in annual energy costs once these lessons are implemented.
Take the free introductory training course
This online course is designed for industrial customers with compressed air systems 100 HP and greater. You'll learn how to optimize your compressed air systems and significantly reduce your expenses. Plus, training participants can earn 0.7 Continuing Education Units (CEU's).
In two 4-hour sessions, learn how to…
Calculate the energy cost of compressed air in your facility.

Improve compressed air system efficiency and reliability.

Identify inappropriate uses of compressed air.

Establish a baseline by which they can measure improvements in compressed air performance and efficiency.

Match system supply to actual production requirements for pressure and flow.

Find and fix leaks.

Establish a leak prevention program.

Better control compressed air to improve productivity and profitability.
Ready to get started?
Training courses will be held quarterly over the coming months. See if the next course works for you through the form below. But hurry! *Attendance is limited to 30 people per class.
*Due to class size limits, a maximum of 3 personnel per site can register per class.
Looking for more information?
This course will be taught by a certified instructor through the Compressed Air Challenge. The content will be the "Level 1 Fundamentals" course, which you can learn more about here:
Compressed Air Challenge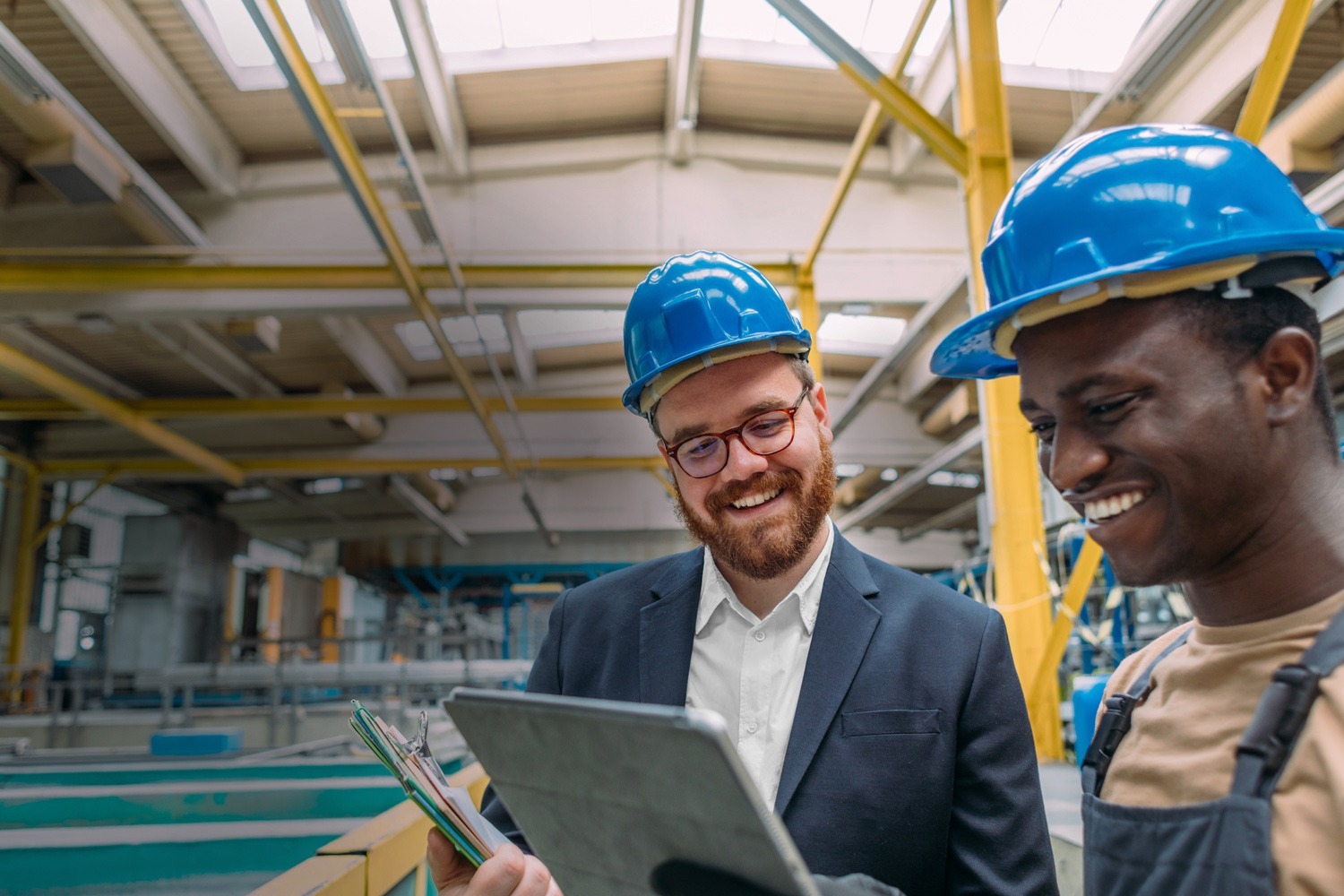 Business & Industry resources.
We're here for you. Together we can do great things.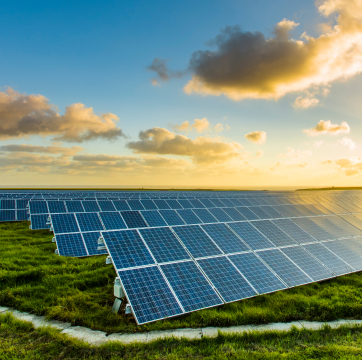 Solar Calculator
Use our solar calculator to determine the true cost and payback of installing solar. We're making it easier for small businesses to make informed energy decisions.
Get started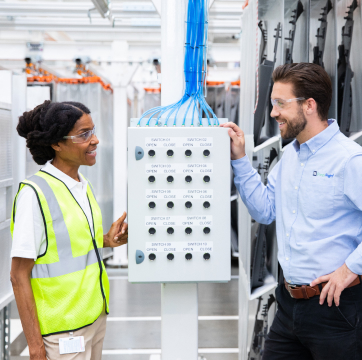 Preferred Partners Network
These TVA-vetted contractors are experts in their field, ready to help you find and implement the best energy solutions for your business.
About our trusted partners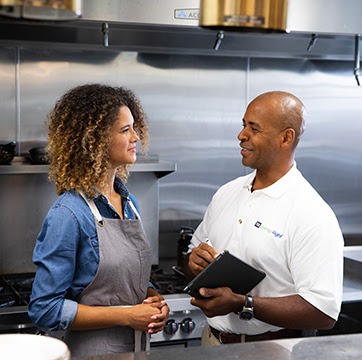 Incentives
In partnership with your local power company, we're offering financial incentives on qualifying technologies to help businesses reach their energy goals.
Learn more