Boost your triple bottom line.
People. Planet. Profit.
Strategic Energy Management is a two-year program that helps qualifying industrial customers increase profitability and achieve sustainability goals by reducing energy use and lowering carbon emissions. Participants can also "save it forward" by making a tax-deductible contribution with a portion of their energy savings.*
Have an inquiry?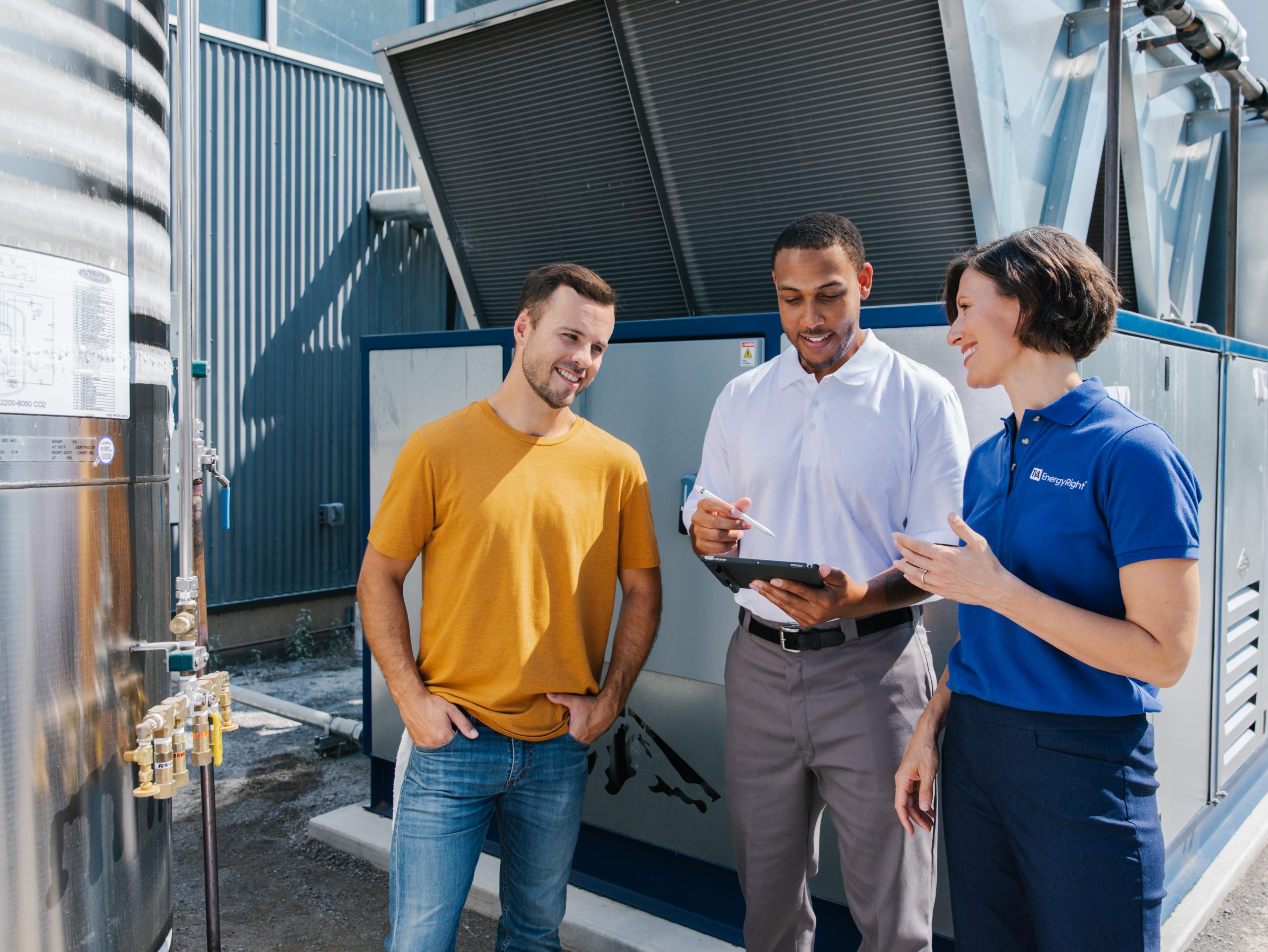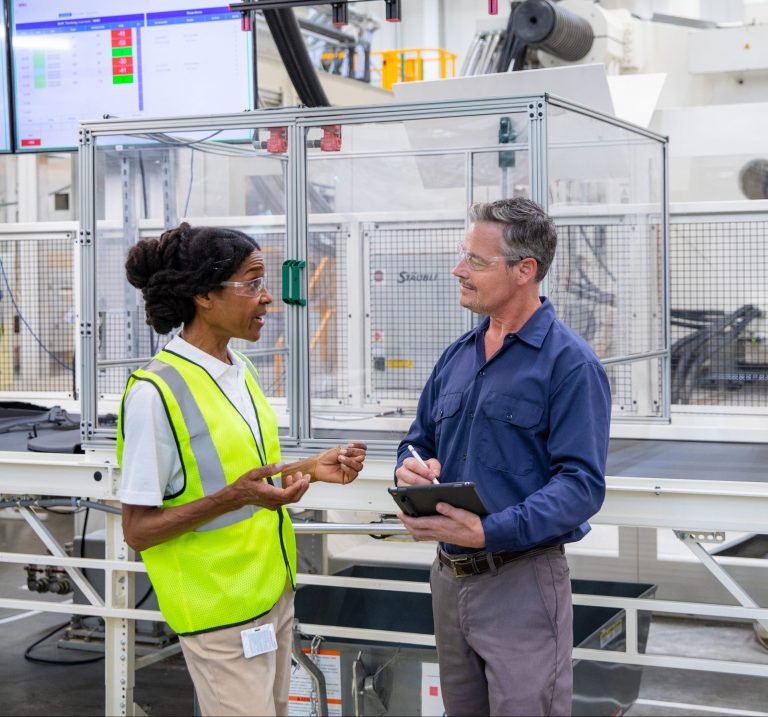 We're all in.
Strategic Energy Management engages everyone — from your senior team to your new hires — in the good work of saving energy, helping the environment and investing in people. Plus, our team is with you all the way.
Get supportive energy savings training and SEM consulting services (valued at over $100K) provided at no cost by TVA EnergyRight.

Share best practices and motivate fellow participants to achieve energy-saving goals with our collaborative, cohort approach.

Receive professionally-designed employee engagement materials to create awareness and employee recognition that can boost morale and productivity.

Receive a site-specific energy management assessment, regression model, and energy scan to identify energy waste and capital opportunities.

Enjoy incentives for qualifying energy projects (up to $1 million per TVA fiscal year).

What's in it for you?
Strategic Energy Management gives you the tools to manage your energy in a coordinated and strategic way across your organization — helping your company increase profitability, create a competitive advantage, reduce environmental impact and support your community.
The choice is yours.
Strengthen local schools through School Uplift or support small businesses through Small Business Uplift. Strategic Energy Management participants can choose to "save it forward" by making an optional tax-deductible donation with a portion of their verified energy savings.
Get involved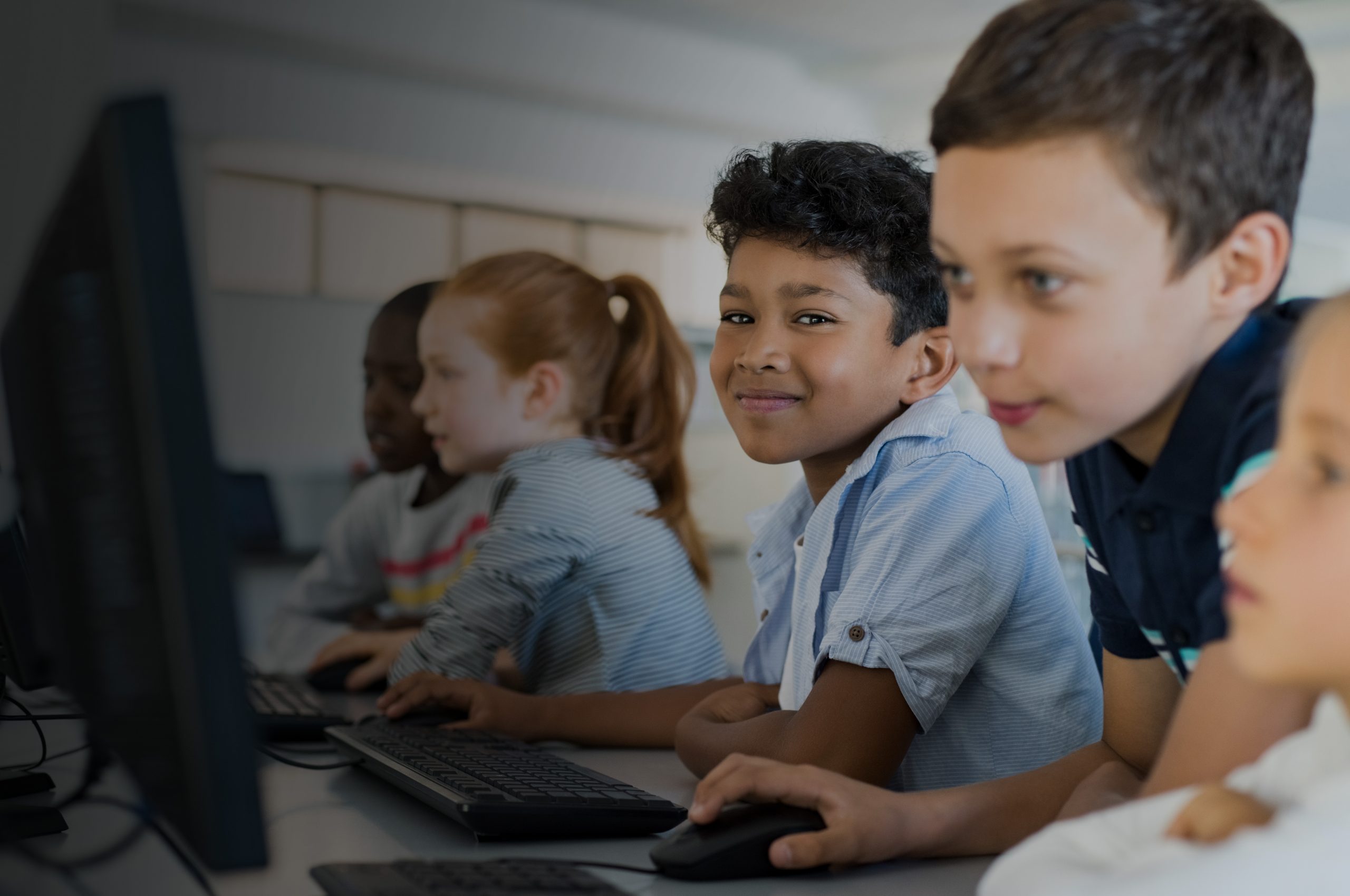 Business & Industry resources.
We're here for you. Together we can do great things.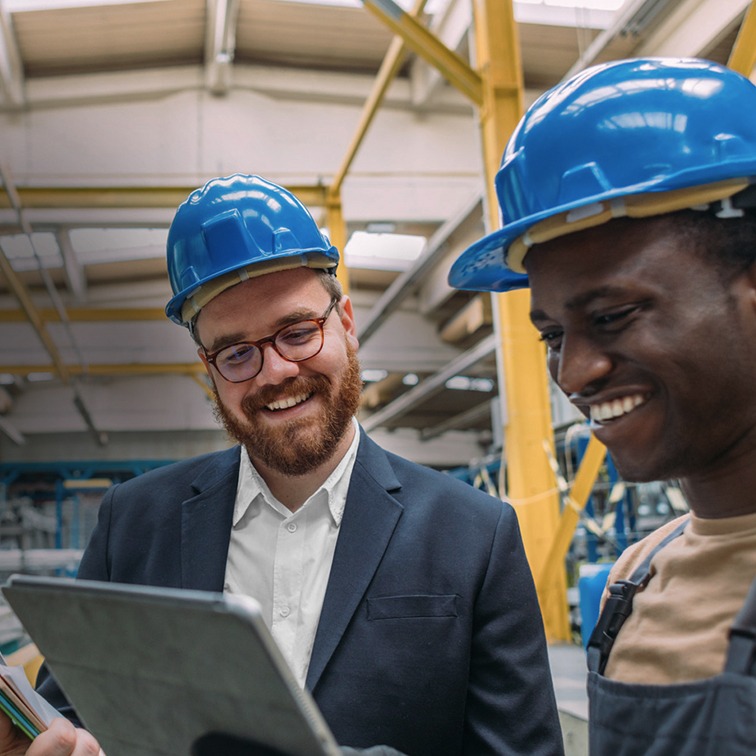 Compressed Air Training
Air compressors are energy-intensive and costly. Our free, online training sessions can help companies lower costs by 15-25% annually.
Start saving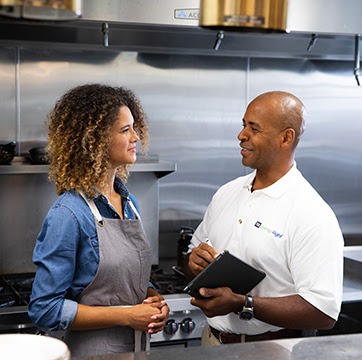 Incentives
In partnership with your local power company, we're offering financial incentives on qualifying technologies to help businesses reach their energy goals.
Learn more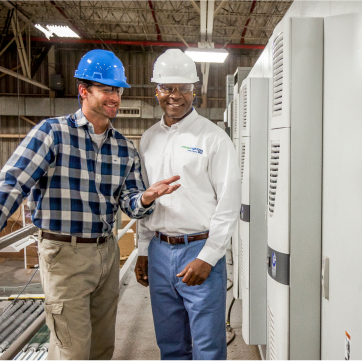 Demand Response
Qualified Business & Industry customers can earn credits or incentives while making sure the Valley has the power it needs.
Can your business help?