What is the Preferred Partners Network?
It's a network of trusted commercial and trade contractors with exclusive access to available standard incentives. PPN Members are ready to help you find the best energy solutions for your business or industry.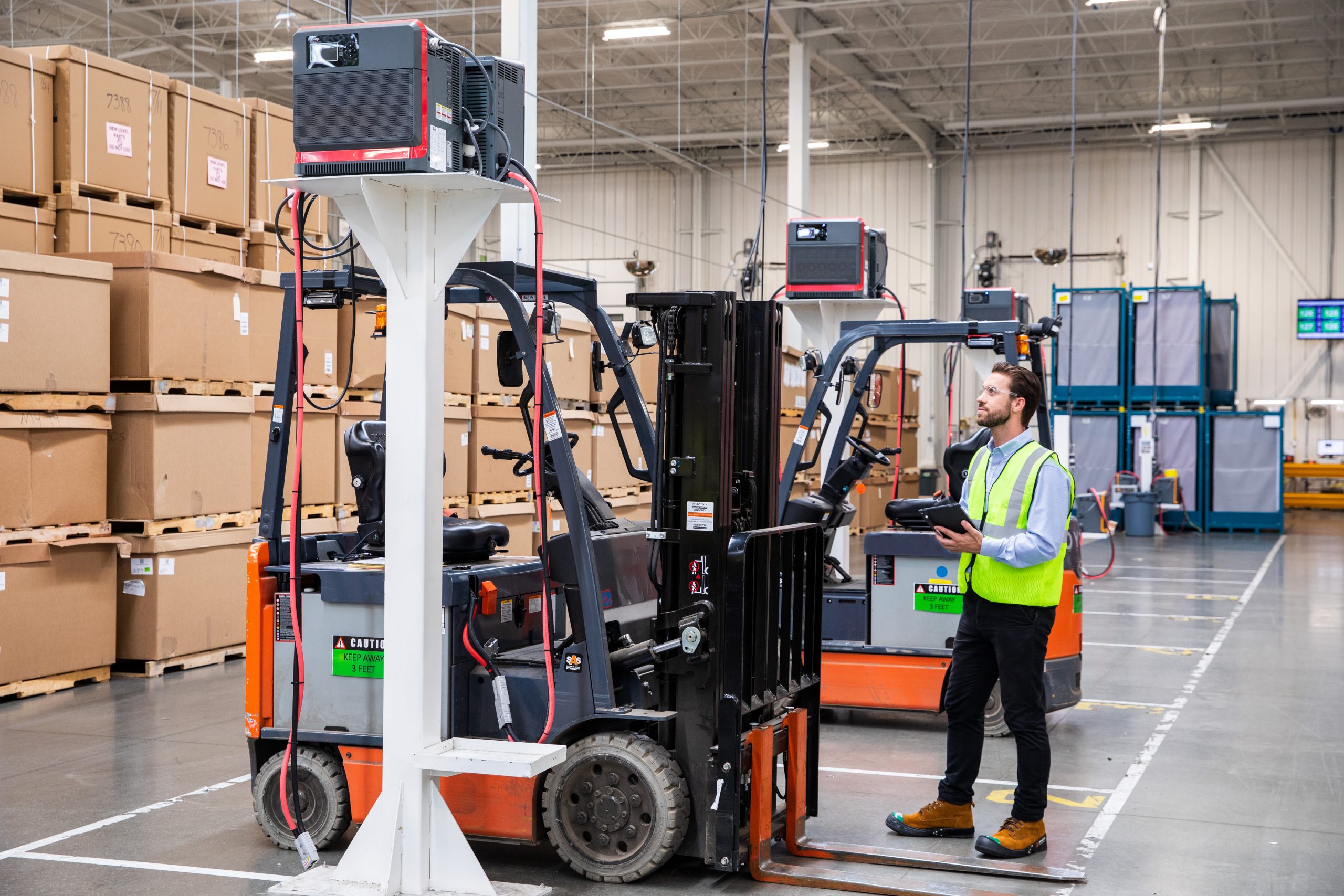 Need help finding the right contractor or the perfect solution?

Depending on where you are on your journey, we have two tools to connect you with our preferred partners. Both connect you to TVA-vetted experts who can help you achieve your energy goals.
If you are exploring solutions to help your business become more energy efficient and sustainable, use Request Expert Solutions. You'll hear from multiple trusted contractors, vendors, and consultants with the expertise you need for your energy solutions.
If you've done your research and you're ready to make an upgrade, use Find a Contractor. You'll be able to find an expert in your area who can provide you with advice on energy investments and help you determine next steps.

Request Expert Solutions
Submit a project request and multiple contractors in our Preferred Partners Network will respond with solutions based on your needs.
Request Expert Solutions

Find a Contractor
Ready to get started? Find an energy pro in your area. All members of the Preferred Partners Network (PPN) are TVA-vetted.
Find a Contractor
Supporting the Valley.
We partner with local power companies to provide incentives that support our region. Take a look at our latest programs and find out how to apply.
See our incentives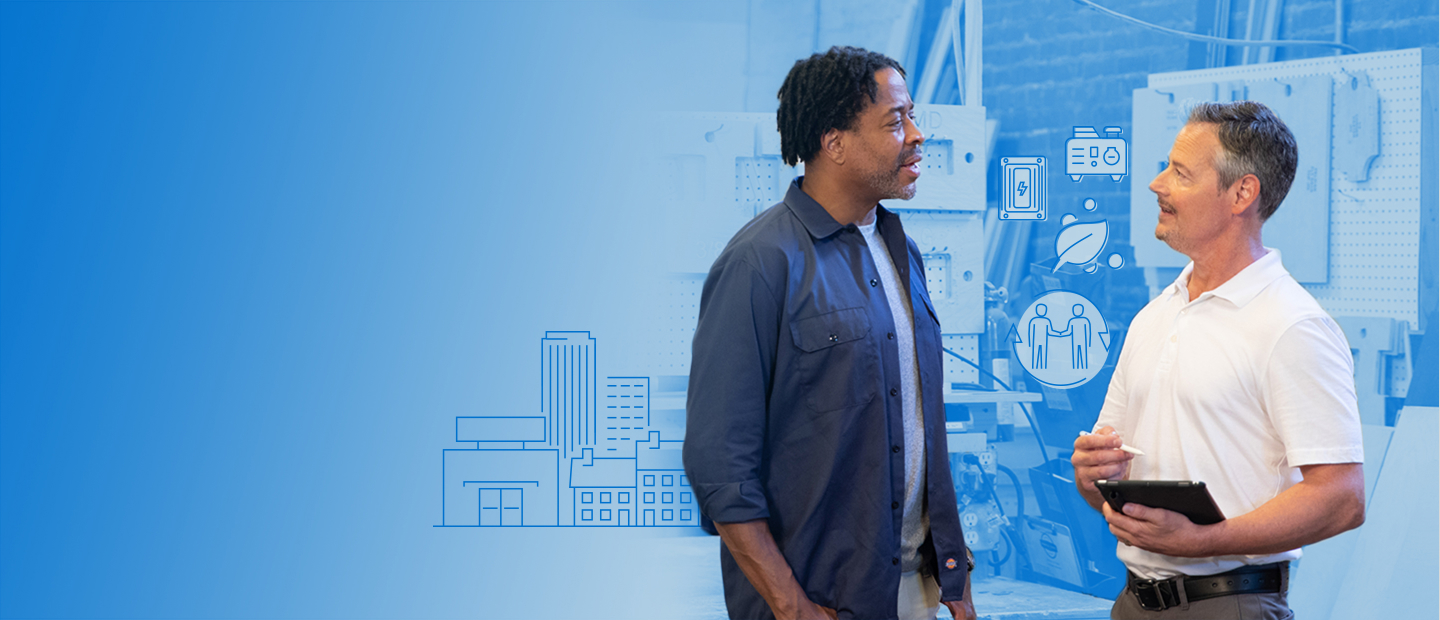 Why work with the Preferred Partners Network?
These commercial and trade contractors are experts in their field, ready to help you with energy solutions for your business.
What people are saying.
"
We are delighted to lift the EnergyRight offering to our clients. Their programs are of high value and always have the best interest of the client at the forefront.
"
David Fruetel
MECHANICAL RESOURCE GROUP LLC
"
We have nothing but positive things to say as a part of the PPN with TVA. They have been easy to work with, and we enjoy being able to work alongside them to help our community.
"
Jonathan Owens
ARCTIC AIR CONDITIONING LLC
"
We are excited to be a part of the TVA PPN network! The programs and incentives they implement are in line with the energy solutions we pride ourselves in executing for our customers.
"
Lauri Wowk
TRANE US INC - HUNTSVILLE, AL
Join us.
If you're a contractor with the expertise TVA's business customers are looking for, become a PPN member. It's easy to apply. Contact our team to learn more about the opportunities membership offers. Email PPN@tva.gov or call 866-233-0450.
Download application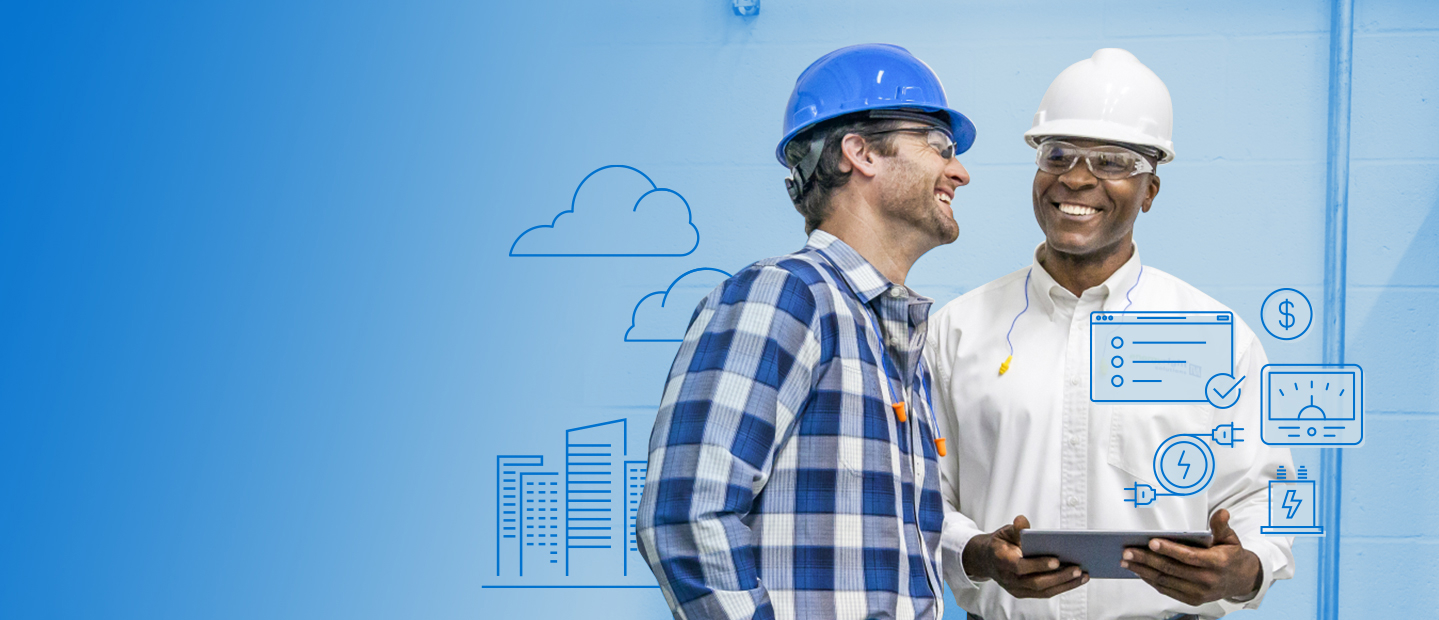 Already a member? Access your PPN member dashboard, get requests for expert solutions, access the online incentive application and more by logging in now.
Business & Industry resources.
We're here for you.  Together we can do great things.