Moving businesses and communities forward.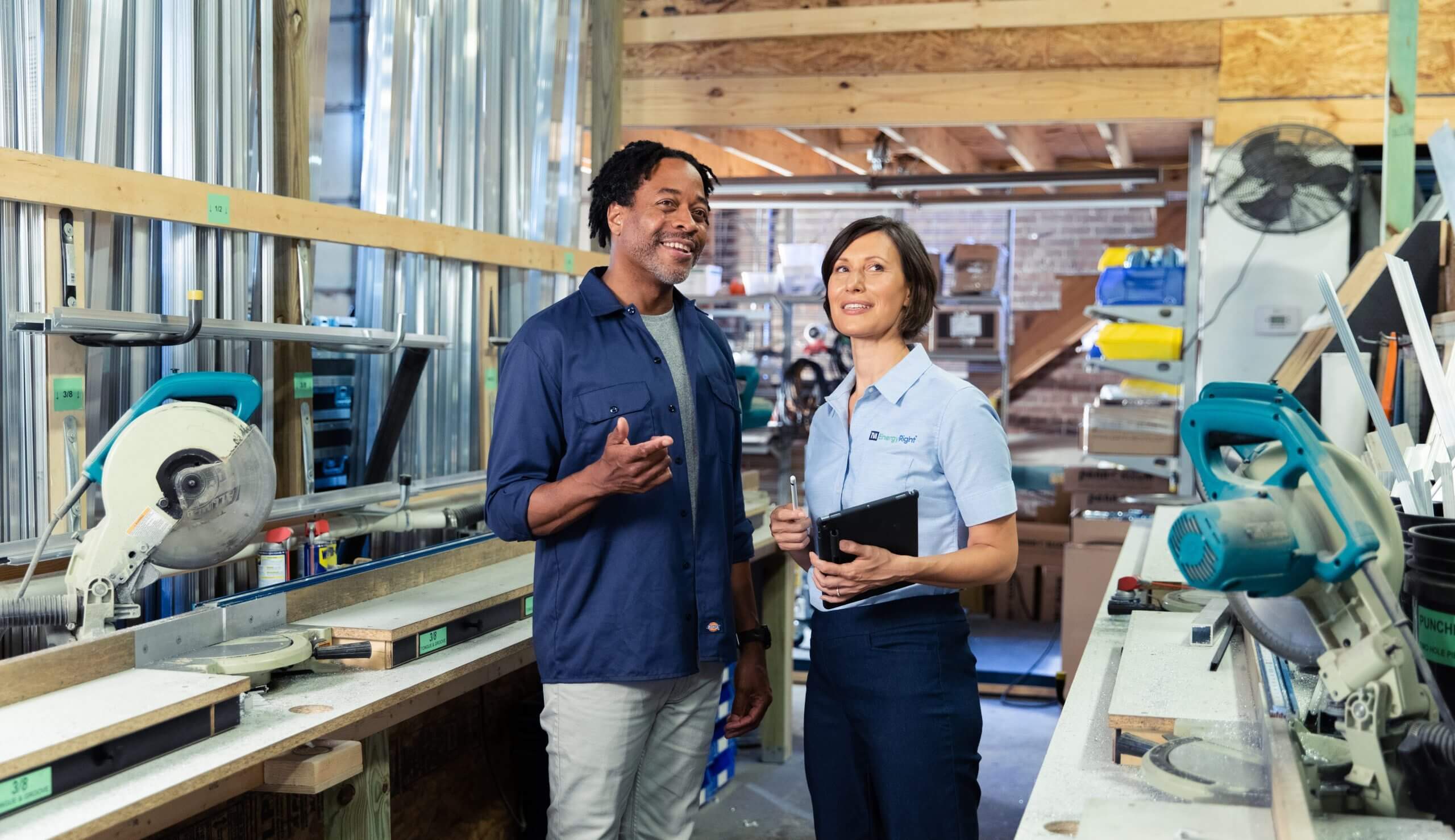 Working together.
TVA EnergyRight Business & Industry partners with local power companies, contractors and businesses to strengthen the communities we serve.
Helping the Valley thrive.
We're making sure that businesses and industries in our communities have access to the energy information and resources they need to thrive.
Serving our communities.
To help support the places we live, we offer energy efficiency incentives, revitalization programs, strategic energy management and more.
Incentives
In partnership with your local power company, we're offering financial incentives on qualifying technologies to help businesses reach their energy goals.
Learn more

Services for your business.
Energy resources, information and advice.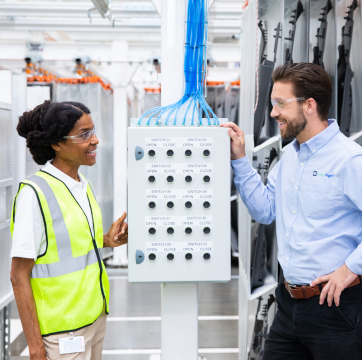 Preferred Partners Network
These TVA-vetted contractors are experts in their field, ready to help you find and implement the best energy solutions for your business.
About our trusted partners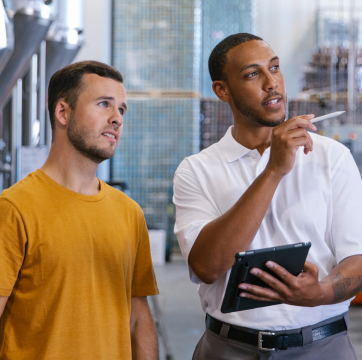 Energy Education
Gain access to industry-specific research and find out what you can do to manage your company's energy use.
Learn more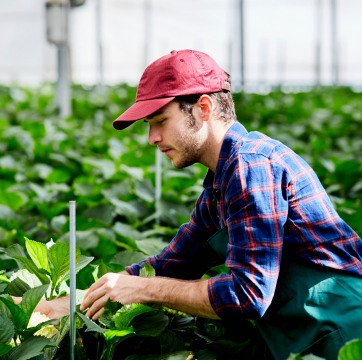 Carbon Reduction
We're here to help you achieve your sustainability goals and lower emissions. Our carbon reduction programs can help.
Achieve your goals
What people are saying.
"
We have a very good, collaborative relationship with TVA. We worked with them to attract a galvanizing line that the company was intending to build to the Columbus operation and for it to be competitive.
"
Madhu Ranade
General Manager, Steel Dynamics
"
I can't thank TVA EnergyRight and Franklin Electric enough … Both have been huge, huge assets for the Franklin County School System throughout my entire career.
"
Greg Hamilton
Superintendent, Franklin County Schools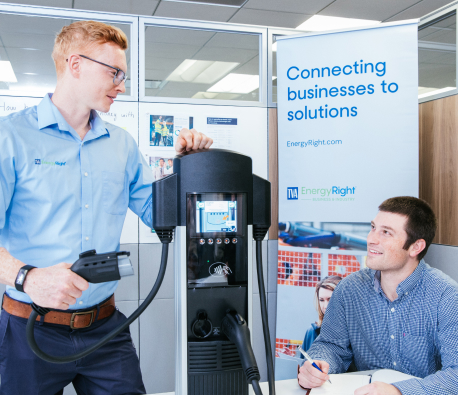 Your trusted energy advisor.
In partnership with your local power company, TVA EnergyRight Business & Industry offers the guidance, tools and resources you need to make smart energy decisions. Because it's our shared mission to help make life better for the people who live and work in our region, we're working together to help businesses and communities build for a stronger future.