Make the switch to LED lights.
Lightbulb moment: Upgrade your interior, exterior and street lighting to lower your energy costs. LED lights use way less energy than incandescent or fluorescent bulbs. We are offering an incentive of $0.08/kWh for indoor LED lighting upgrades and $0.04/kWh for exterior LED lighting upgrades.
Apply now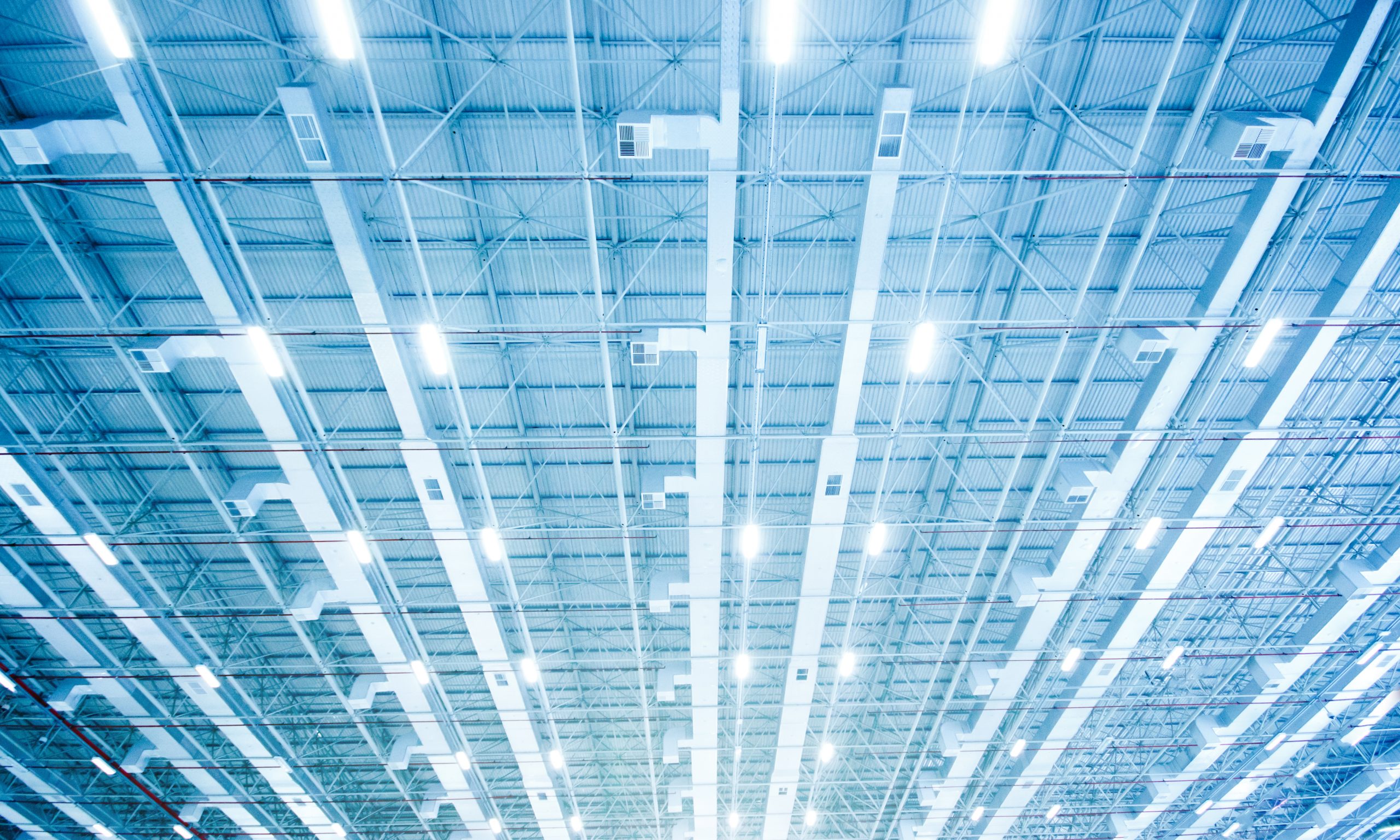 LED Lighting Incentive
LED lights can improve the quality of light in your facility while also helping you save on energy and maintenance costs. Newer LED options can create a more vibrant work environment for your employees and the important work they do and even enhance security outside of your facility. Technologies like occupancy sensors and photocells can conserve energy by automatically turning lights on and off when not needed.
Lighting fixtures do not need to meet any Qualified Products List (QPL) requirements.

Lighting utilizes a baseline of T8, when updating less efficient lighting, to calculate incentive and recordable kWh.

Calculations from the PPEC must be submitted along with an online application for a complete project submission.

Preferred Partners Network (PPN) members have access to a Preferred Partners Energy Calculator (PPEC), which calculates variables like equipment and operating schedules—so you can make informed decisions.

All projects require pre-approval. DO NOT purchase, remove or install any equipment until all pre-approval requirements are completed, and a formal Application Approval Notice has been received via email.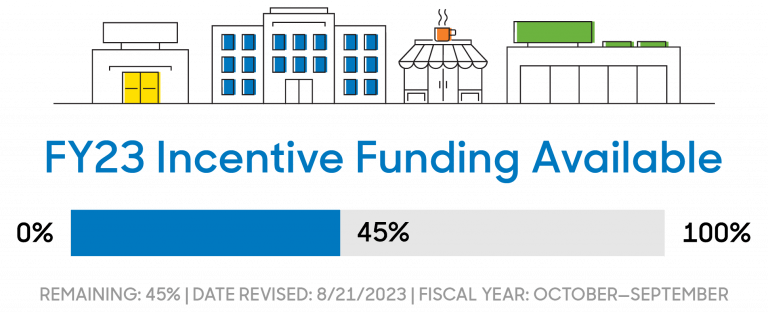 Funding is still available this year
Ready to make your workplace safer and improve the comfort and air quality in your commercial or industrial setting? All of our incentives are subject to approval by TVA and your LPC and are contingent upon available funding. And we have great news: Funding is still available this year.
Indoor lighting incentives available at $0.08 per annual kWh reduced and outdoor lighting incentives available at $0.04 per annual kWh reduced.

The incentive is calculated by the PPEC using industry averages and is not based on the realized kWh savings of the project. Calculations based on realized kWh savings can be done for quick estimates but will not be accurate.

Sensor/scheduling ONLY projects are not eligible.

Exterior lighting includes all types of building and pole-mounted lighting including street lighting.

Agricultural LEDs, signage LEDs, cooler lights and LEDs replacing neon accent lighting (e.g., fast food signs) are eligible.

Indoor lighting can be a one-for-one replacement or re-grid.
Let's get started.
Click below to begin your application for this incentive. Our team is ready to answer any questions you have.
Please contact our energy advisors at (866) 233-0450 or email TVABusinessIncentive@tva.gov.
Apply through the Preferred Partners Network (PPN)
In order to apply for this incentive, you must work with a Preferred Partners Network member. All you need to do is Request Expert Solutions or Find a Contractor.

Request Expert Solutions
Submit a project request and multiple contractors in our Preferred Partners Network will respond with solutions based on your needs.
Get Started

Find a Contractor
Ready to get started? Find a trusted expert in your area. All members of the Preferred Partners Network (PPN) are TVA-vetted.
Find a Contractor
Business & Industry resources.
We're here for you. Get trusted advice and the latest tips.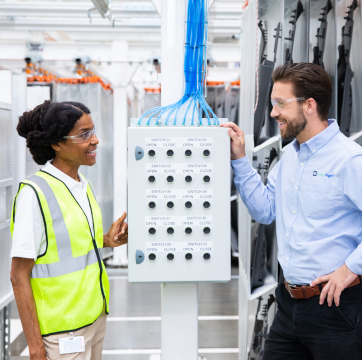 Preferred Partners Network
These TVA-vetted contractors are experts in their field, ready to help you find and implement the best energy solutions for your business.
Find a trusted partner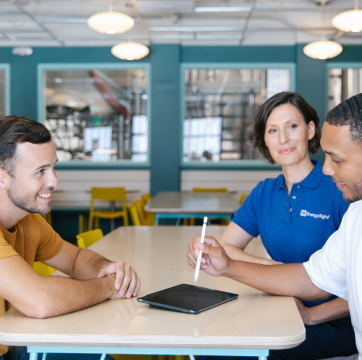 Custom incentives
In partnership with local power companies, TVA offers incentives to help businesses in the region lower costs and operate more efficiently.
Custom incentives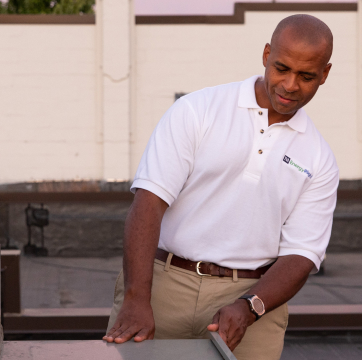 HVAC Incentive
Efficient commercial heating, ventilation and air conditioning systems can lower energy costs and improve comfort and air quality.
Learn more