Become a member of the Preferred Partners Network.
Get noticed by businesses in your area by partnering with TVA EnergyRight. Join our Preferred Partners Network and become a part of an exclusive group of trade allies and experts.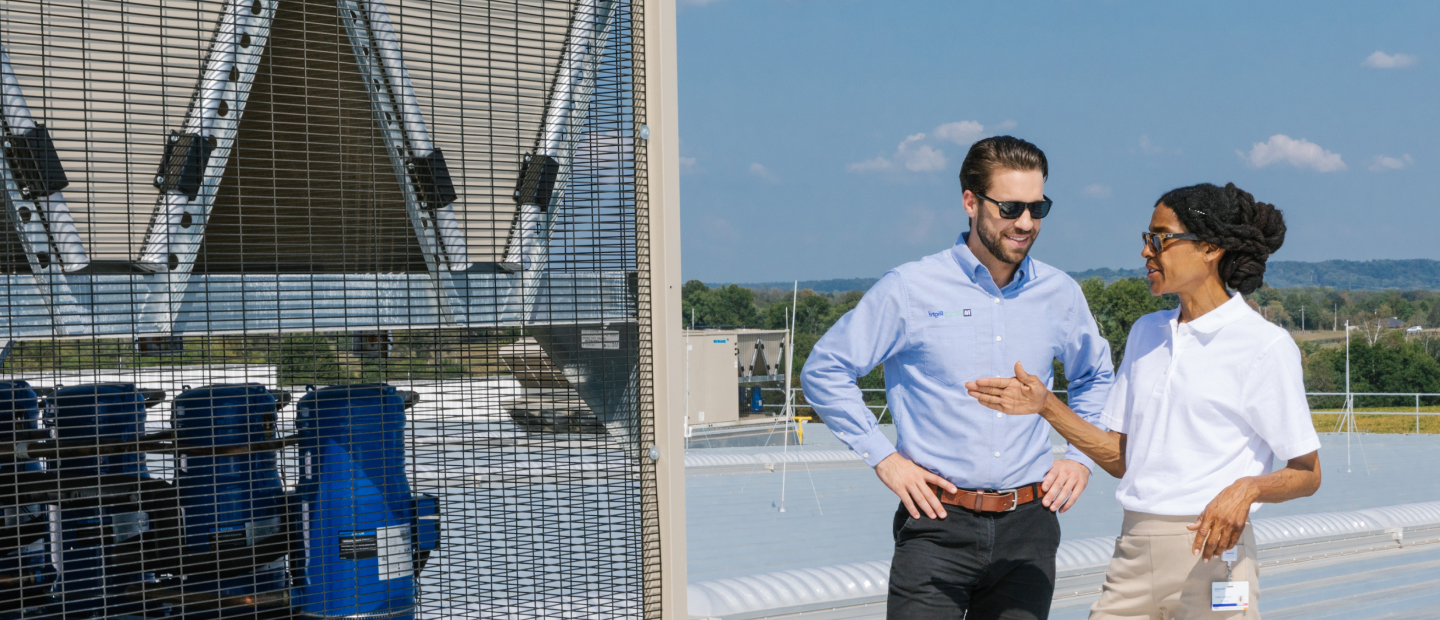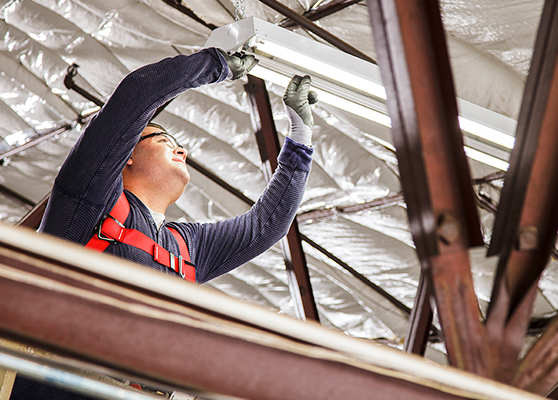 What it means to be a member.
When trade allies and contractors join our Preferred Partners Network (PPN), they become part of a select group of experts who work together to support businesses and industries in the region. Are you ready to be a part of a group of trade professionals committed to the design, installation, servicing and promotion of energy solutions and technologies for businesses in your area? If so, we're ready for you. Contact us at ppn@tva.gov.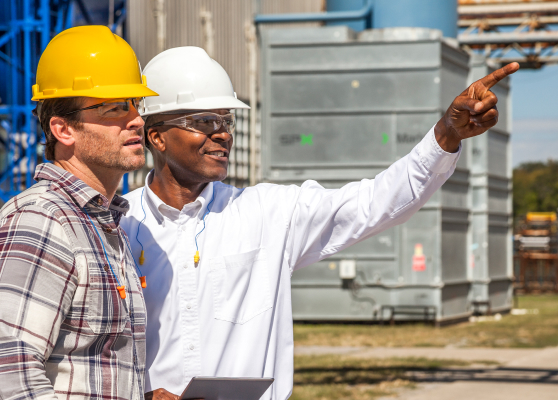 Benefits of membership.
Position yourself as a trusted expert and become a resource that businesses across our region can rely on. PPN members have access to submit incentive applications online for their customers and respond to requests with online proposals. Attend trainings, earn CEU credits, build co-branding opportunities, get listed on our Find a Contractor page and more.
Membership levels to fit your needs.


Our membership levels were designed with the very best contractors in mind. Find the level that's right for you and become a member of one of the region's most trusted contractor networks.
Online contractor directory: Customers can find you easily on the exclusive PPN Find a Contractor website.

Proposal requests: Receive email and text notifications with project leads and requests for expert solutions.

Secure portal: Monitor your membership and access and track project information.

Co-branding: Access to free, brand-strengthening marketing for you and your business.

Training and CEUs: Includes program guidelines, a library of industry-specific technical training and CEU credit options.

Emails and newsletters: Stay up-to-date with program information, point opportunities and more.

Rewards: Earn points for your completed projects and redeem them for items of your choice in the PPN Point Store.

Tools and resources: Access to the PPEC energy calculator and more.
Becoming a member.
With three PPN membership levels designed to fit your needs, new opportunities for growth are just a few steps away. Contact our team to learn more about the opportunities membership offers by emailing PPN@tva.gov or calling 866-233-0450.
Download application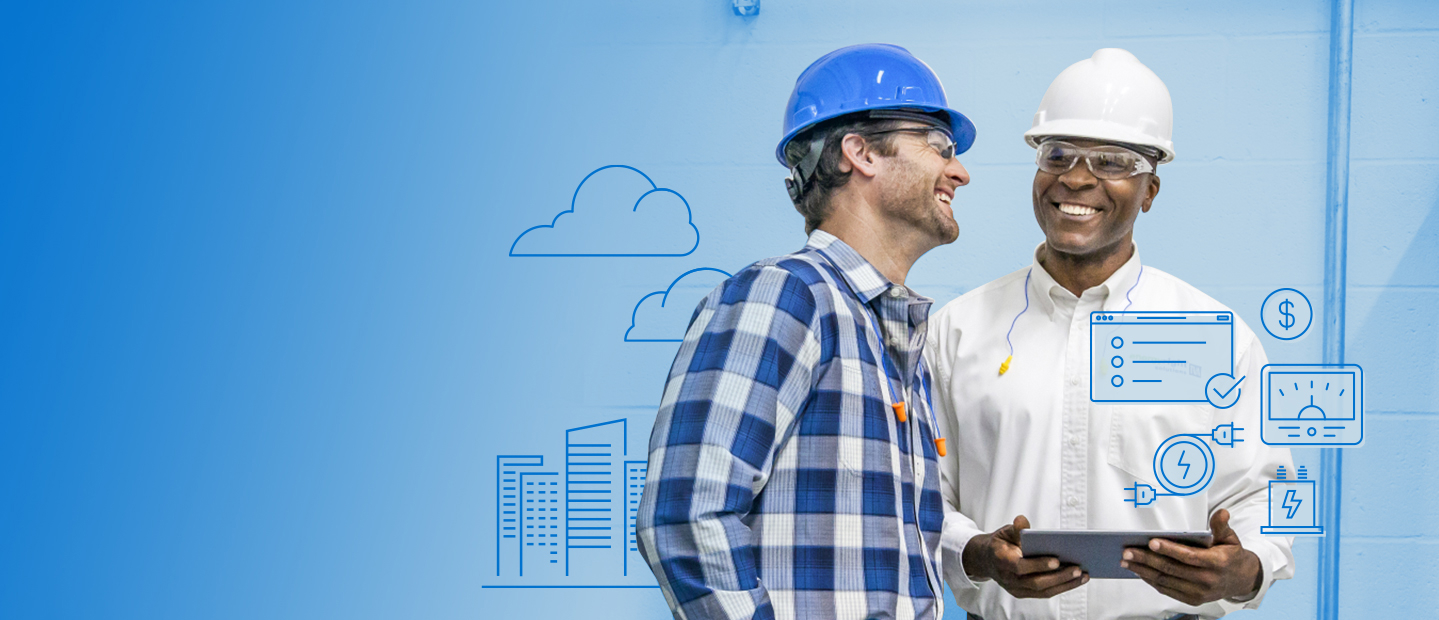 Already a member? Access your PPN member dashboard, get requests for expert solutions, access the online incentive application and more by logging in now.
Setting high standards.
PPN members serve as a trusted energy resource to businesses and industries within your community and across the region. Businesses and industries across the region have a lot of different options for finding and implementing the latest electrification and energy solutions. Often, they turn to their local power company for guidance on finding the expert solutions they need. As a trusted and TVA-vetted member of the PPN serving the best interests of your community, you'll become a resource people can easily connect with by using our online search tools.
What people are saying.
"
I would like to thank TVA and TRC for everything you have done for the Program, you make a good team. Thank you for your continued support and help and I look forward to working with you in 2021. It should be a great year!
"
Barry McMahan
ENERGY MANAGEMENT SOLUTIONS
"
Gives our customers an impetus to consider upgrading their equipment that helps with their bottom line and providing a safe, efficient work environment.
"
Joe Turner
CLIMATE CONTROL SYSTEMS INC
"
We are delighted to lift the EnergyRight offering to our clients. Their programs are of high value and always have the best interest of the client at the forefront.
"
David Fruetel
MECHANICAL RESOURCE GROUP LLC
"
We have nothing but positive things to say as a part of the PPN with TVA. They have been easy to work with, and we enjoy being able to work alongside them to help our community.
"
Jonathan Owens
ARCTIC AIR CONDITIONING LLC
"
We are excited to be a part of the TVA PPN network! The programs and incentives they implement are in line with the energy solutions we pride ourselves in executing for our customers.
"
Lauri Wowk
TRANE US INC - HUNTSVILLE, AL
"
Having the PPN logo on my business cards has opened so many doors for my business. I work with utilities from North Carolina to California and as soon as they see the TVA Energyright® logo its immediate credibility to my business.
"
Rod Rzezutko
TTS LIGHTING INC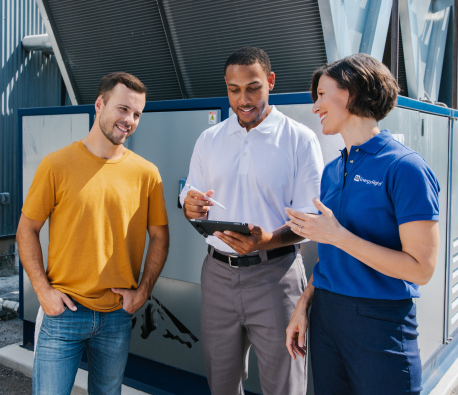 Partnerships that strengthen the Valley.
In partnership with local power companies and trusted contractors, TVA EnergyRight Business & Industry offers the guidance, tools and resources businesses and industries need to make smart energy decisions. Because it's our shared mission to help make life better for the people who live and work in our region, we're working together to help businesses and communities build for a stronger future.
Business & Industry resources.
We're here for you. Together we can do great things.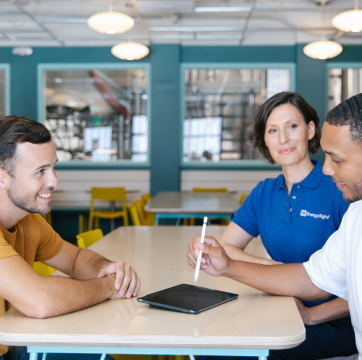 Incentives
In partnership with local power companies, TVA offers incentives to help businesses in the region lower costs and operate more efficiently.
Start here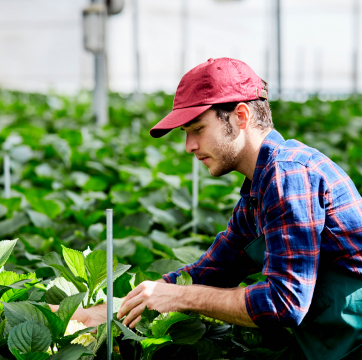 Carbon reduction
In partnership with local power companies, we're helping businesses — small and large — achieve their sustainability goals and lower emissions.
Achieve your goals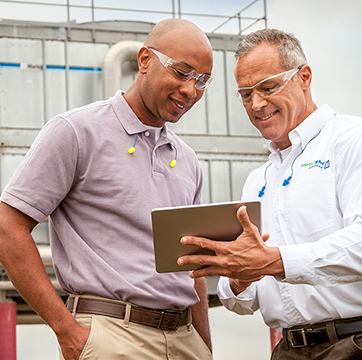 Industrial processes
For industrial plants and operations, energy efficiency is the key maintaining competitive advantage. Find out how we can help you get ahead and stay ahead.
Learn more