Find new customers when you join the Quality Contractor Network.
Looking for customer leads? Need financing options for your customers? Want to earn cash rewards for home energy upgrades? The Quality Contractor Network is the place for you.
Apply now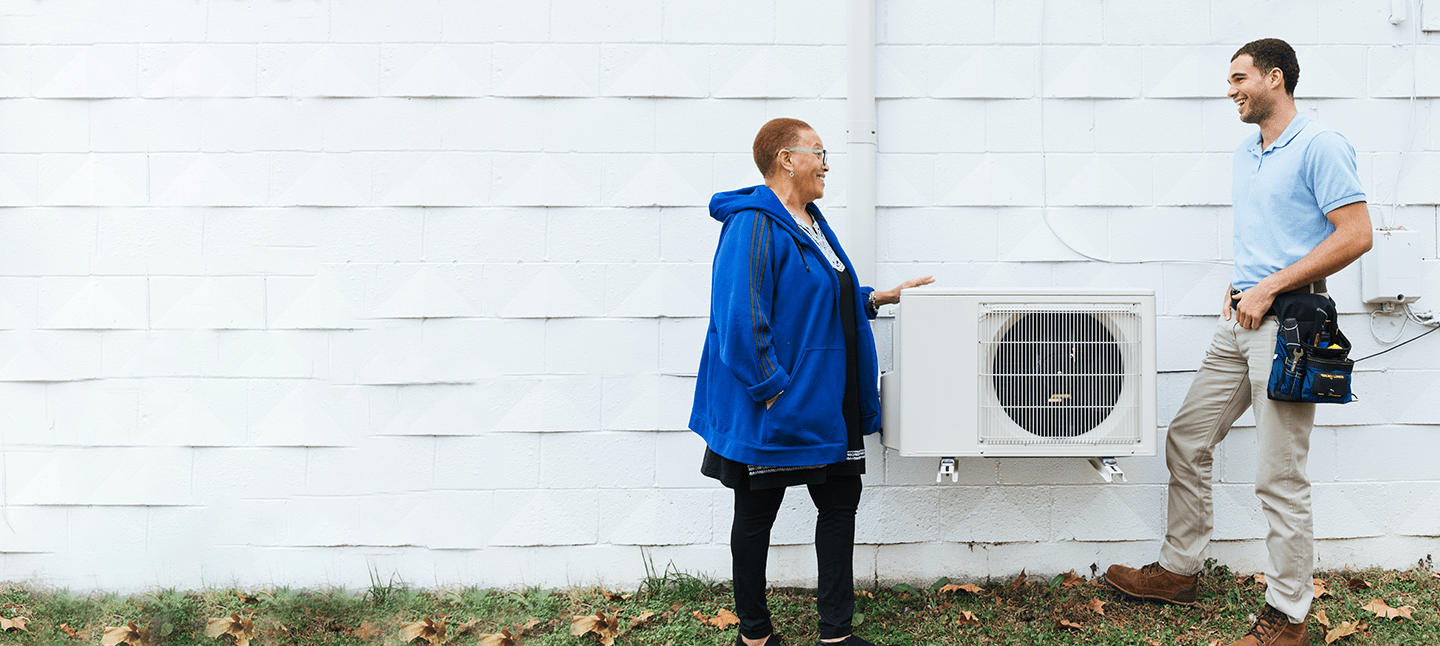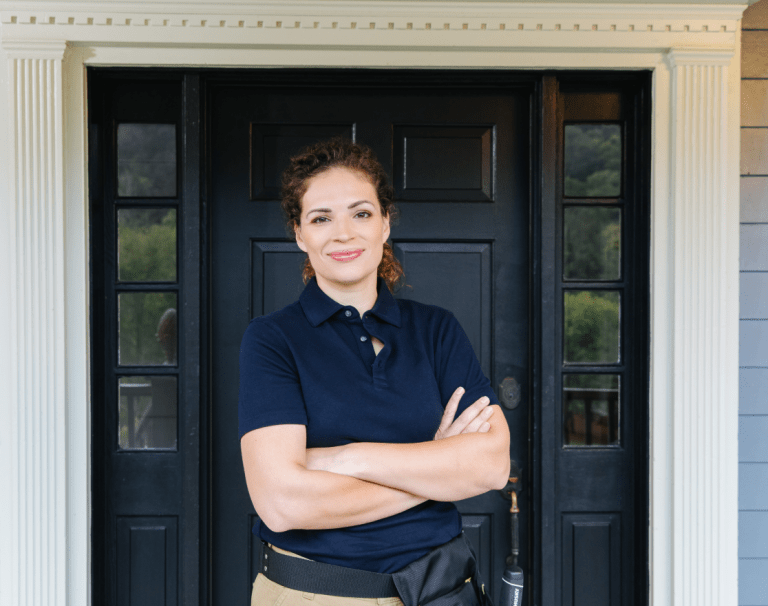 New leads, no fees — the next step in growing your business.
TVA EnergyRight partners with participating local power companies (LPCs) across the Tennessee Valley Authority's seven-state service area to offer the Quality Contractor Network (QCN), a free resource to customers looking for licensed and insured contractors vetted by TVA.

Ready to start receiving leads?
Apply now
Real contractors, real revenue, real opportunity.
Meet Matthew, a contractor serving seven counties in East Tennessee, and James, a Nashville-based contractor. As Quality Contractor Network members, they know firsthand how QCN membership positively impacts their businesses. Whether it's the access to viable leads and a sustainable revenue source, the flexibility of on-site or online training opportunities, or the increased trust and confidence customers have in contractors vetted by TVA EnergyRight, QCN members are getting real benefits and real results.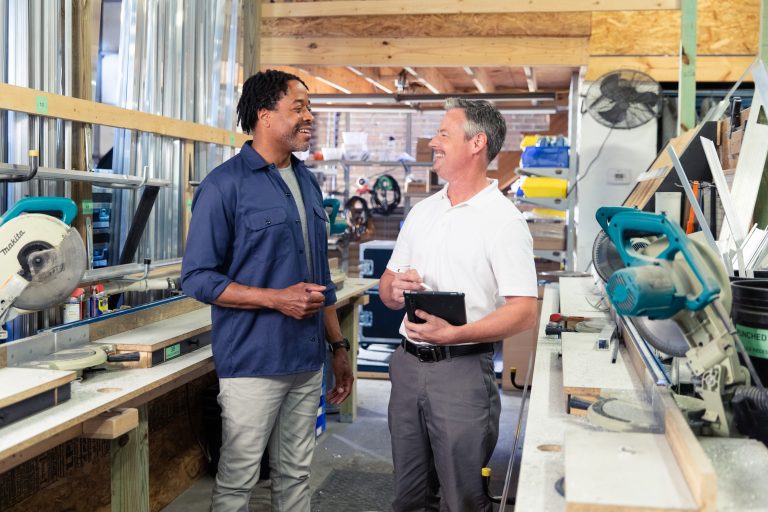 QCN member benefits can't be beat.
When you join the QCN, you're joining some of the best contractors across the TVA service area. Bragging rights aside, the QCN also offers benefits, like:

• No sign-up or annual membership fee
• New leads through customer referral programs
• Access to affordable customer financing options
• A fuller project pipeline during slow periods
• Free TVA EnergyRight co-branding
• Free listing in our contractor directory for customers
• Cash Contractor Rewards for specific home energy upgrades
• Access to special QCN promotions
• Free program and technical support
• Flexibility to accept or decline projects
• Prompt, reliable payouts when projects are completed*
• Competitive project rates based on recent market data*

*Applicable to completed Home Uplift projects.

Are you ready to join the Quality Contractor Network?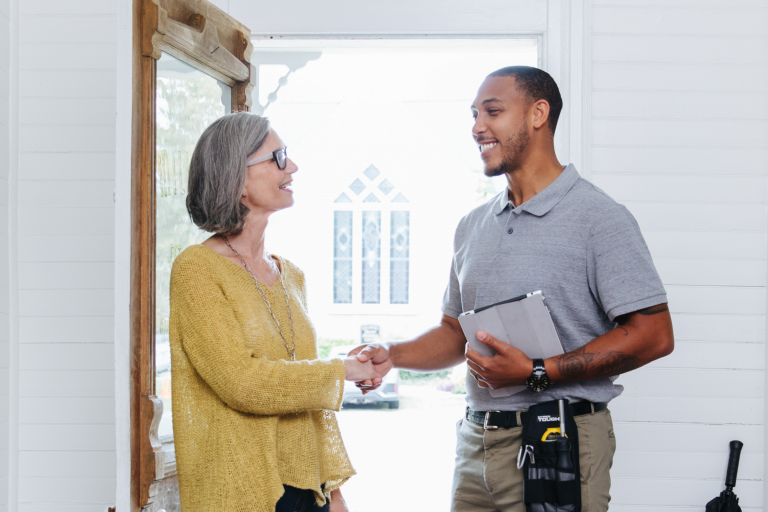 Give your customers access to safe and affordable financing.
Offer your qualifying customers competitive $0 down, fixed interest rate loans from TVA EnergyRight and participating LPCs. Customers can get approved quickly for loans up to $20,000 and low monthly payments with up to a 10-year term.

No fees, buy downs, prepayment penalties, predatory terms or rate hikes after missed or late payments — our financing is easy for you and safe for your customers.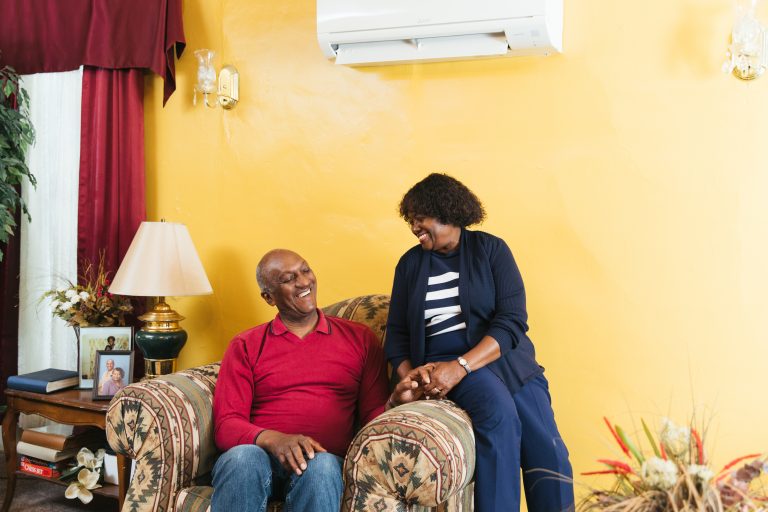 Serve your community and grow your business through Home Uplift.
Home Uplift is a partnership between TVA EnergyRight, participating local power companies and community partners that provides an average of $10,000 in free home energy upgrades to income-eligible customers.**

As a QCN member, you are eligible to complete Home Uplift projects for customers who have been approved for the program.*** After the home energy upgrades are complete, TVA EnergyRight promptly pays you for the work. No middleman required.

**Home Uplift is not available through all TVA partner local power companies. To find out if the local power companies in your area participate, please contact Customer Support at support@mytva.com or 1-844-372-6732.

***Home Uplift projects may require additional free training and documentation from TVA.
Check out more helpful programs and services from TVA EnergyRight.
"
Using a TVA-vetted contractor through [TVA EnergyRight] changed everything. Finally, someone I can trust. I'll never go to Craigslist for a contractor again.
"
"
I don't want just anyone walking through my door. It's important for me to hire a contractor with authenticity, and I trust Nashville Electric and TVA. It matters to me having that trust.
"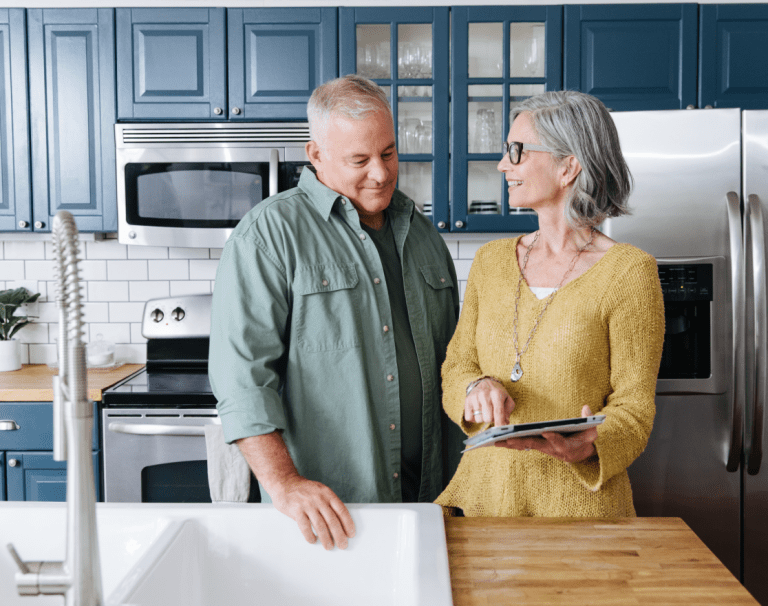 How does the online contractor directory work?
Customers interested in working with a QCN member will start by answering a few quick questions that determine if they're served by a participating LPC. Once that's done, customers can search the directory, filtering by distance, star rating and number of jobs completed. Customers can also read reviews and message contractors they'd like to learn more about.
Give it a test drive!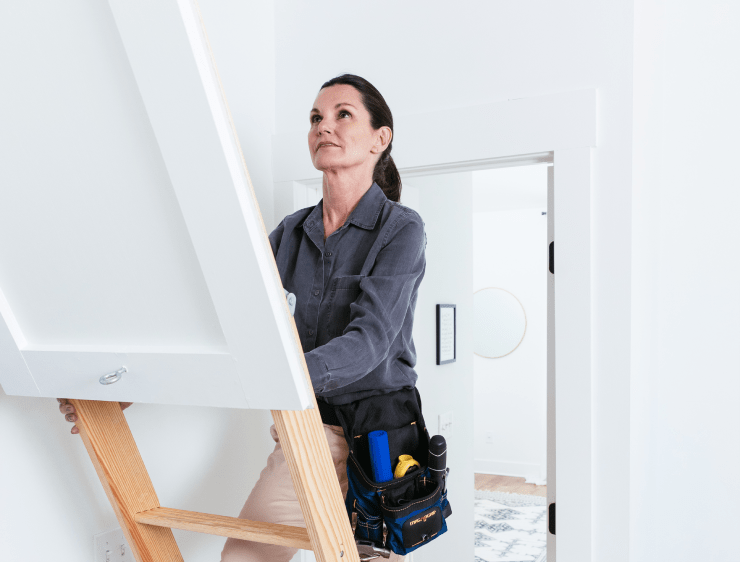 What are the requirements to become a QCN member?
Once all of these items are in place, we'll add you to the QCN and online directory:

• One (1) year in business
• Current business license
• General liability insurance ($1,000,000) with TVA listed
• Workers' compensation insurance ($500,000)
• Completed W-9
• Completed electronic funds transfer form
• Onboarding orientation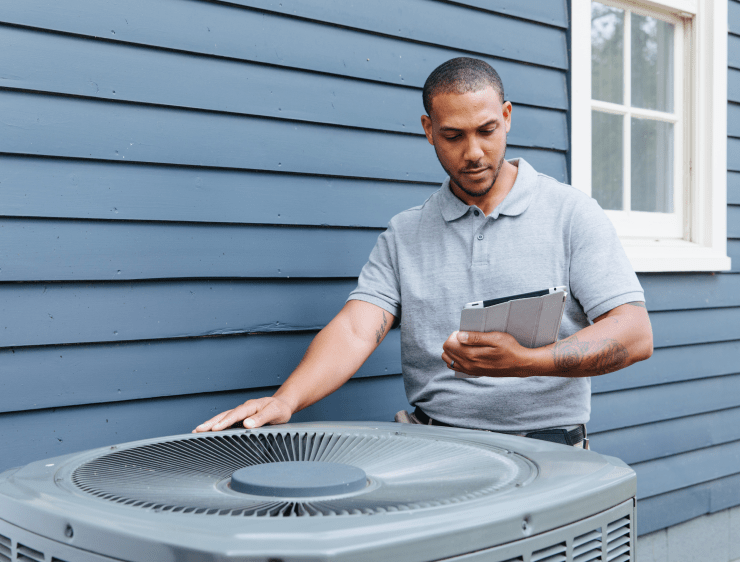 HVAC contractors also need:
• Manual J 8th edition certification
• NATE, HVAC Excellence or state mechanical license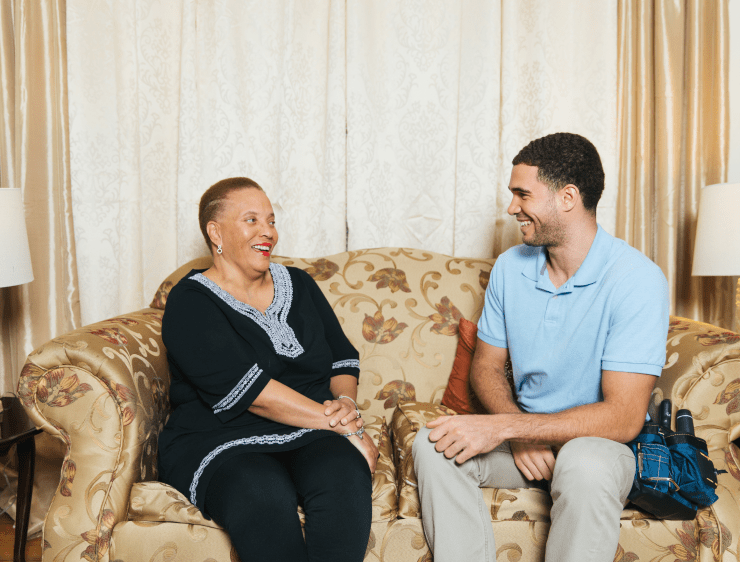 To perform Home Uplift upgrades, you'll need:
• Good standing in the QCN
• RRP firm certification
• RRP lead-safe worker certification
• Home Uplift orientation where required

Are you ready to join the Quality Contractor Network?