Save money and meet efficiency goals with energy incentives for businesses.
Lower costs and achieve your energy goals by taking advantage of energy efficiency incentives for businesses from TVA EnergyRight® and your local power company.
Apply now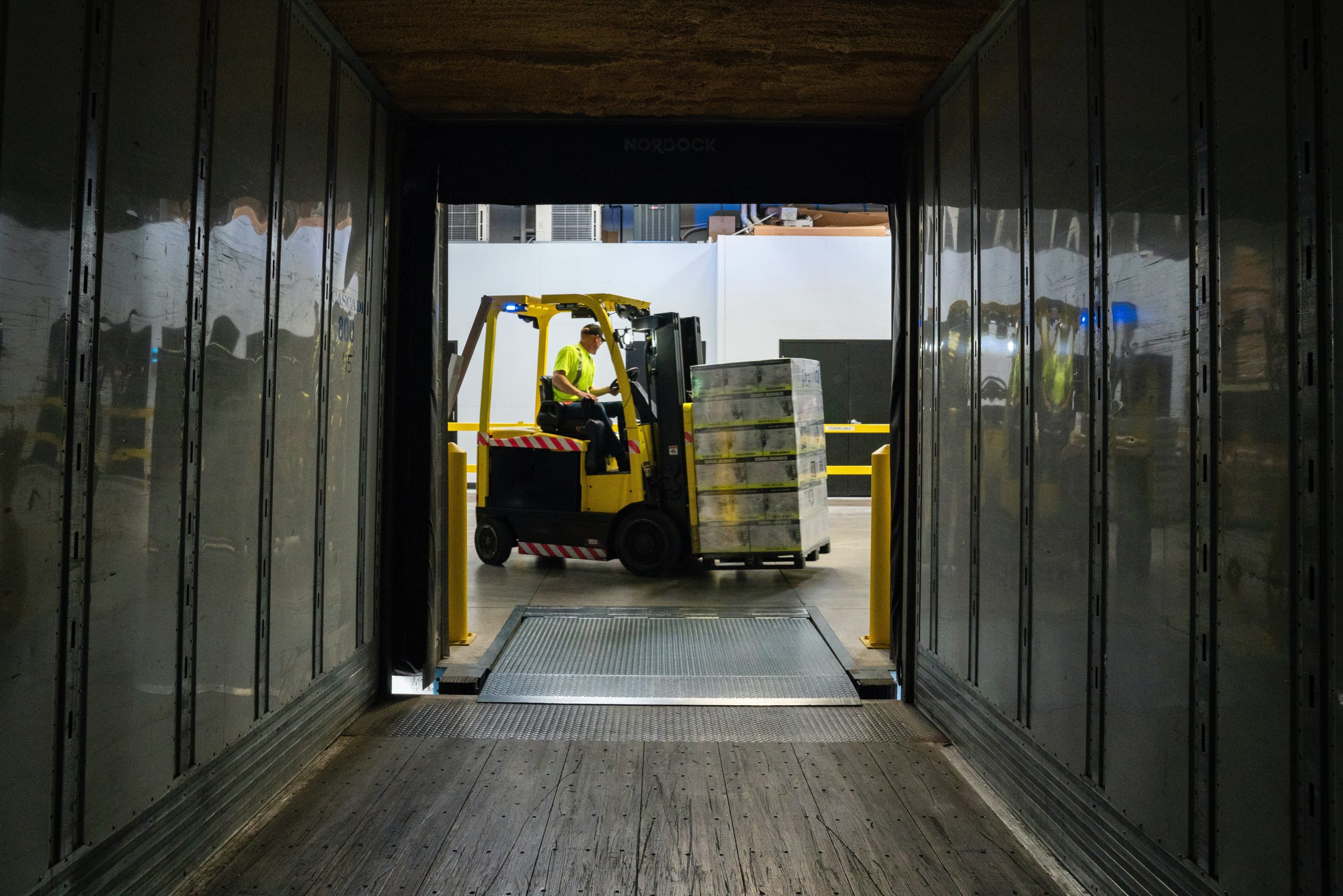 Helping the region save energy
To help businesses save money and energy, we're offering financial incentives on qualifying equipment purchases. These energy efficiency incentives are only available through the Preferred Partners Network, a skilled group of TVA-vetted commercial and trade contractors that can help you achieve your energy goals.
Find your energy efficiency incentive.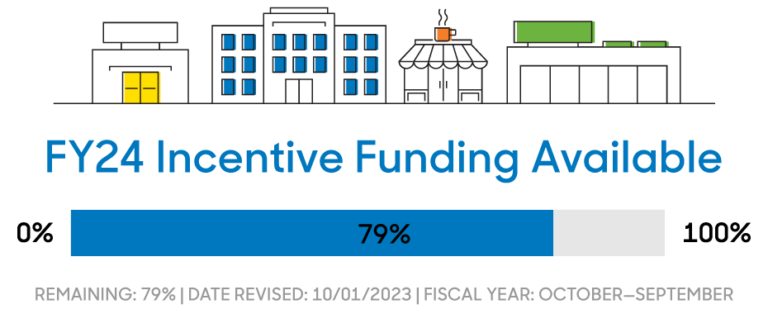 Funding available for energy incentives for businesses.
Ready to make your workplace safer, lower costs, achieve energy goals and improve the working environment in your commercial or industrial setting? All incentives are contingent upon available funding and are subject to preapproval by TVA EnergyRight and your local power company.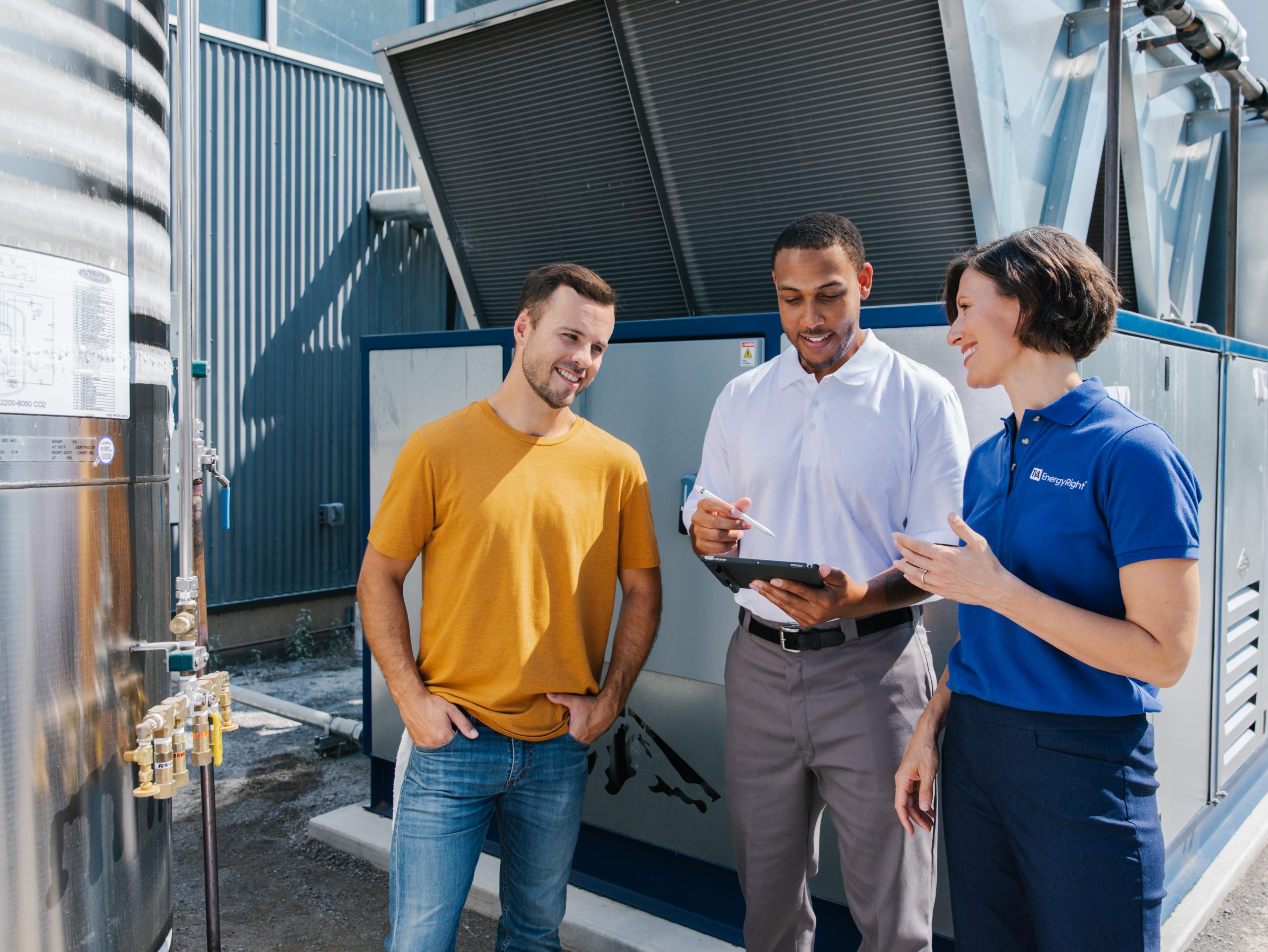 Let's get started.
To learn more about how to apply for our commercial and industrial incentive offerings, check out our incentive application guide.
Business & Industry resources
We're here for you. Together we can do great things.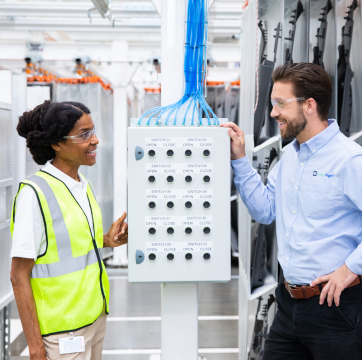 Preferred Partners Network
TVA-vetted contractors are experts in their field and they're ready to help you apply for incentives and find and implement energy-saving solutions for your business.
Find a trusted partner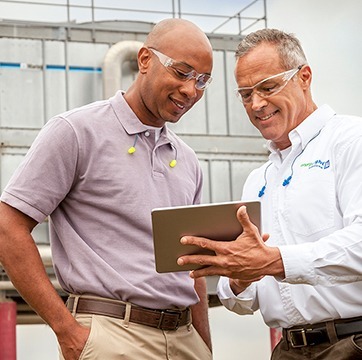 Strategic Energy Management
Strategic Energy Management is a two-year program that helps qualifying industrial customers increase profitability and achieve sustainability goals.
Start saving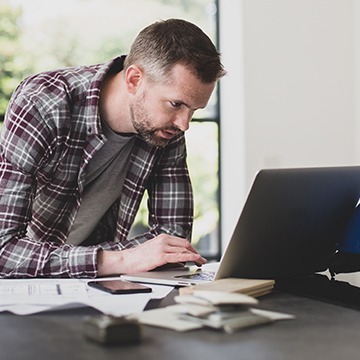 Business Energy Savings Training
Lower costs and reach your energy goals by accessing our free, on-demand video series featuring industry-specific research and resources.
Get started