Save money while your business gets efficient.
In partnership with your local power company, we are offering financial incentives on qualifying equipment purchases to help you reach your energy goals.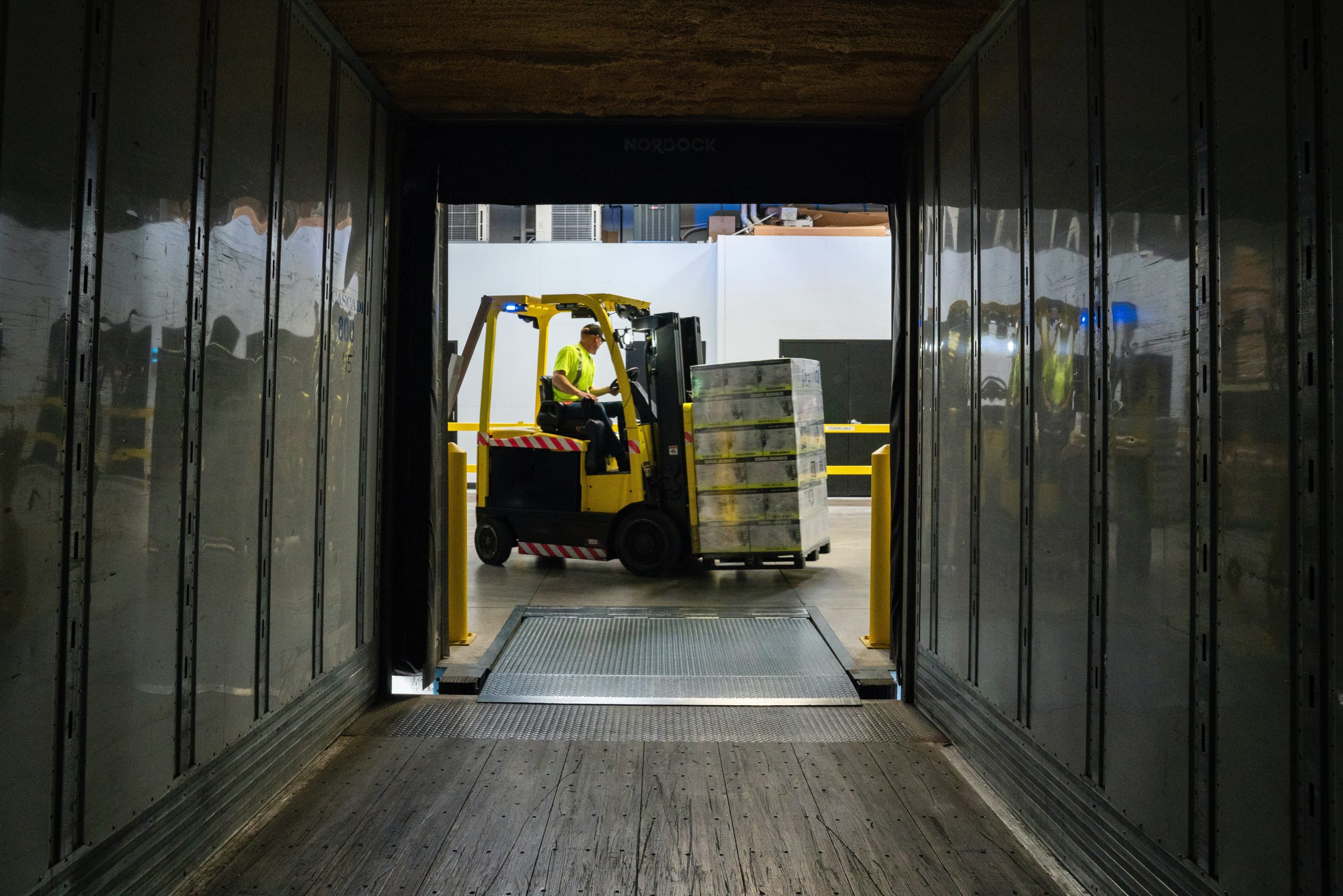 What's it like to apply for an incentive?
Browse our step-by-step guide to see what the process would look like for you.
View the guide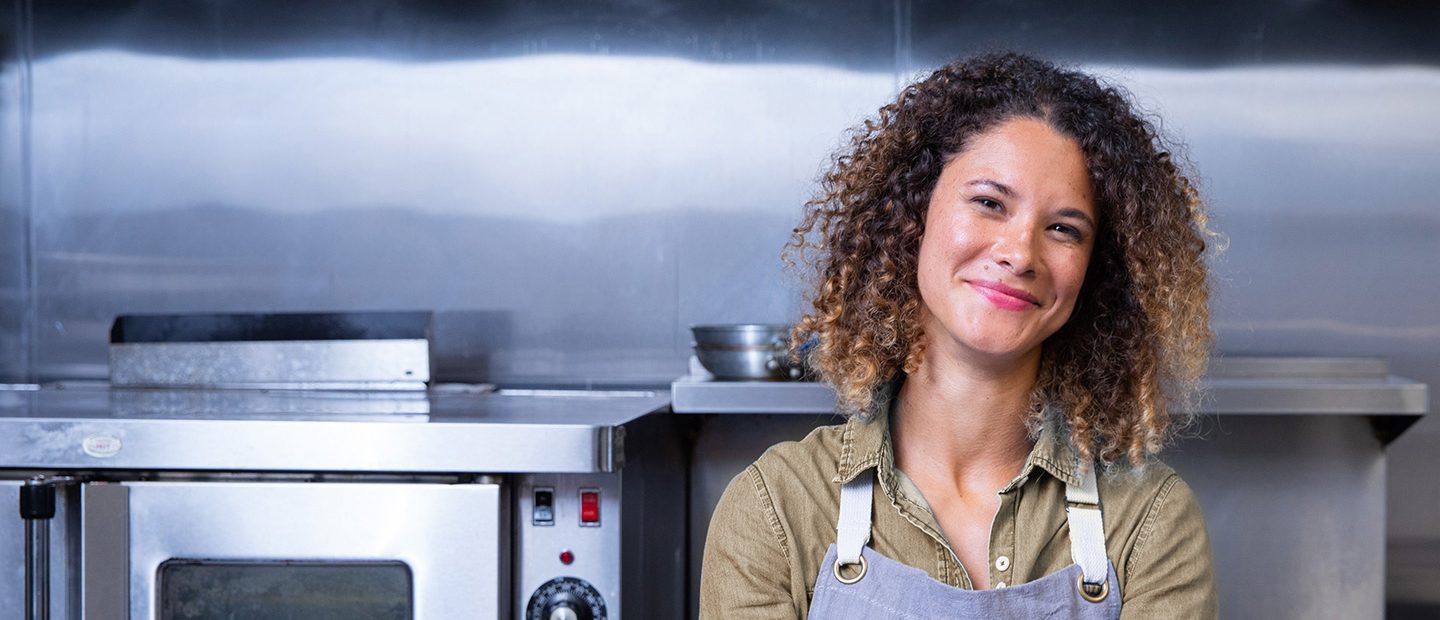 Still have questions?
Our team is ready to answer any questions you have.
Please contact us if you need more information or assistance with our incentive programs at (866) 233-0450 or email TVABusinessIncentive@tva.gov.
Business & Industry resources.
We're here for you. Get trusted advice and the latest tips.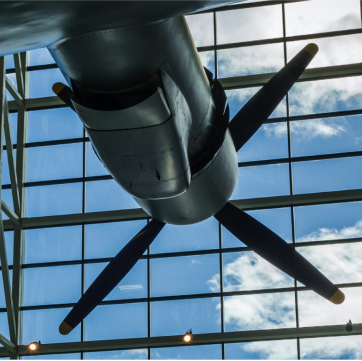 Federal Energy Services Program
Building partnerships with federal customers, helping them meet energy and water goals, improve aging infrastructure and more.
A partner for all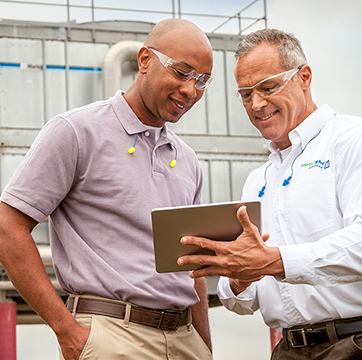 Industrial processes
For industrial plants and operations, energy efficiency is the key maintaining competitive advantage. Find out how we can help you get ahead and stay ahead.
Learn more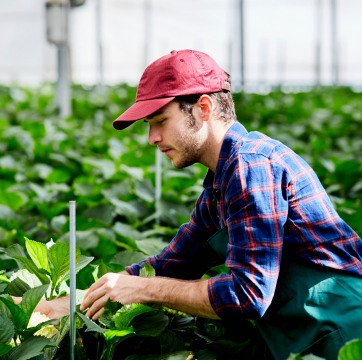 Carbon reduction
In partnership with local power companies, we're helping businesses — small and large — achieve their sustainability goals and lower emissions.
Carbon reduction