Reducing your carbon emissions.
We're making it easier for our industry partners to reduce carbon emissions and achieve corporate sustainability goals. We're also helping small businesses make energy-wise decisions that help the environment. Together, we can make our region cleaner and safer for the people who live and work here.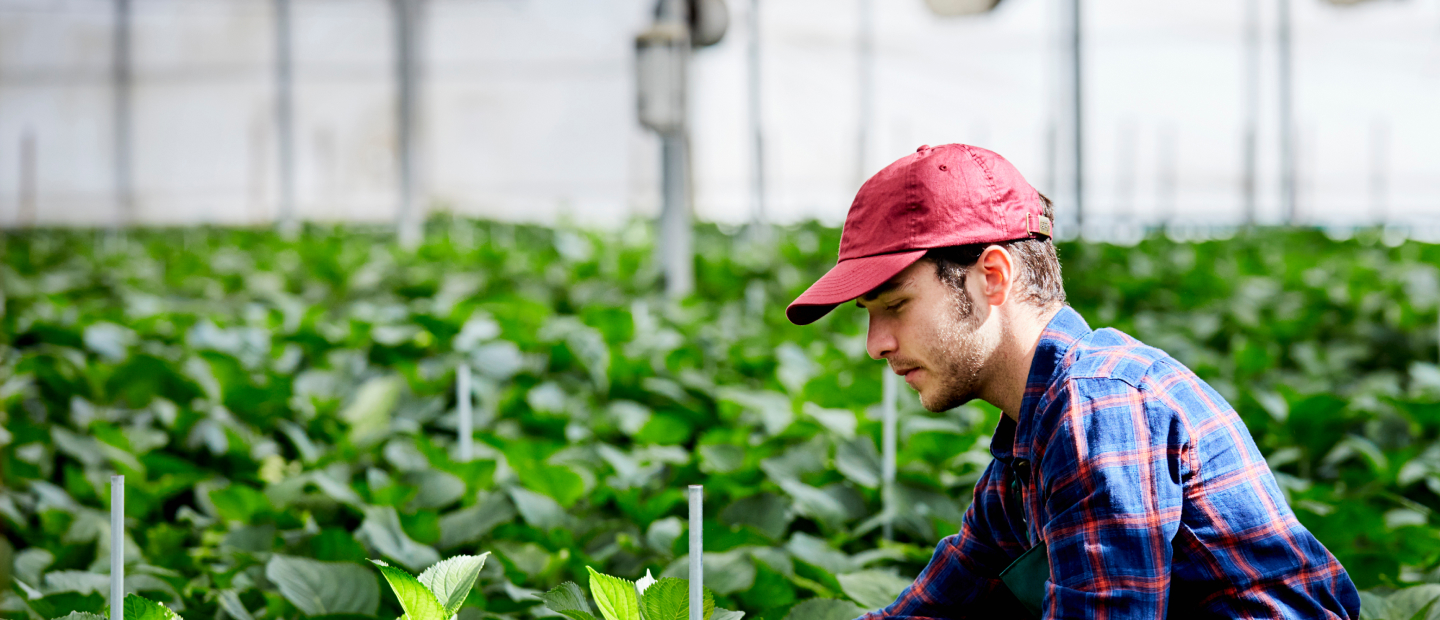 Helping you achieve your sustainability goals.
In partnership with local power companies, we're providing the guidance and tools businesses need to lower emissions.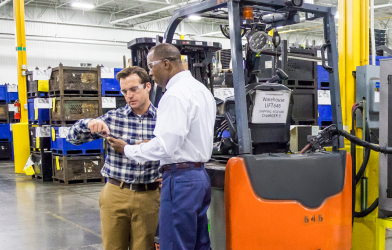 Electrification
Why is electrification beneficial? Because electricity is increasingly produced from low-carbon sources such as wind, hydro, biogas and solar, it's cleaner than ever before. Switching from technologies that require fossil fuels to those that use electricity improves sustainability, lowers harmful carbon emissions and helps your company save money in the long run.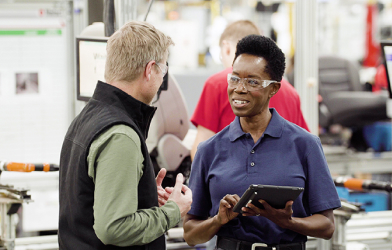 Efficiency
We have some good news: making sure that your systems are operating at peak efficiency is easier than you think. Our contractor partners are energy efficiency experts and they're ready to help you find the best ways to achieve your energy goals. Saving energy is good for your business — and the environment.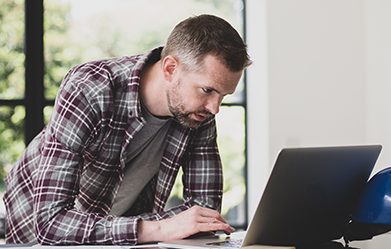 ENERGY STAR® Portfolio Manager®
The first step to saving energy is benchmarking. This interactive tool helps you compare your building's energy use to similar buildings nationwide.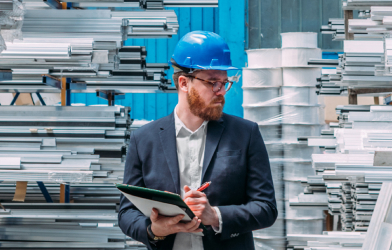 Certifications
From 50001 Ready, which provides self-paced guidance for facilities to establish a strategic energy management system, to LEED certification tracking, EnergyRight helps businesses and industries in the Valley stay on top of the latest energy-savings technologies and business systems.
Additional carbon reduction resources.
As an innovation leader, we're helping businesses save money and achieve their sustainability goals.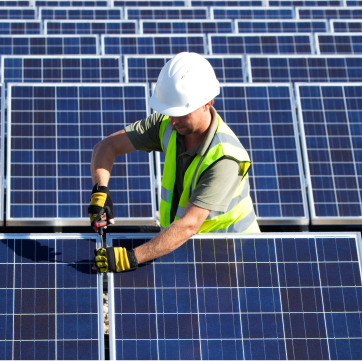 Renewables
Show your commitment to green power by investing in renewables such as wind, solar or biomass generation.
Renewable energy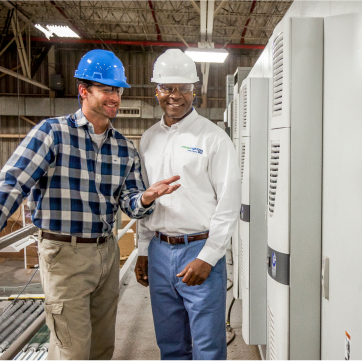 Demand Response
Qualified Business & Industry customers can earn credits or incentives while making sure the Valley has the power it needs.
Can your business help?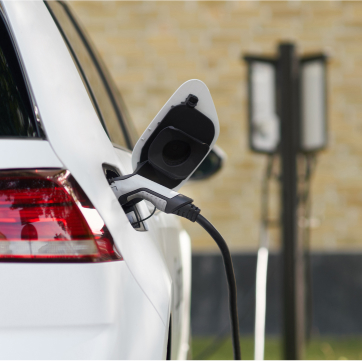 Electric Transportation
Zero-emission electric vehicles are quiet, cost-effective and easy to maintain. Is it time to upgrade your fleet?
Go electric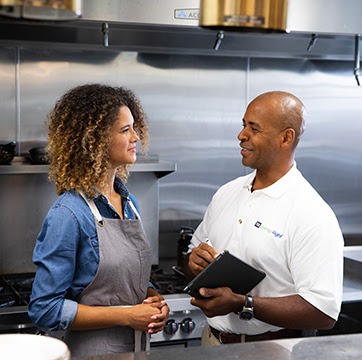 Valuable incentives for your specific needs.
When your business is ready for big changes and even bigger savings, TVA EnergyRight's custom incentives give you the flexibility to make the energy improvements that are best for your facility. Incentives are offered at a rate of up to $0.10 per annual kWh achieved with the efficiency improvement when installing electric technologies. We're also offering incentives on LED lights, electric forklifts, HVAC systems, UVGI, and thermal ice storage.
Business & Industry resources.
We're here for you. Together we can do great things.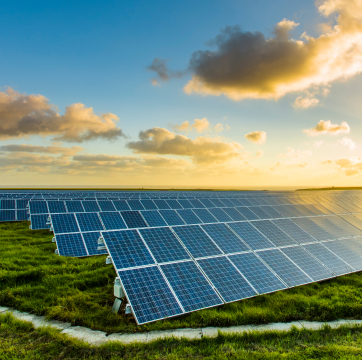 Solar Calculator
Use our solar calculator to determine the true cost and payback of installing solar. We're making it easier for small businesses to make informed energy decisions.
Get started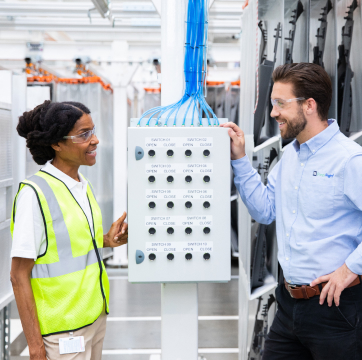 Preferred Partners Network
These TVA-vetted contractors are experts in their field, ready to help you find and implement the best energy solutions for your business.
About our trusted partners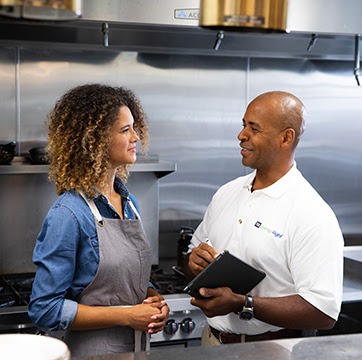 Incentives
In partnership with your local power company, we're offering financial incentives on qualifying technologies to help businesses reach their energy goals.
Learn more