Controlling business energy costs with incentives on variable speed drives.
TVA EnergyRight® and your local power company are offering a $100 per horsepower (HP) incentive for the installation of variable speed drives (VSDs) on existing heating, ventilation and air conditioning (HVAC) equipment.
Apply now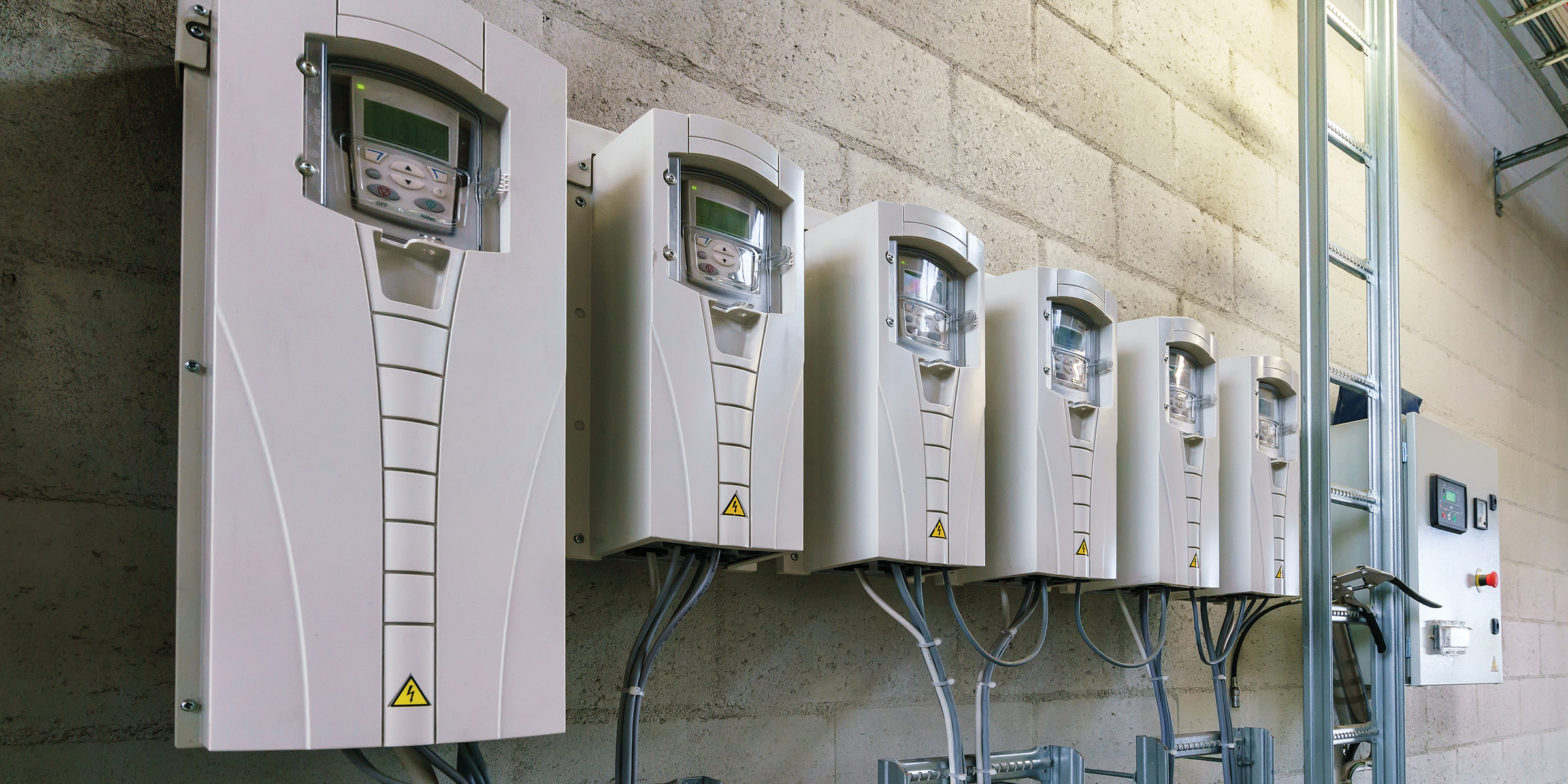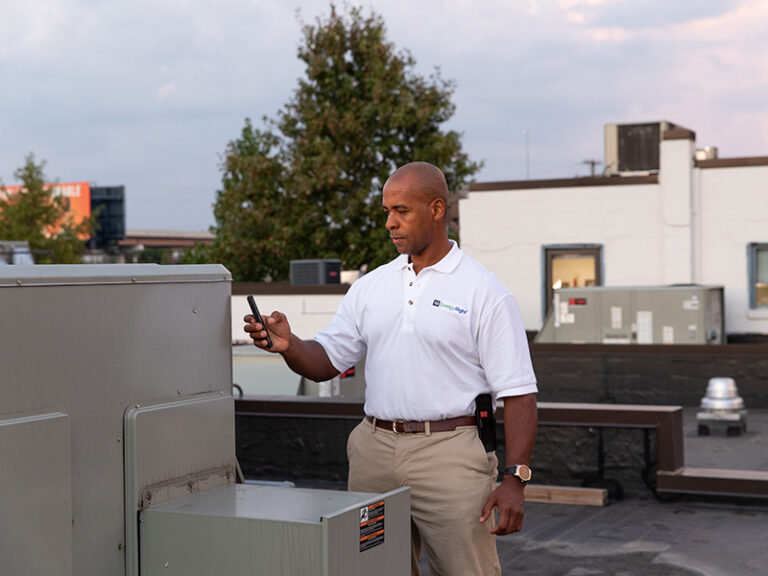 What are VSDs, and how do they work?
Variable speed drives – also known as adjustable speed drives (ASDs) or variable frequency drives (VFDs) – control the speed and torque of motors that drive fans, pumps or compressors in HVAC systems.

VSDs can dramatically reduce energy use while prolonging the lifespan of your heating and cooling equipment. They work by adjusting the frequency (Hz), voltage (V) or current of your existing HVAC system to better meet load requirements.
Save approximately 35-50% on energy.*

Reduce power consumption.

 Lower operating costs.

Minimize wear and tear on fans, pumps and compressors.

Extend HVAC motor life.

Protect equipment from power fluctuations.

Limit and adjust the amount of torque delivered to HVAC motors.

Prolong the lifespan of your HVAC equipment.
$100 per horsepower (HP) VSD incentives available.
Is your HVAC system eligible for the VSD incentive?
The VSD incentive from TVA EnergyRight requires pre-approval and applies to drives installed on existing HVAC systems including:
Cooling tower fans

Chilled water pumps

Condenser water pumps

Hot water pumps, supply/return fans
NOTE: Replacement of multi-speed motor and agriculture and industrial process VSD projects may be eligible through the custom incentive offering. All VSD incentive projects require pre-approval. DO NOT purchase, remove or install any equipment until all pre-approval requirements have been completed and a formal Application Approval Notice has been received via email. The VSD incentive is for installation of VSDs on existing HVAC equipment only.
Let's get started.
To learn more about how to apply for the VSD incentive or any of our incentive offerings, check out our incentive application guide.
Apply through the Preferred Partners Network (PPN)
To apply for this incentive, you must work with a PPN member.
Here's how it works:

Request expert solutions
Submit a project request and multiple contractors in our PPN will respond with solutions based on your needs.
Request expert solutions

Find a contractor
Ready to get started? Find a trusted expert in your area. All members of the PPN are TVA-vetted.
Find a contractor
Business & Industry resources
We're here for you. Together we can do great things.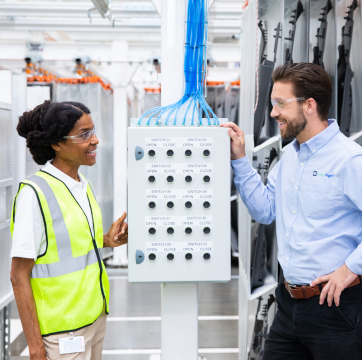 Preferred Partners Network
TVA-vetted contractors are experts in their field and they're ready to help you apply for incentives and find and implement energy-saving solutions for your business.
Find a trusted partner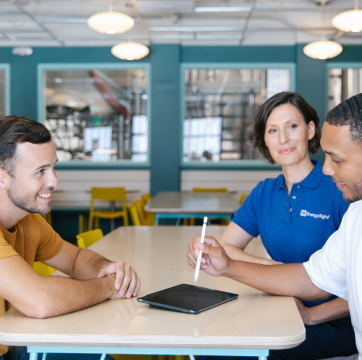 Custom incentive
In partnership with local power companies, TVA offers customizable incentives to help businesses in the region lower costs and operate more efficiently.
Custom incentive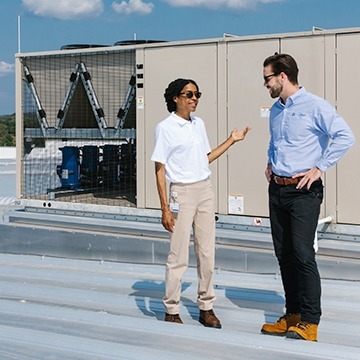 HVAC incentive
Efficient commercial heating, ventilation and air conditioning systems can lower energy costs and improve comfort and air quality.
HVAC incentive