Building partnerships with federal customers.
TVA recognizes the strategic value of the federal customers in our service territory. Through the EnergyRight FESP program, we're honored to help these entities thrive and grow in the Valley.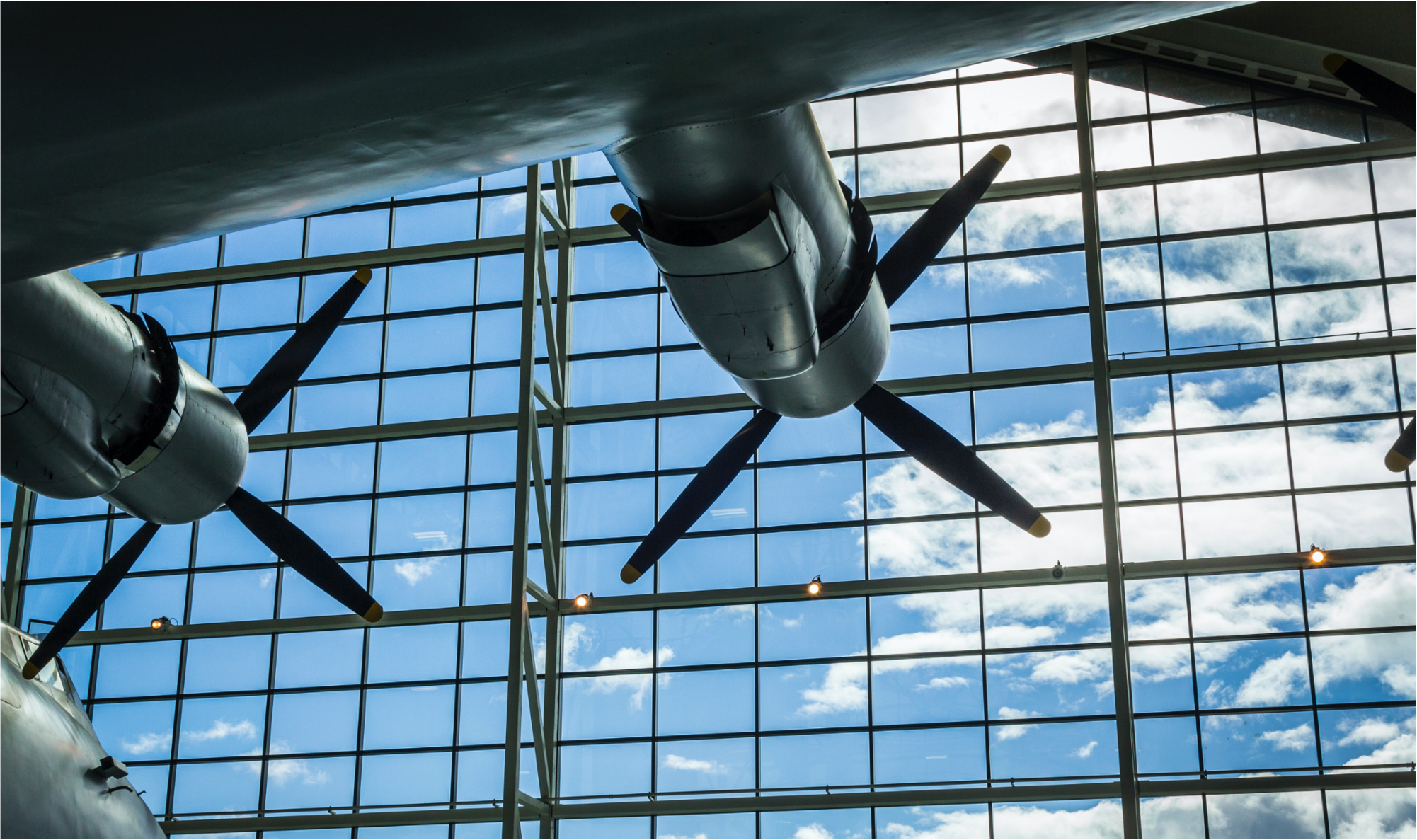 A partner for all.
FESP is a one-stop shop delivering technical and financial solutions to federal customers in the Valley. Whether you're considering improvements to meet immediate needs or you're looking for a road map to lower carbon emissions for the next 10 years, TVA EnergyRight is your long-term partner.
Mission-critical energy improvements lead to big savings.
Fort Campbell and Redstone Arsenal partner with FESP to reduce energy consumption, lower energy costs and create a comfortable working environment for those serving our country. Find out how TVA helps them save energy, so they can invest readiness capabilities and training.
Down-to-earth energy costs help sustainability take flight.
NASA's Marshall Space Flight Center in Huntsville, Alabama, partnered with FESP to help them achieve their sustainability mission: meeting federal mandates and energy efficiency goals, carbon reduction, and lowering energy costs.
Learn more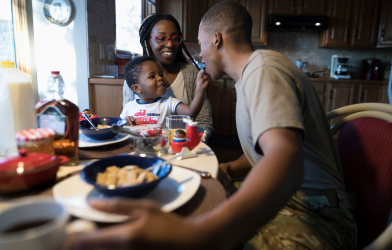 Strengthening communities
Our goal is clear: to support local economies and promote job creation. Our federal customers contribute greatly to the economy and quality of life in the region. When they succeed, our communities thrive. Which is why FESP helps federal agencies use less energy, lower costs and keep our communities strong.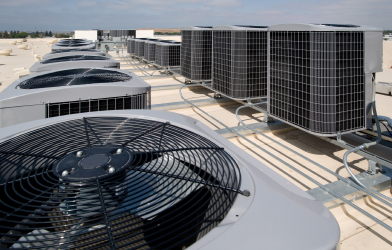 Making an impact
We're helping federal agencies meet energy- and water-saving goals, improving aging infrastructure and lowering costs by taking advantage of new technologies and innovations in the energy space. Since 1998, FESP has performed more than 30 projects, saving the federal government more than $100M.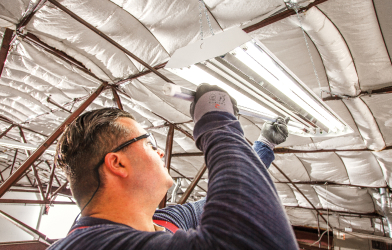 Supporting sustainability
Administered by the U.S. Department of Energy (DOE), Utility Energy Services Contracts (UESC) foster collaboration among federal agencies within direct and local power company served communities. Through FESP, TVA helps federal customers implement new systems and provides capital improvements to make federal facilities more resilient, reliable and environmentally friendly.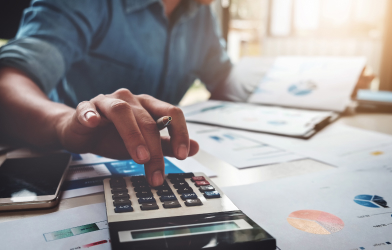 Flexible solutions
We didn't invent UESCs*, but the way we implement them adds value. TVA project management teams are there every step of the way, making sure that promised savings are realized. We offer flexible financing options and allow federal customers to utilize energy savings to pay for capital upgrades with no capital funding.
*A UESC is a utility energy services contract between a federal agency and its serving utility for the purpose of implementing energy efficiency, water conservation and energy resiliency projects for the federal customer.
Our federal partners are important to us.
We don't just build better facilities. We build relationships.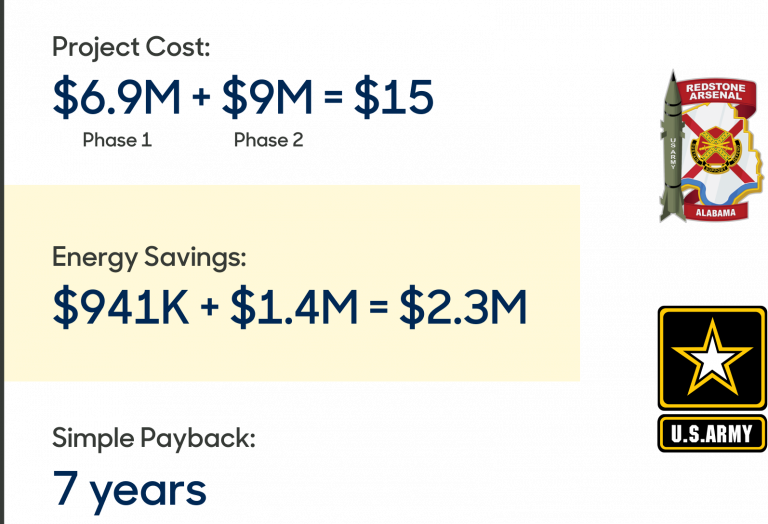 Redstone Arsenal: A story of success.
We understand how important it is to meet facility requirements, federal mandate and executive orders. That's why we partner with federal customers like the U.S. Army to build future-friendly facilities. Located near Huntsville, Alabama, Redstone Arsenal (RSA) is a driving force behind the region's rapid growth and high quality of living. Home to more than a dozen federal agencies, the base took advantage of the UESC process to make critical capital improvements including steam decentralization, lighting upgrades, new energy management controls and building envelope and HVAC upgrades.
A streamlined approach.
Ready to lower your energy costs and become more sustainable with FESP? Learn more about Utility Energy Services Contracts and how federal agencies can leverage and stretch their utility budgets to meet sustainability goals.
Visit Energy.gov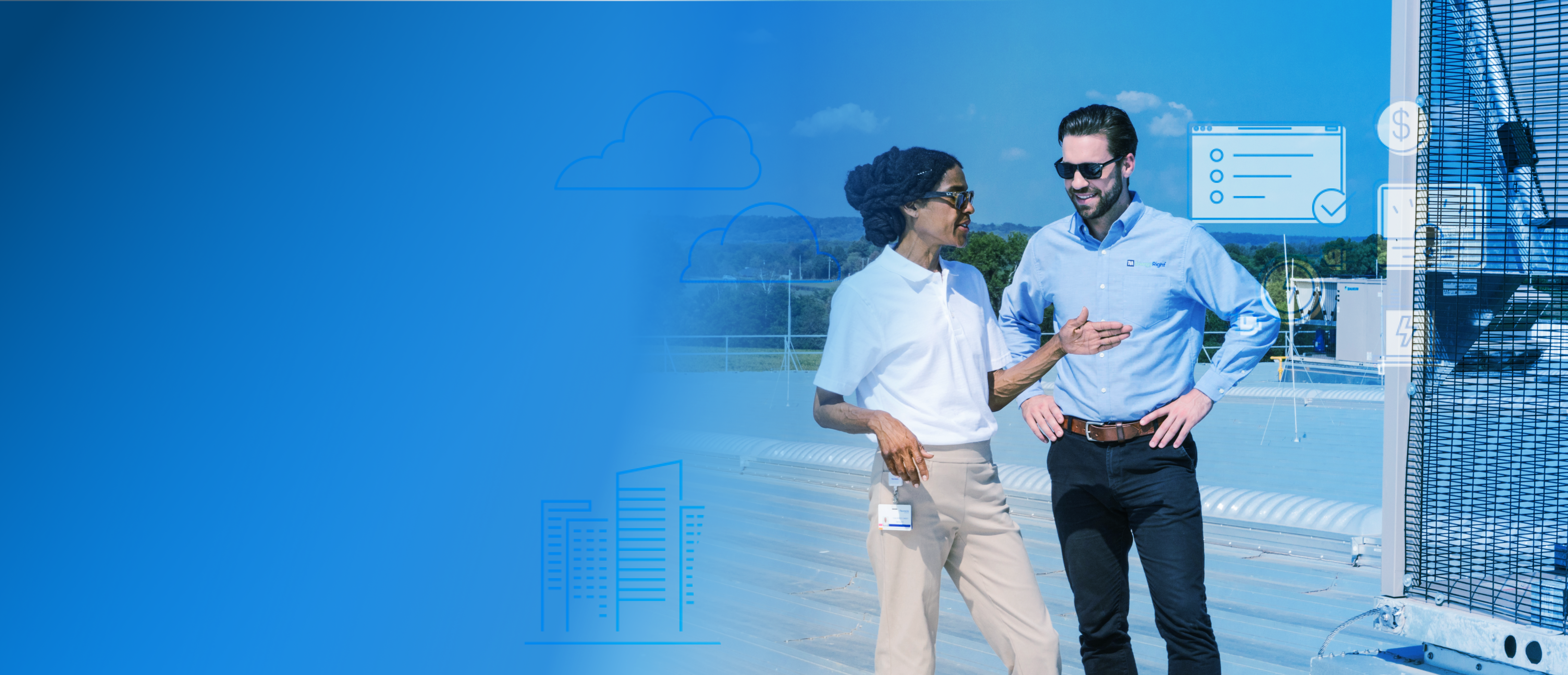 What our federal customers are saying.
"
Appropriated funds are typically extremely limited for projects like these, Therefore, the implementation of new technologies and improvements would have been, at the very least, much slower, if not impossible, without the use of TVA's FESP program.
"
Mark Smith
Redstone Energy Manager
Award-winning partnerships.
Let's work together.
Questions about FESP or UESCs for federal agencies?
Email Daryl Williams at ldwilliams@tva.gov or call 256-702-4284.
Business & Industry resources.
We're here for you. Get trusted advice and the latest tips.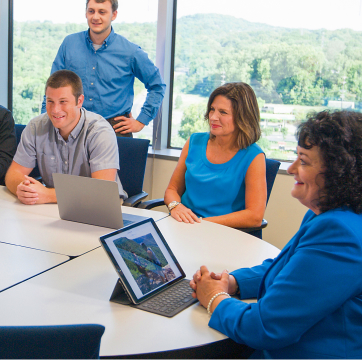 Internal Energy Management Program
Find out how TVA is identifying, funding and implementing energy and water conservation projects at our buildings throughout the region.
Doing the right thing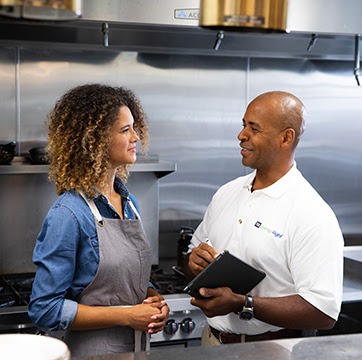 Incentives
In partnership with your local power company, we're offering financial incentives on qualifying technologies to help businesses reach their energy goals.
Learn more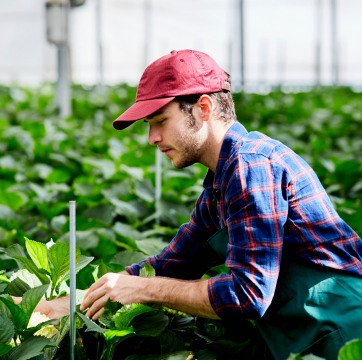 Carbon reduction
In partnership with local power companies, we're helping businesses — small and large — achieve their sustainability goals and lower emissions.
Carbon Reduction