Welcome to Business Energy Savings Training
Congratulations on starting your sustainable energy journey! Ready for higher productivity, increased profitability and a cleaner, more efficient work environment?
In this free, on-demand video series from TVA EnergyRight, you'll find industry-specific research, guidance and resources to help you lower costs and reach your organization's energy goals. Watch them all or skip to the videos and sections most applicable to your business.
Thanks again for investing in your company's future with TVA's Business Energy Savings Training.

Content created and supplied by NEEA through a limited license agreement with TVA.
Section 1
First Steps & Engagement
Energy efficiency is key to maintaining a competitive advantage. See how online Strategic Energy Management (SEM) can help you get organized and reach your energy goals.
Section 2
Understanding Data
It's time to crunch the numbers. In this section, you'll learn how to establish an energy baseline, convert energy into common units of measure, and hone in on your organization's Significant Energy Uses (SEUs).
*This guidance is intended for small to large manufacturers, rather than small businesses.
Section 3
Identifying Opportunities
Once your data has been collected and charted, you're ready for the energy audit. In this section, you'll also learn how to develop goals and action plans, estimate project costs, and track your progress with Key Performance Indicators (KPIs).
Section 4
Implementation & Continuous Improvement
As with any workplace improvement project, safety should be a top priority. In this section, you'll learn more about implementing safety protocols, writing an effective energy policy, and the ongoing process of monitoring and adjusting your plans.
Additional Resources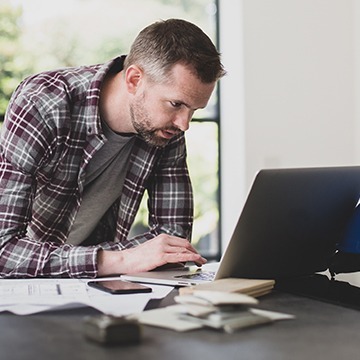 ENERGY STAR® Portfolio Manager®
The first step to saving energy is benchmarking. This interactive tool helps you compare your building's energy use to similar buildings nationwide.
Start Saving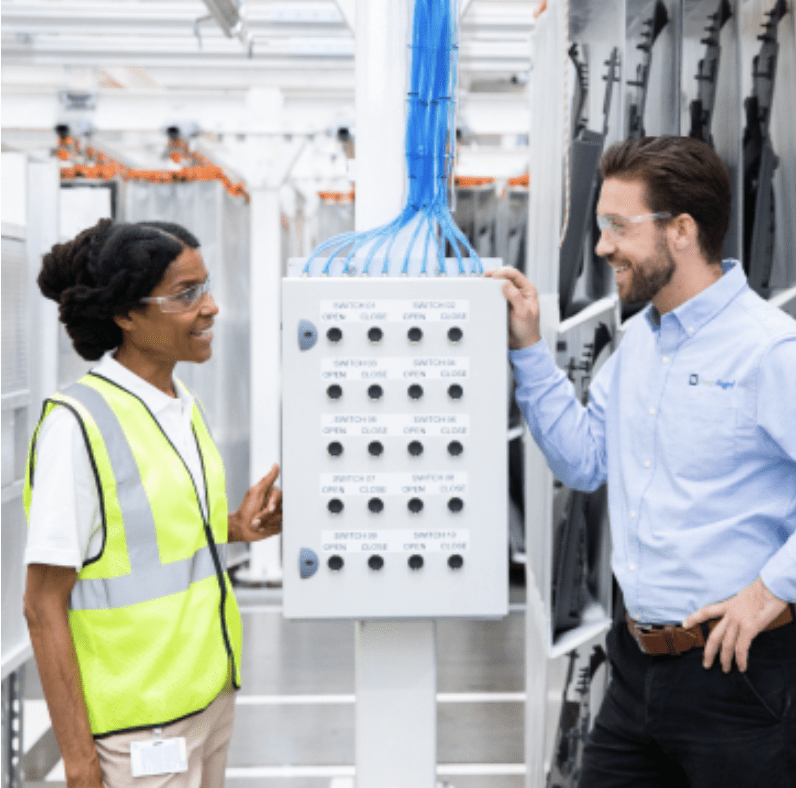 Strategic Energy Management
Strategic Energy Management is a two-year program that helps qualifying industrial customers increase profitability and achieve sustainability goals.
Start saving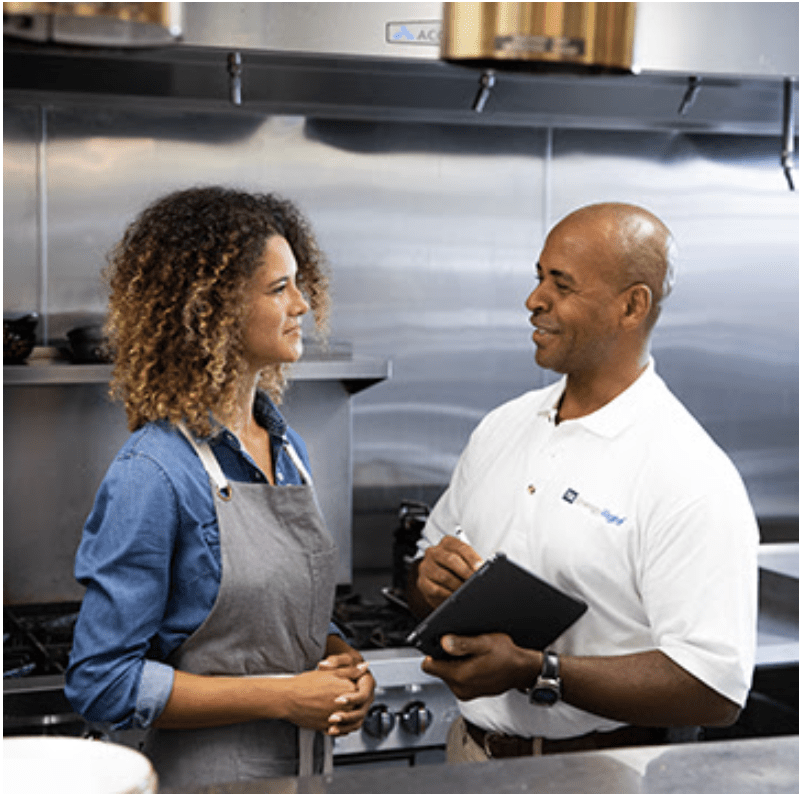 Incentives
In partnership with your local power company, we're offering financial incentives on qualifying technologies to help businesses reach their energy goals.
Learn more