School Uplift: Investing in our future.
TVA EnergyRight's School Uplift supports public schools in the region by offering energy efficiency training and grants that reduce energy costs and improve the quality of the learning environment.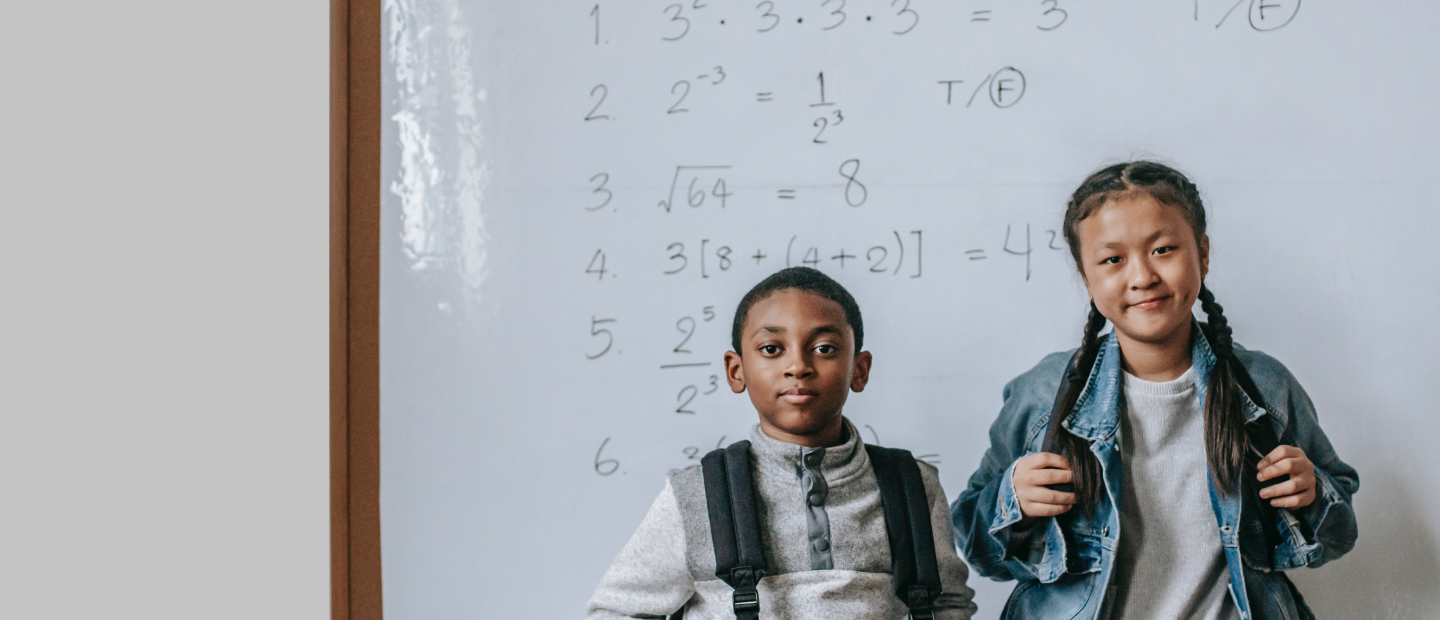 We're open for enrollment.
Interested in bringing School Uplift to your school at no cost? Raise your hand, we want to hear from you! We're already recruiting public schools throughout the region for the 2024-25 school year. We hope you'll join us.
It all adds up.
School Uplift is making a big impact on the region. Teachers, administrators and students across the Valley are all working hard to save big on energy. Each year we help approximately 100 public schools lower their energy bills with no-cost energy-saving practices that reduce energy costs by 10%. So far, 25 energy grants have already been put to good use and we're looking forward to awarding even more in the future! TVA is investing over $3 million each year in School Uplift to make sure this grade-A work continues.
The ABCs of School Uplift.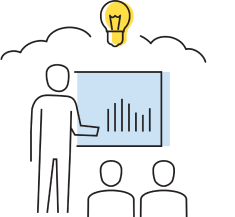 Active energy management training.
Participating public schools receive behavior-based strategic energy management (SEM) training. Promote engagement from faculty and students with easy, actionable energy saving tips and energy efficiency practices.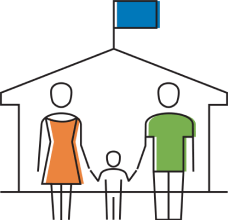 Building stronger communities.
Together, we can do even more. School Uplift energizes students, families, teachers, business owners and state-wide leaders, uniting them with a common cause: improving local schools and the communities they serve.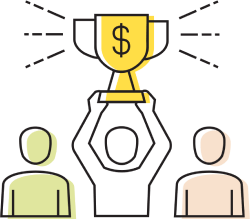 Competitive and need-based grants.
Participating public schools compete among their annual cohort to become eligible for grants for much-needed energy upgrades to improve the learning environment.
Give It a Listen
Turning schools into energy efficient powerhouses
What happens when a mechanical engineer turns his attention to empowering schools and communities? Our own Clay Hoover gives the answer on the Energy Beat Podcast, hosted by AESP, an educational nonprofit advancing the energy industry through its community of clean energy professionals and utility providers. Listen in as Clay describes how School Uplift is helping over 100 public schools each year lower their energy costs and improve the learning environment.
The power of saving energy.
School Uplift has already awarded dozens of grants across the region. Learn more about how a few of our participating schools put their funds to good use.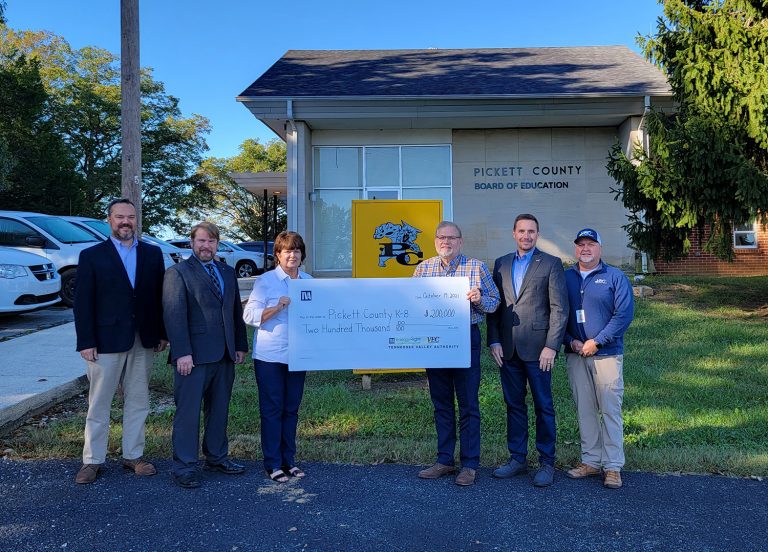 Pickett County K8
Located in the Cumberland Plateau region of Tennessee, Pickett County K8 received a grant from School Uplift and used the funds to install a new dedicated outdoor air system unit with an energy recovery ventilator system for hallways and classrooms, two packaged terminal air conditioners with ventilation for classrooms, and LED lighting throughout the school.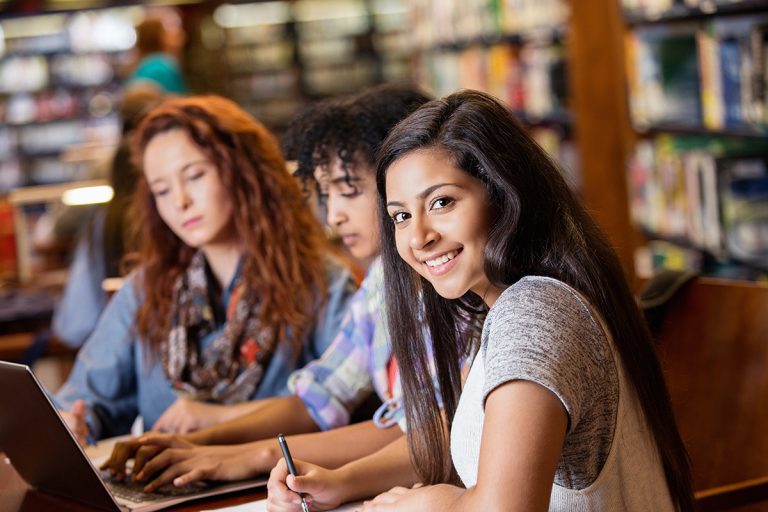 H.W. Byers High School
North Mississippi's Holly Springs is home to H.W. Byers High School, where a hard-working team of Energy Champions and committed students helped the school receive a much-needed grant for energy efficiency upgrades. The school chose to install LED lighting, apply window film to help prevent solar heat gain and minimize glare, and replace weatherstripping on exterior doors.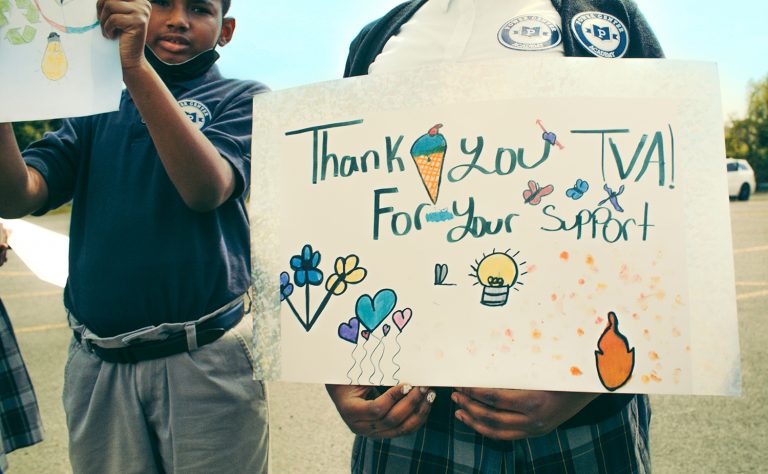 Power Center Academy Hickory Hill High School
The Power Center Academy is part of the Memphis-Shelby County Schools district and serves over 600 students in Memphis, Tennessee. The Academy put their grant to good use by installing LED lighting, skylights and daylight dimming controls. They also retrofitted their makeup air unit with a premium efficiency motor/blower and installed high-efficiency air conditioning units, vending machine controls, an energy management system and an ultraviolet germicidal irradiation (UVGI) unit.
What our partners, schools & students are saying.
"
This initiative to save energy and replace our lighting will be appreciated here and enjoyed by our young people for many years to come. We are grateful to TVA, Sequachee Valley Electric Co-op and the state of Tennessee for putting this together. [School Uplift] will save our taxpayers money for many years, so thank you very much.
"
Gregg Ridley
Mayor, Bledsoe County
"
The School Uplift program really provided us an opportunity to have some awareness on how to save energy. We saved almost $11,000. Over a 10-year span, that's going to be over $100,000 that we can turn into instructional material for our children. We are absolutely beyond blessed to know that we have something that we can take back to our children and teach them to use this opportunity.
"
Sheri York
Principal, Pine Haven Elementary
"
In addition to the coaching, we got great educational materials that we could use in the classroom to remind students to turn off computers and lights. Our teachers didn't have to recreate the wheel. There were resources right there with TVA and MLGW, and we want to continue using those resources throughout the year
"
Yetta Lewis
Co-founder and CEO, Gestalt Community Schools
"
I've noticed a big difference. I've been able to breathe, I can focus more, I can listen to my teachers more.
"
Johnny Jenkins
Pickett County K8, 8th Grader
"
I knew we would be saving, but it really was a surprise we saved so much. Absolutely every dollar that we can save in our budget goes back to our students.
"
Derwin Wright
Assistant Principal, Alvin C. York Institute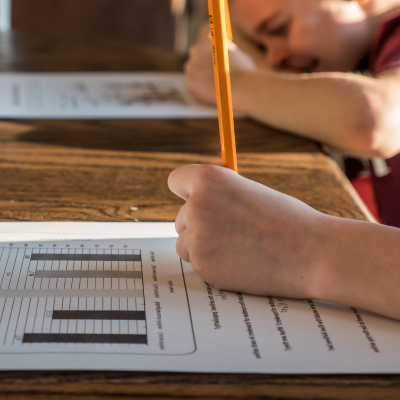 We did our homework.
Improving energy efficiency in schools results in substantial environmental, economic and education benefits.
Through strategic energy management and efficiency upgrades, the first 160 participating schools are projected to save $8.1 million.
Energy efficiency upgrades and improved ventilation and filtration help keep students and teachers healthy by enhancing indoor air quality.
LED lighting upgrades brighten up the classroom and can lift energy levels, improve focus and increase student productivity and test scores.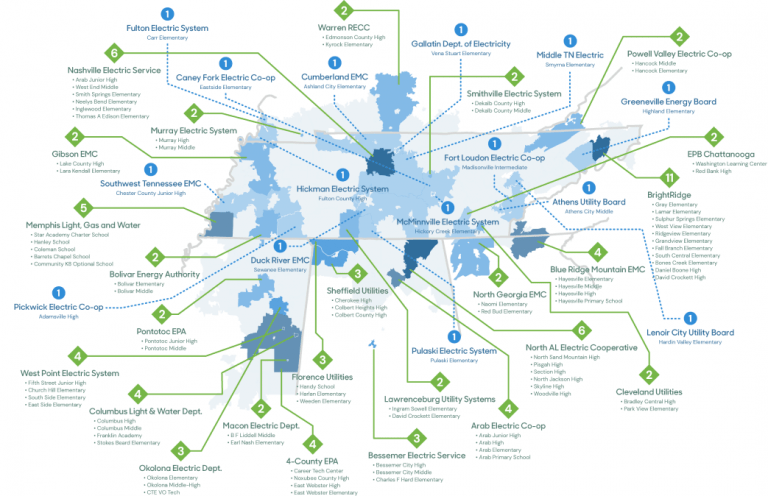 2022-23 participating public schools.
Be a part of the energy-saving action.
Join us! Our local power company partners are already signing schools up for the 2023-24 school year.
Award-winning program design.
School Uplift made the energy efficiency honor roll! The Association of Energy Services Professionals recognized TVA EnergyRight's innovative School Uplift program with the Groundbreaking Program Design and Implementation Award. The program has received this award as a result of hard work and innovative thinking to better the lives of the people of the Valley.
View press release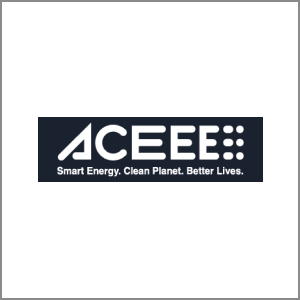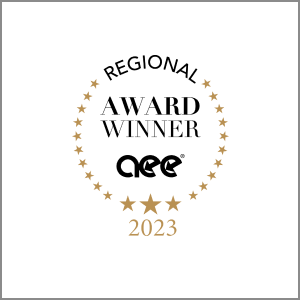 We're honored to make the honor roll.
TVA EnergyRight's School Uplift program was honored with AEE's 2023 Central & South US Region Institutional Energy Management Award. School Uplift is a strategic energy management program that benefits public schools in the Valley region. The AEE award recognizes outstanding accomplishments in developing, organizing, managing, and implementing its comprehensive energy management program, and for superior service to the Association.
View press release


Interested in supporting School Uplift?
Thanks to our partners at Energy Efficient Schools Initiative (EESI), School Uplift is already making an impact on generations to come by matching TVA EnergyRight's grants to public schools. If you'd like to invest in the future of our region, we'd love to hear from you.
Become a partner
Business & Industry resources.
We're here for you. Get trusted advice and the latest tips.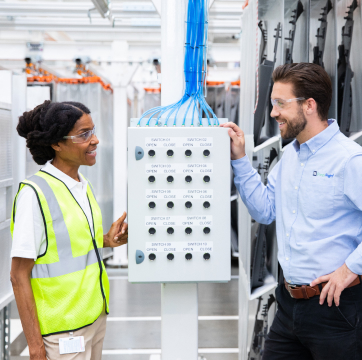 Preferred Partners Network
These TVA-vetted contractors are experts in their field, ready to help you find and implement the best energy solutions for your business.
About our trusted partners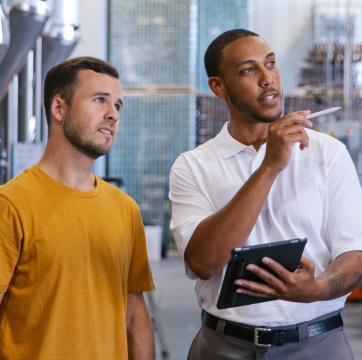 Energy education
Make informed energy decisions. From industry trends to expert advice, we have the resources, advice and guides you need to make smart energy decisions.
Learn more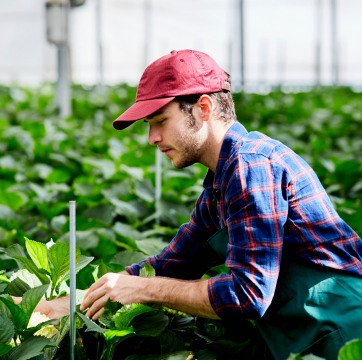 Carbon reduction
In partnership with local power companies, we're helping businesses — small and large — achieve their sustainability goals and lower emissions.
Get started