We're TVA EnergyRight.
Proudly carrying out TVA's mission to make life better for the people of the seven-state Tennessee Valley region through powerful energy-saving resources and programs.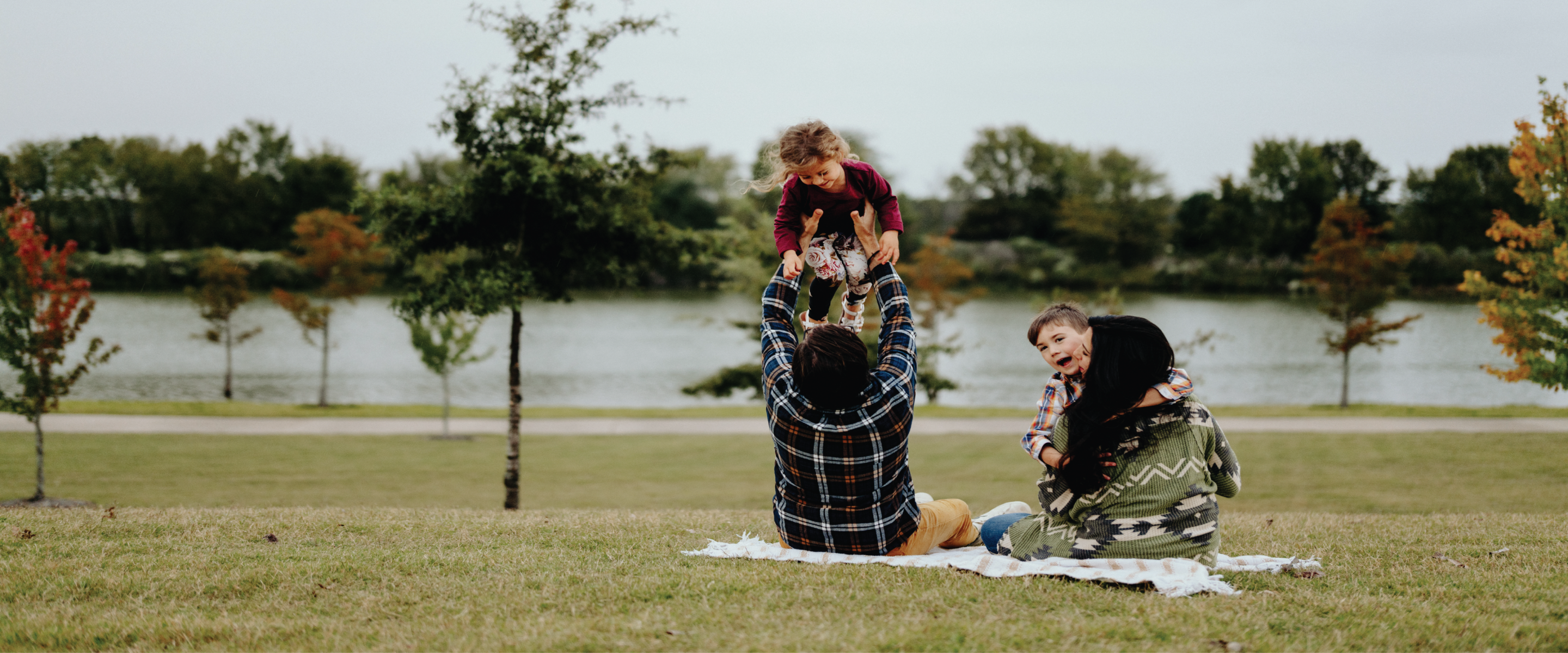 HIGHLIGHTS REPORT
Creating positive change through energy-savings.
Take a closer look at how we're collaborating with our partners to live out our mission and transform lives and communities throughout the entire region.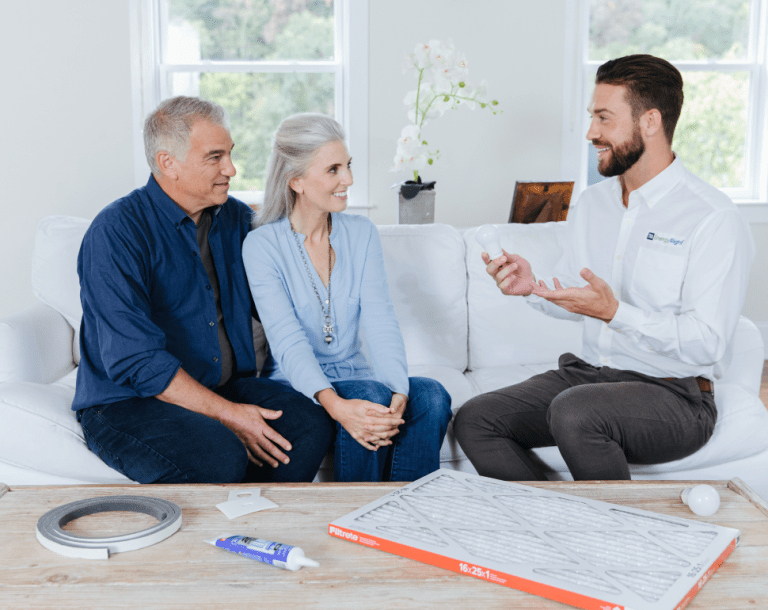 Helping you and your community thrive.
Together with 153 local power company partners, TVA EnergyRight® helps residents and businesses use energy more wisely and become more sustainable through energy management programs, business incentives, energy-saving tips and online resources to learn about electric vehicles.
Explore our services
SEVEN-STATE SERVICE AREA
Supporting the entire region.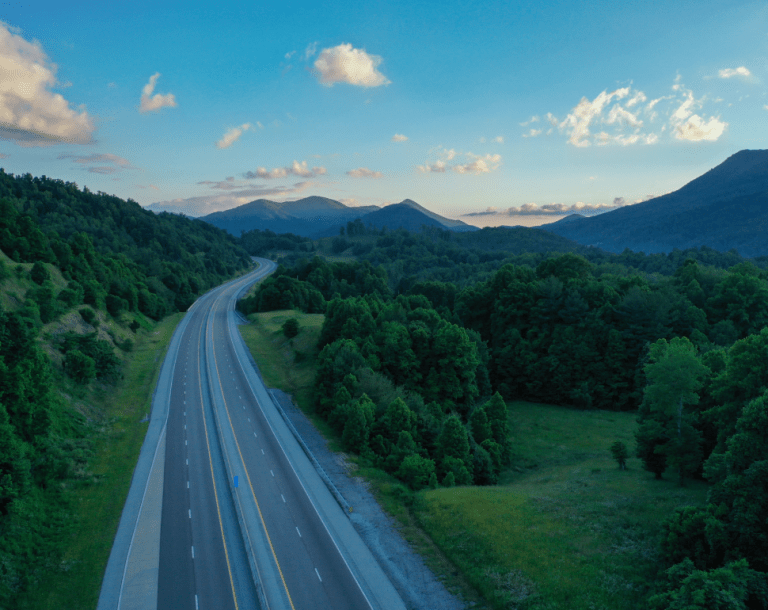 Serving savings to millions.
We bring energy efficiency, demand response and efficient electrification to over 10 million people and 750,000 businesses to TVA's seven-state region.
About TVA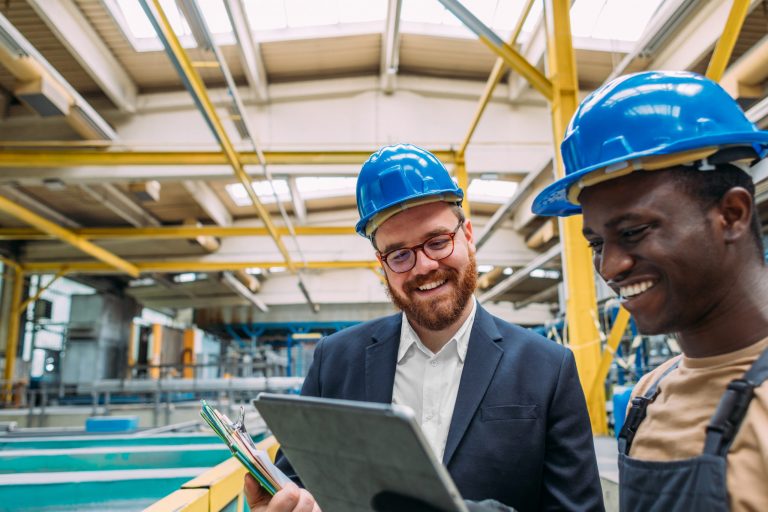 We're stronger together.
Our work is made possible by powerful partnerships with local power companies, federal and directly-served customers, Tennessee Valley Public Power Association, Tennessee Department of Environment and Conservation, State of Tennessee's Energy Efficient Schools Initiative, Tennessee Valley Industrial Committee, Department of Energy, Pathway Lending, ENERGY STAR and state energy offices.
SUCCESS METRICS
Making a powerful impact.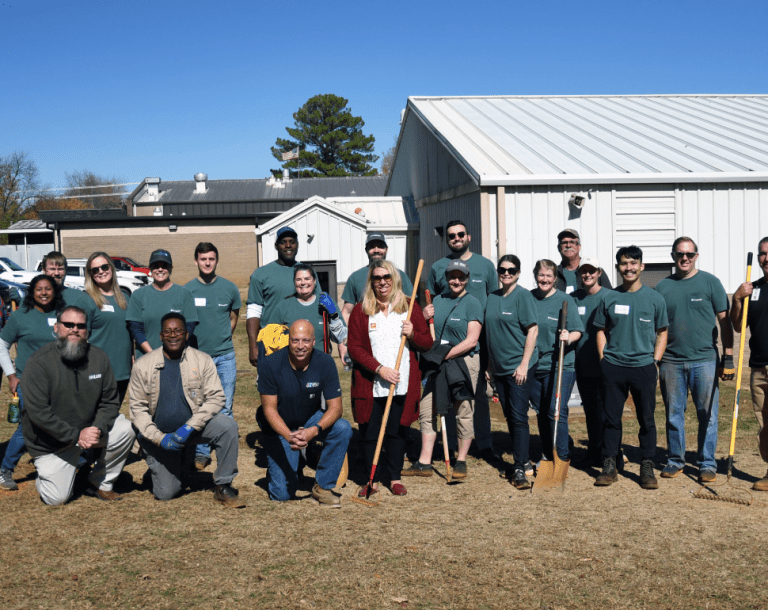 We're here for you.
Our team of 60+ energy-saving enthusiasts helps TVA to design, manage and promote programs that empower people, businesses and communities to save energy and reduce their carbon footprint.

How we do things may change with the times, but we're always finding new ways to help people use energy wisely and become more sustainable.
MILESTONES
A proud history of service.
Testimonials
"
"I don't even know how to express my appreciation for all the work that was done and will be done. Thank you so much!"
"
Home Uplift participant
West Kentucky
"
"I couldn't believe how much money my family was able to save on energy costs just by making small adjustments to simple home appliances. Thank you, EnergyRight!"
"
Debbie
Homeowner in Franklin, TN
"
"I can't thank TVA EnergyRight and Franklin Electric enough … Both have been huge, huge, assets for the Franklin County School System throughout my entire career."
"
Greg Hamilton
Superintendent, Franklin County Schools
BLOG
Stay current with The Current.
Visit our blog to see real-life stories showing how TVA EnergyRight and local power companies are working to benefit your neighbors and communities.
August 24, 2023

15 ways to save energy at home when you're on vacation

Your bags are packed, and it's finally time to hit the road. But before you go, there's one last thing to do. It's time to power down your home! Whether you're escaping for a weekend away, heading out for a week-long work trip or cruising the high seas over a long holiday break, take advantage […]

View More

August 7, 2023

14 ways to keep your home cool all summer long

If you live in the South then you know how Southern summers feel. (Cue someone saying, "It's not the heat, it's the humidity"!) Blazing temperatures can start in late spring and run all the way into early fall. So, we've rounded up 14 ways to stay cool, use less energy and keep your energy bill […]

View More

July 18, 2023

Types of EVs and the EV alphabet: What's a BEV, PHEV and HEV?

Your guide to the different types of electric vehicles (EVs) We get it. The EV alphabet, and the EV world in general, can feel a little overwhelming. That's why TVA EnergyRight decided to launch a series of informative articles about electric vehicles. We're kicking things off with a quick post about the different types of […]

View More