Trying to save money on utility bills shouldn't break the bank.
Affordable financing is available to help you make money-saving home energy upgrades.
Check your eligibility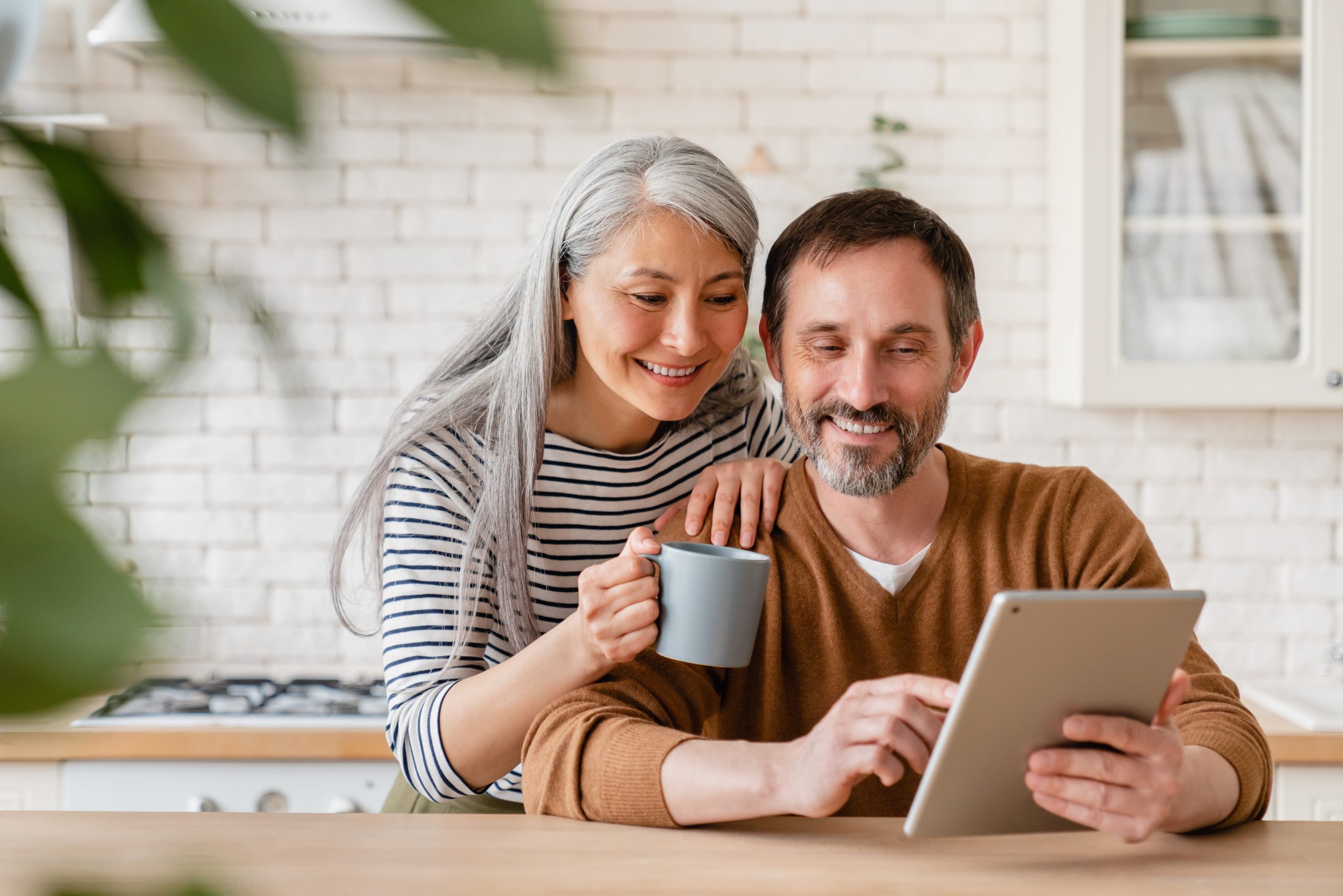 Financing offered in partnership with: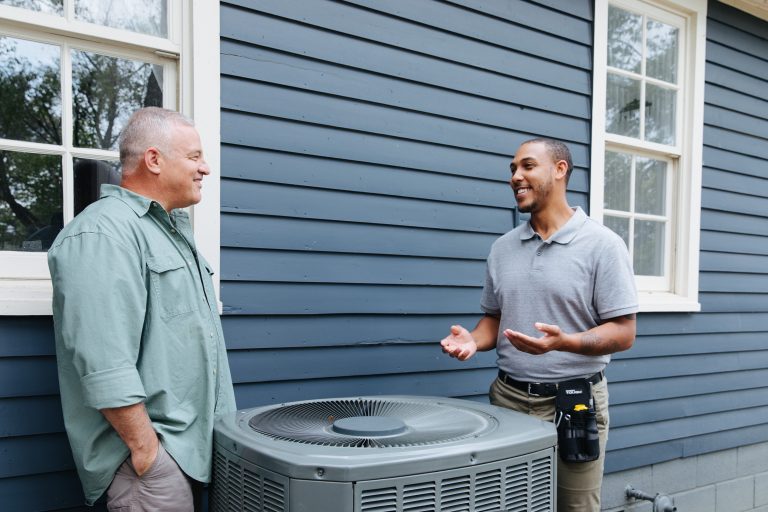 It's time to bust the "if it ain't broke" home energy myth.
Just because something still works doesn't mean it isn't costing you money. Poor insulation, old HVAC systems — they're all reducing your home's energy efficiency and driving your monthly utility bills up. (Not to mention that they're a home energy emergency waiting to happen!) You can start saving money right now by repairing or replacing your home's energy wasters with energy savers.
Get affordable, $0 down financing for home energy upgrades — like a new HVAC unit or attic insulation — that will save you money and help you live more comfortably.
See if your local power company offers financing.
You don't have to save up to start saving.
We partner with Vanderbilt Mortgage and Finance, Inc. and local power companies across the Valley to offer competitive $0 down, fixed interest rate loans to qualified applicants, including on-bill and off-bill options.*
Finance these home energy upgrades.
All upgrades are installed by contractors vetted by TVA EnergyRight and your local power company through our Quality Contractor Network.
Heating and cooling

Insulation

Air sealing

Duct systems

Water heaters
Older homes and appliances use more energy.
Home energy upgrades save you money.
What are home energy upgrades?
When we say "home energy upgrades," we're referring to repair, replacement and installation of anything in your home that affects how energy (electricity or gas) is used. That could be everything from getting a tune-up on your HVAC system or a new electric water heater to installing energy-efficient LED light bulbs or cleaning your refrigerator coils. The more energy-efficient your home is, the lower your energy bills.
What home energy upgrades does financing cover?
Financing for home energy upgrades covers heating and cooling, insulation, air sealing, duct systems and water heaters.
Is there a fee to apply?
There's never a fee to apply for home energy upgrades financing.
Will my credit be run?
Yes, in order to see if you qualify for financing, we'll need to run your credit.
Can I apply for more than one home energy upgrade at a time?
Absolutely.
What is the difference between on-bill and off-bill financing?
With on-bill financing, offered by participating local power companies, your monthly loan payment will be added onto your monthly energy bill. With off-bill financing, offered by Vanderbilt Mortgage and Finance, Inc., you'll receive a separate bill each month for your loan payment. The billing option available to you will depend on your local power company.
Who will complete the home energy upgrades?
Every home energy upgrade is performed by a member of TVA EnergyRight's Quality Contractor Network. They are licensed and insured and have been trained to meet our quality standards. We also offer a free job inspection after the work is complete for additional peace of mind.
Who should I contact if I have more questions?
Contact your local power company for more information about home energy upgrades financing. You can also call 1-888-986-7262 or email support@mytva.com to reach TVA EnergyRight's customer service team.
Don't let energy inefficiencies cost you money.
Find out if you're eligible for a home energy upgrade loan.
Resources for all your home energy needs.
Check out these other helpful home energy services.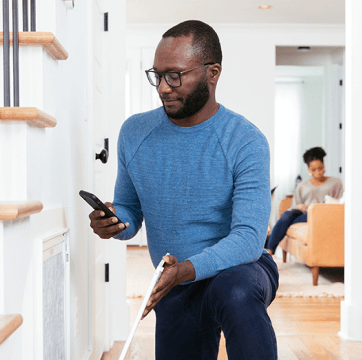 Home Energy Evaluation
Find out how your home uses (and loses) energy, plus get customized energy- and money-saving recommendations for your home.
Get an evaluation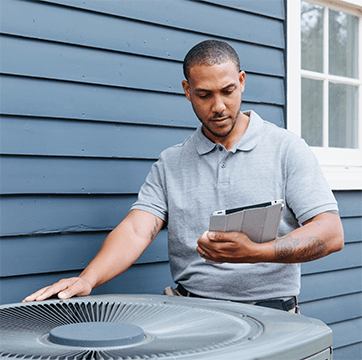 TVA-vetted contractors
Get access to hundreds of licensed and insured contractors trained on TVA's quality guidelines.
Find a contractor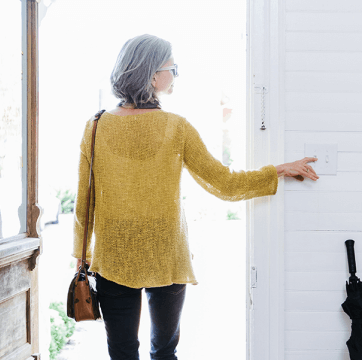 Energy advice
Check out quick and easy tips, tricks and DIY projects that save you energy and money.
Start saving
*On-bill financing is not offered by all local power companies.
Check with your local power company for current program rates.
**640 for Vanderbilt Mortgage and Finance, Inc. loans.
***Financing minimum for off-bill loans in Georgia is $3,001