Everything you need to know about incentives for your business.
We want to help you make the smartest energy decisions that will drive growth, lower your carbon footprint, enhance your business and boost your bottom line.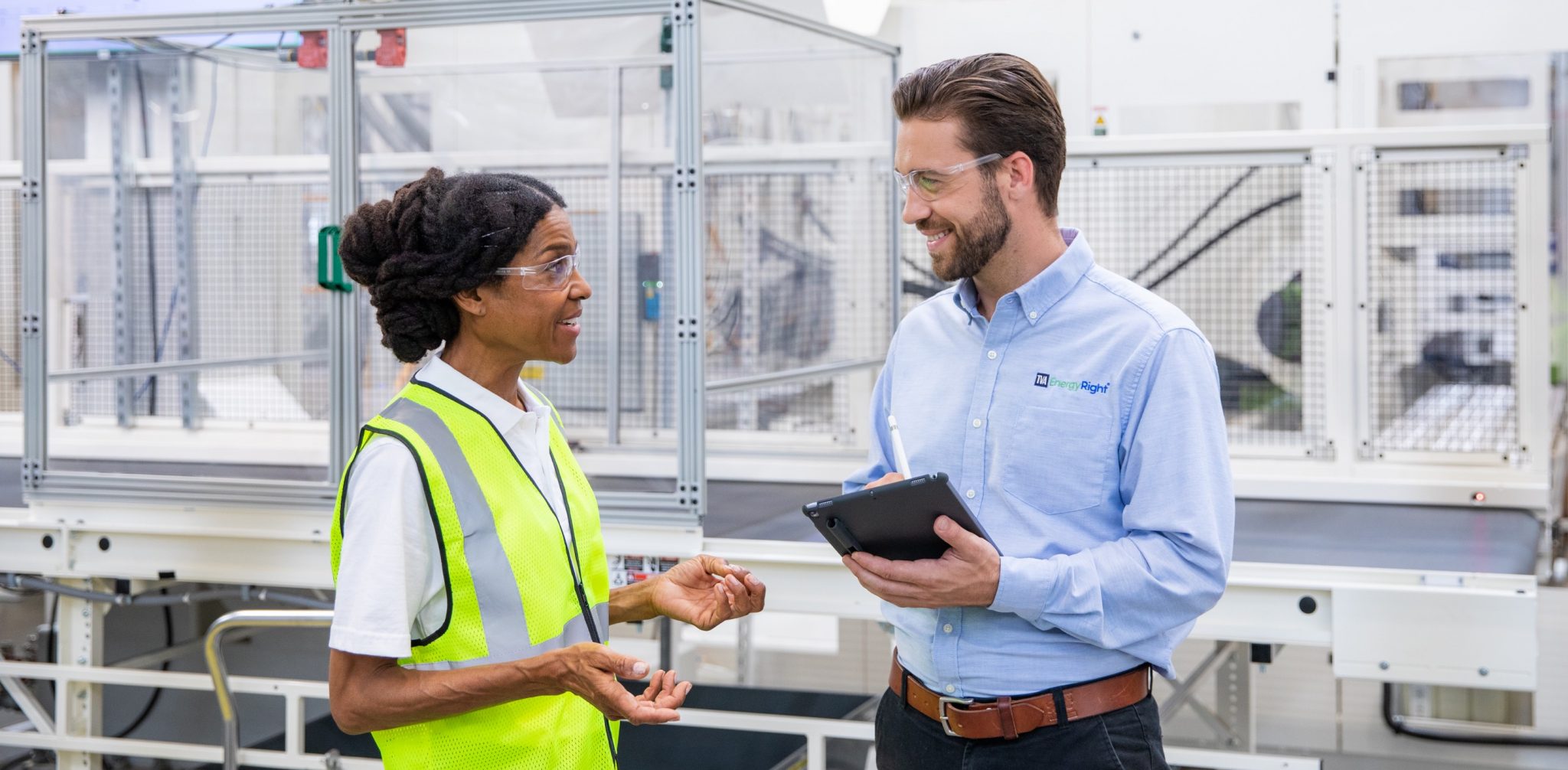 Getting started in 3 easy steps!
For any questions or advice along the way, call our energy advisors at (866) 233-0450 or send an email to TVABusinessIncentive@tva.gov.
Things to know when applying for incentives
Commercial and industrial local power company customers and TVA direct-served customers may be eligible to apply for incentives.

All incentives are subject to TVA and your local power company approval and available funding.

Applications must meet the minimum incentive requirements ($150 per Standard application and $1,500 per Custom application).

Project incentives are capped at $1,000,000 per Company for each TVA Fiscal Year (October – September).

Incentives are capped at 70% of material cost.

To provide the best consumer experience, TVA created the PPN-only requirement for the EnergyRight Business & Industry Program. All Standard project submissions must go through a trained PPN member to receive an incentive.

All projects, with the exception of select Standard HVAC equipment, require pre-approval. DO NOT purchase, remove or install any equipment until all pre-approval requirements are completed and a formal Application Approval Notice has been received via email.

Equipment purchased must meet the minimum efficiency requirements listed for each technology type, if specified.

Completion of pre- and post-installation inspections may be required. Incentives are determined after pre-inspection and communicated in the Application Approval Notice.

Maximum installation period is 730 days after the formal Application Approval communication has been received via email.

Incentive checks may be replaced with bill credits from your local power company when project incentive amounts are ≥$12,000.

Project must comply with all applicable federal, state and local laws. TVA will not provide incentive payments for any projects or facilities in violation of any applicable laws, including but not limited to, the cultivation of marijuana. TVA disclaims all liability for applicant's violation of any applicable laws or any injury to persons or property or other damages of any nature whatsoever resulting from applicant's actions in connection with this application.