Custom incentive offering
TVA EnergyRight's custom incentives gives you the flexibility to make energy improvements unique to your facility and operations and receive an incentive for it. Incentives are offered at a rate of up to $0.10 per annual kWh achieved with the efficiency improvement when installing electric technologies.
Apply now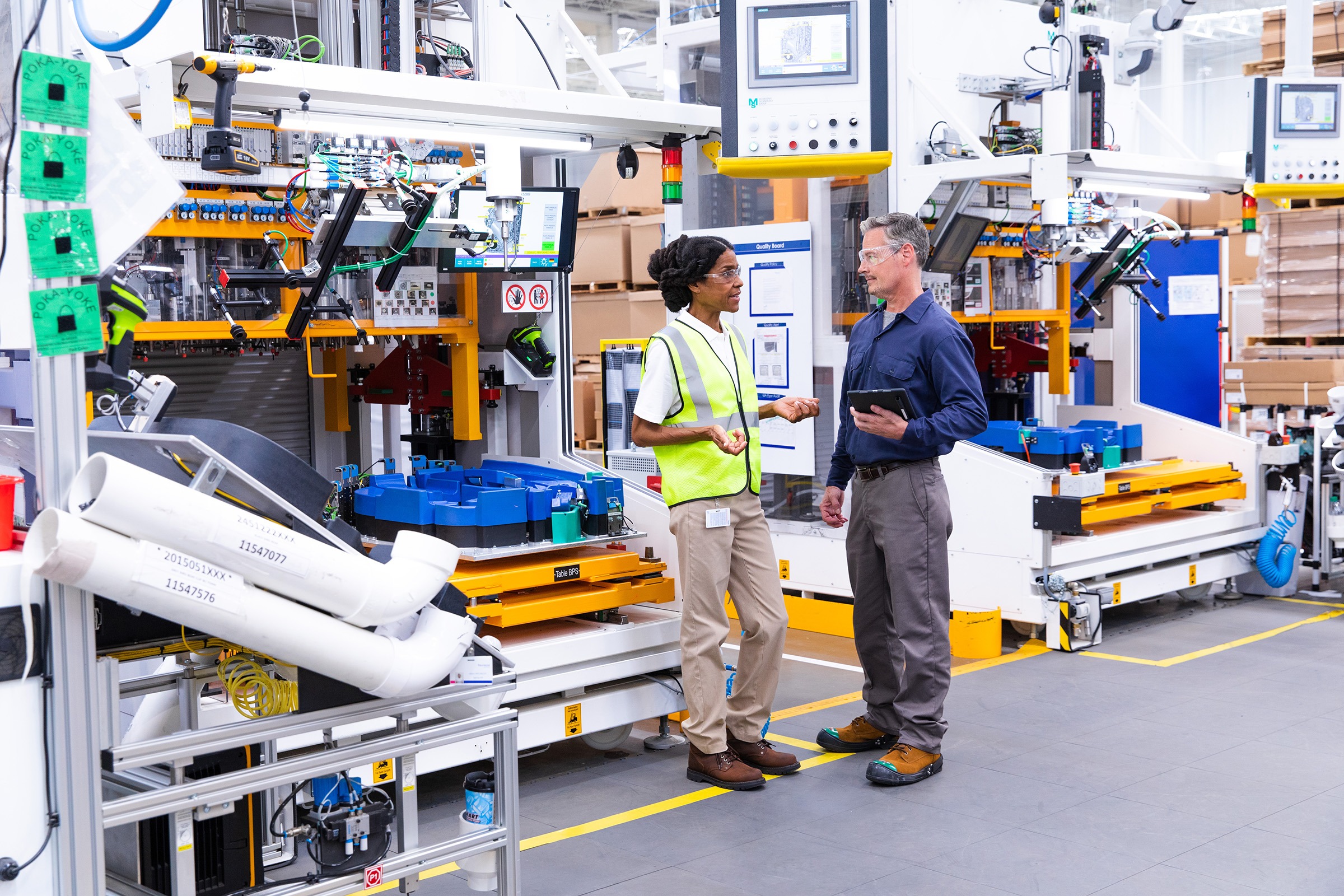 Custom Incentive
Custom energy efficiency incentives are open to all commercial and industrial businesses of TVA and its local power companies subject to eligibility requirements and funding availability. Calculations estimating pre- and post-energy usage must be submitted with the application to receive necessary approvals before starting the project.
What types of projects qualify?
Because there is so much flexibility with this offering, we can't provide an exhaustive list. Potential projects that may be eligible for a custom incentive include, but are not limited to:
Non-standard heating, ventilating and air conditioning (HVAC) system retrofits or conversions, including chiller system optimizations or equipment replacements

Control systems

Process heating and cooling

Compressed air

Pumps and fans



Indoor agriculture food crops
All projects require pre-approval. DO NOT purchase, remove or install any equipment until all pre-approval requirements are completed, and a formal Application Approval Notice has been received via email. 

Detailed energy calculations are required.

Pre- and post-installation inspections may be required.

Projects may require additional measurement and verification.

Incentive payments are capped at 70% of the material and engineering design cost.

A minimum incentive of $2,500 is required per application.

Electric resistance heat not eligible.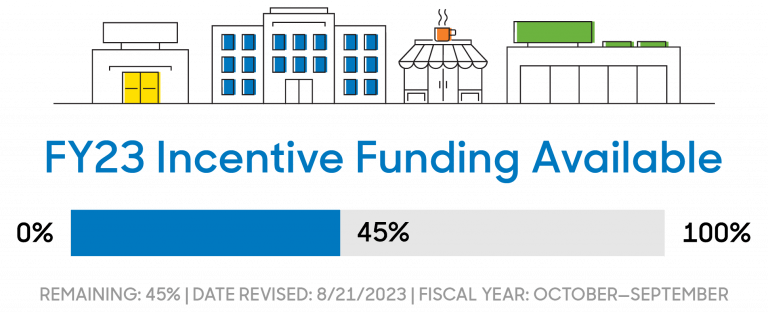 Funding is still available this year
Ready to make your workplace safer and improve the comfort and air quality in your commercial or industrial setting? All of our incentives are subject to approval by TVA and your LPC and are contingent upon available funding. And we have great news: Funding is still available this year.
Let's get started.
Click below to begin your application for this incentive. Our team is ready to answer any questions you have.
Please contact our energy advisors at (866) 233-0450 or email TVABusinessIncentive@tva.gov.
Apply through the Preferred Partners Network (PPN)
In order to apply for this incentive, you must work with a PPN member. All you need to do is Request Expert Solutions or Find a Contractor.
Business & Industry resources.
We're here for you. Together we can do great things.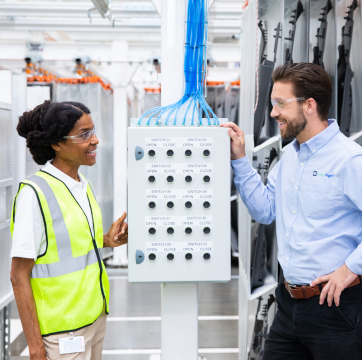 Preferred Partners Network
These TVA-vetted contractors are experts in their field, ready to help you find and implement the best energy solutions for your business.
Find a trusted partner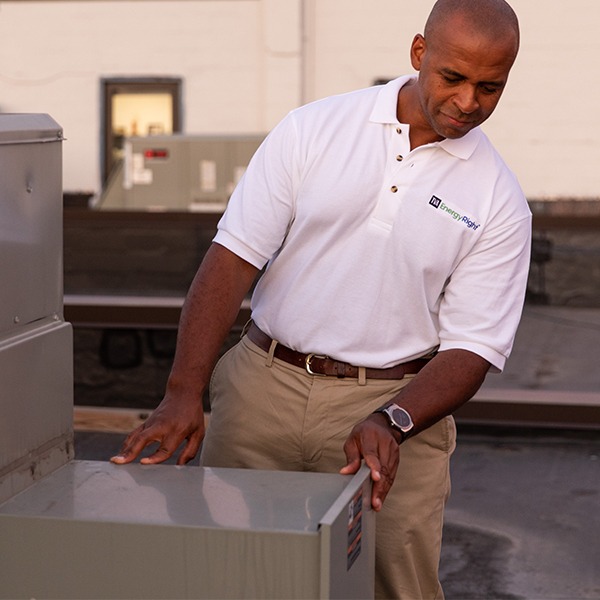 HVAC incentives
Heating, cooling and ventilation are one of the largest energy costs for most businesses, and also provide the largest opportunity for money and energy savings as well as improvements to comfort and air quality. We offer a range of incentives depending on the equipment installed.
Learn more about this incentive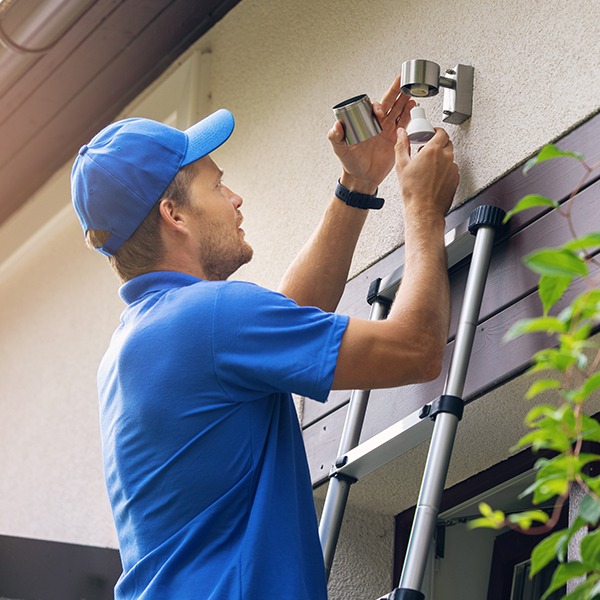 LED Lighting
Making the switch to LED lights is more affordable with $0.08/kWh for indoor lighting upgrades and $0.04/kWh for outdoor and street lighting upgrades. Members of our Preferred Partners Network can utilize our proprietary savings tool to forecast your project's energy savings.
Learn more about this incentive