Achieving energy performance in your commercial kitchen.
Check out our tips for managing energy usage in your commercial kitchen and advice on selecting equipment that can help you save.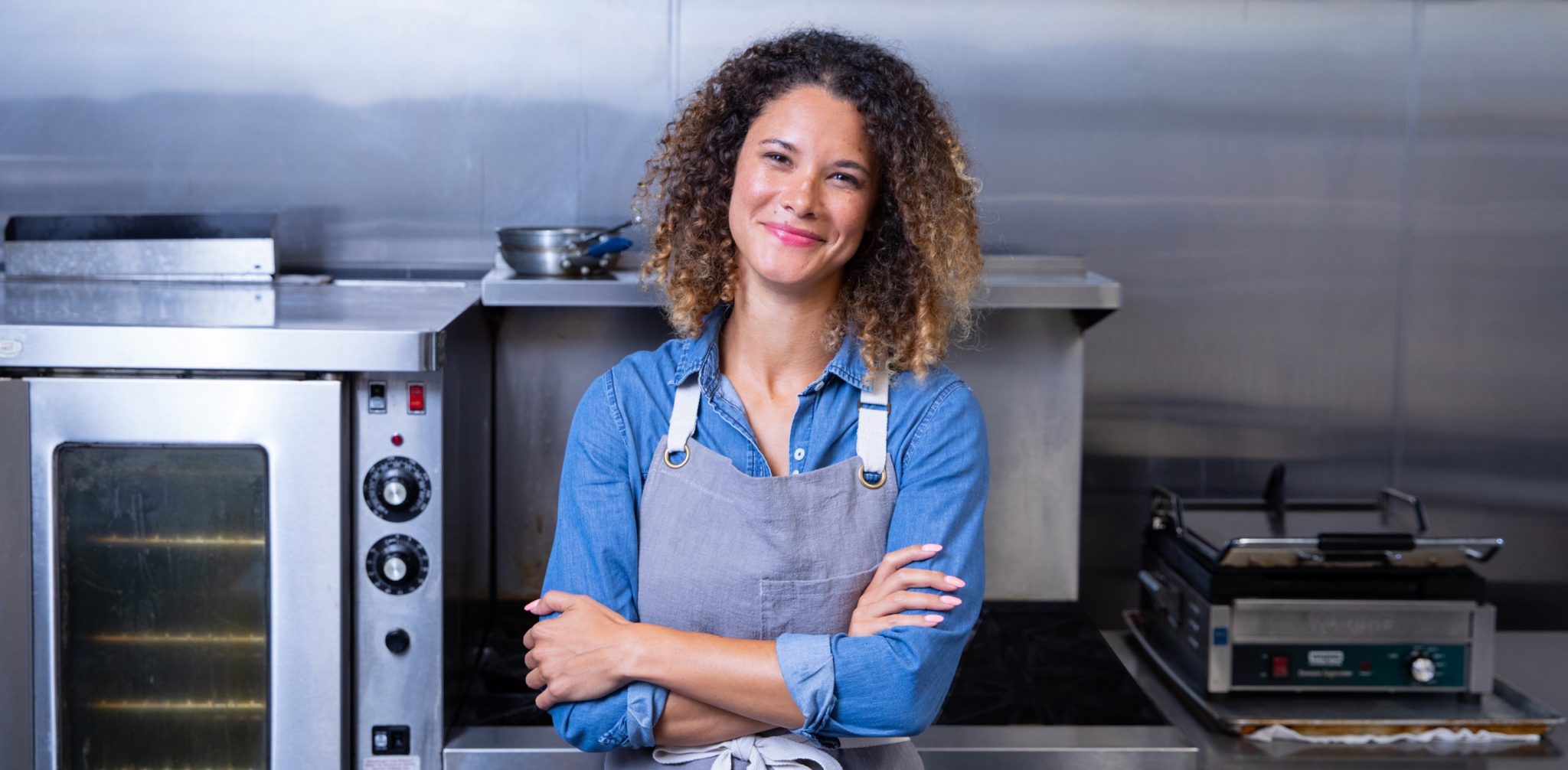 Why ENERGY STAR® is truly the star of your kitchen.
Whenever possible, opt for ENERGY STAR-rated products and appliances. They use 10 to 50 percent less energy and water than standard equipment, which makes a big impact over time.
Using ENERGY STAR-certified computers in your kitchen helps save energy all day. Save even more energy by turning computer monitors off at the end of the day. Screensavers don't save energy.
ENERGY STAR refrigerated vending machines—new or rebuilt—are 50 percent more efficient than standard models, offering improved compressors, fan motors, lighting and low-power modes. Some models even feature energy savers that turn down lights and cooling until someone approaches the machine.
Did you know that standard water coolers can use more energy than a refrigerator? Look for ENERGY STAR-certified hot-and-cold coolers that offer better insulation and chilling, improved separation of hot and cold water and timer switches that can reduce power during unused periods.
Other good-to-know tips designed to save energy and money.
Unplug or use power strips for electronics and small appliances.
Opt for coffee makers with automatic shut-off functions.
Make sure appliances such as refrigerators, freezers and water coolers are spaced at least 3 inches from the wall so air can circulate properly. Cleaning condenser coils on refrigeration equipment regularly will help keep them in even better shape.
Consider occupancy sensors to help reduce energy consumption when spaces aren't occupied. These useful sensors can even be tied to power strips that control monitors, task lighting and other devices when they aren't being used.