If you need us, we're here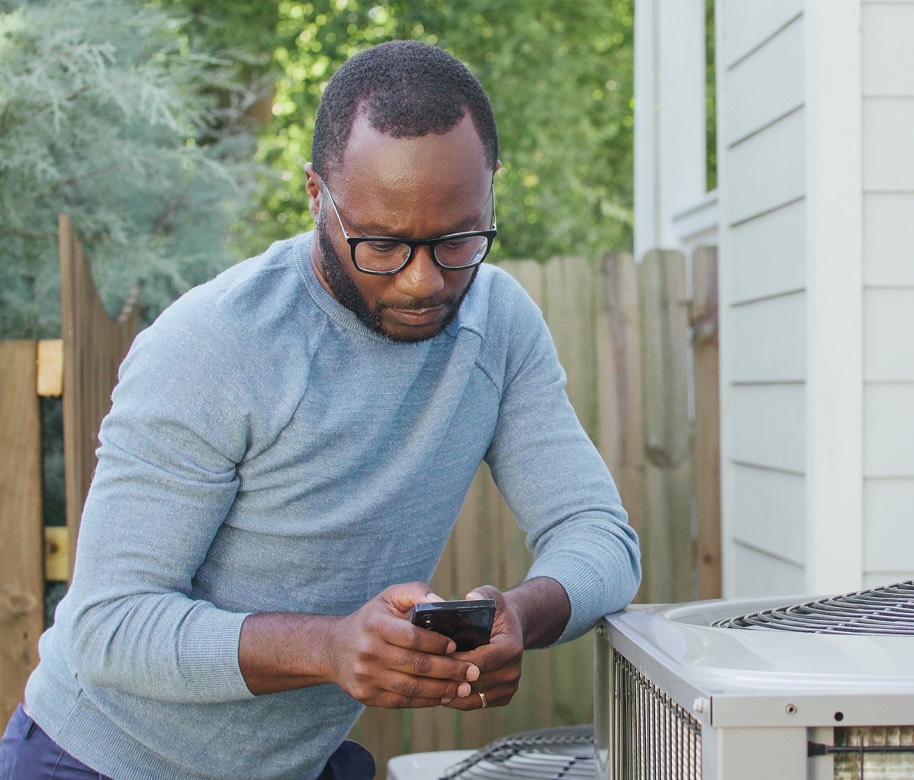 COVID-19 has impacted communities throughout the Valley and the look and feel of our everyday lives has changed. Alongside your local power company, TVA EnergyRight is a trusted energy advisor during this time when your energy use may be different. We here to offer energy resources, such as low-to-no cost tips, advice and access to trained, vetted contractors to help you if you have emergency equipment needs.
Responding to COVID-19
EnergyRight is working closely with our Business & Industry customers to ensure they have the advice and tools they need to modify their operations or temporarily close their facilities – whether that be a school, an entire campus or a commercial business. As your company or organization does its part to flatten the curve, we hope you'll access our tailored guides to answer questions you may have.
We're also here to help you power a new routine with your family. Our Energy Monsters, Watt, Zap, Breaker, Newton, Spark and Bolt, are helping kids become energy-saving machines with fun, interactive and educational activities, such as free virtual workshops and downloadable activity sheets.

And if you're ready to tackle larger DIY energy projects around your house, check out https://energyright.com/residential/home-energy-upgrades/.
We're in this together, so please reach out to your local power company or TVA EnergyRight if you have any questions about how to manage energy around your home or business.