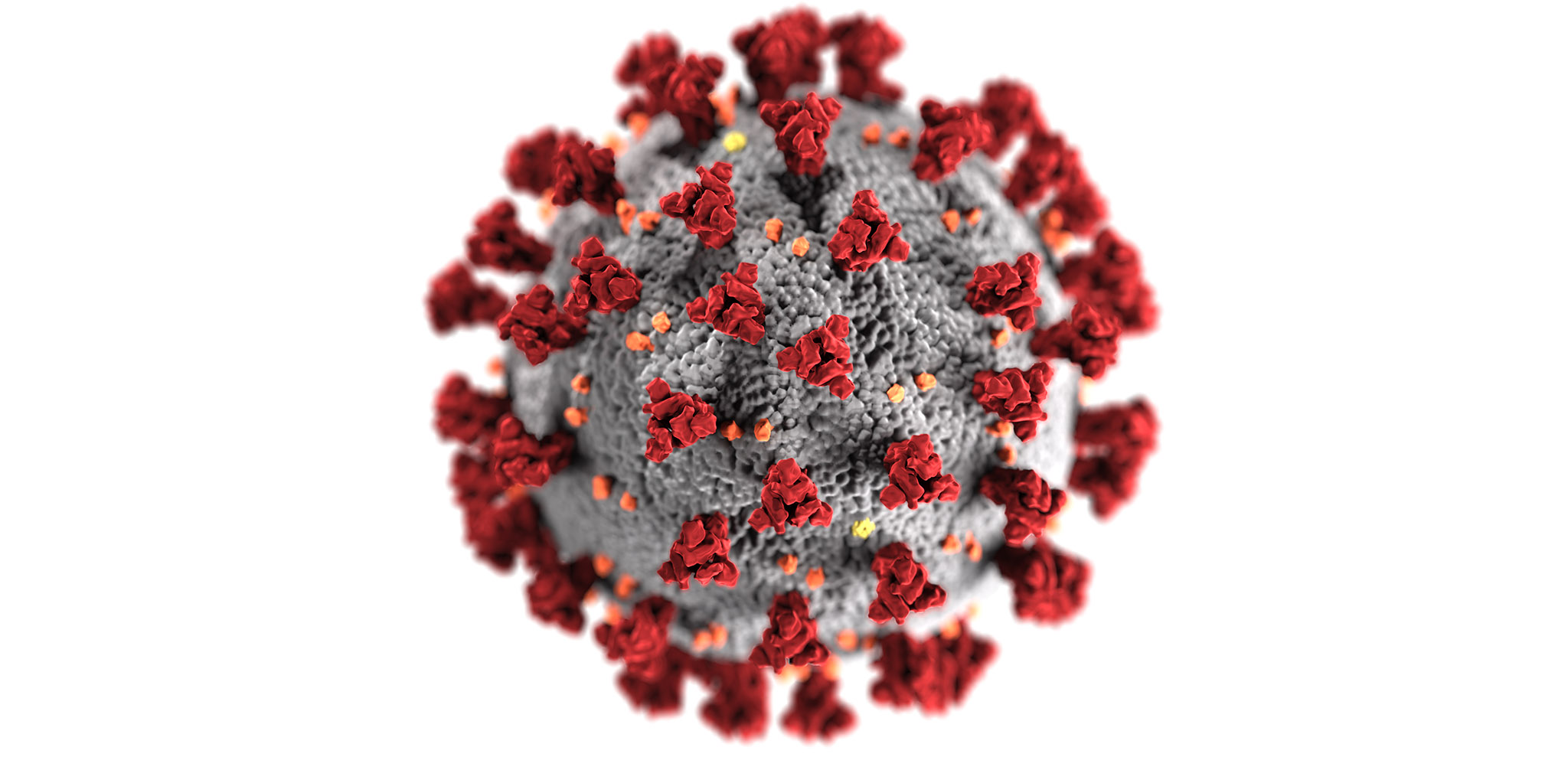 Doing your part
As businesses and organizations across the Valley do their part to abide by social distancing recommendations and adjust to current economic conditions, we know that many are having to move to remote working conditions, modify their business operations, or temporarily shut down their facilities – and some are preparing to reopen after being shuttered. While you understand how to manage building closures for short periods of time, we want to make sure you have guidance on how to handle your facility's equipment and energy systems and protect your building during a longer shutdown and when you're ready to reopen.
Click below to find tailored guides for reopening after a prolonged closure or for winding down or modifying facility operations for common business sectors. Reach out to your local power company if you have any questions.
Increase Your Ventilation
Increasing Ventilation is a simple yet effective way for buildings to improve indoor air quality and mitigate the risks of COVID-19. It is important to consider increasing outside air ventilation to reduce the risk of spreading illnesses to building occupants. Typical HVAC systems regulate their outside air intake by following the code requirements However, in most cases these fresh air recommendations may be surpassed in order to enhance the buildings air quality. Find our guide to increased ventilation here.