Pay at a comfortable pace.
Discover the financing options that may be available in your area.
Explore options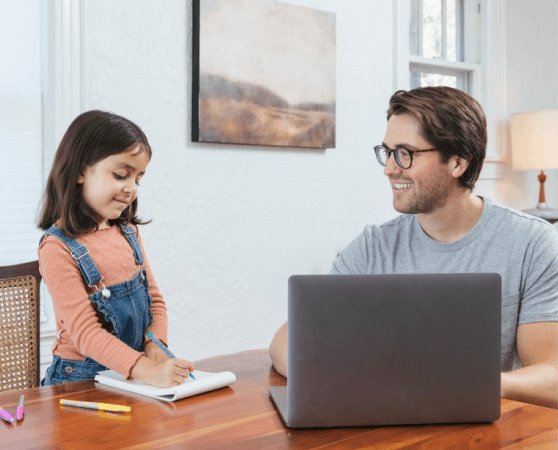 Manage your home energy.
Become a home energy pro with these helpful resources.
Residential Services FAQ
Have questions? We can help! Get answers to some of our most common home energy questions.
Download PDF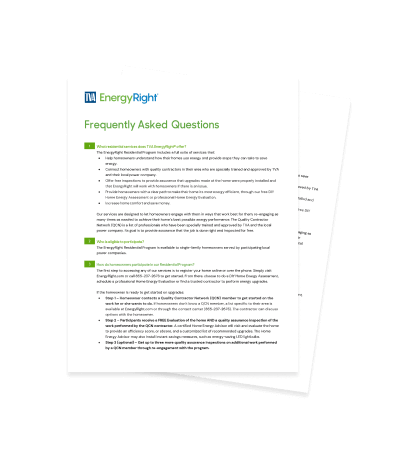 Home energy made easy.
Find out ways to make home energy work for you.