Boost your bottom line with electric transportation.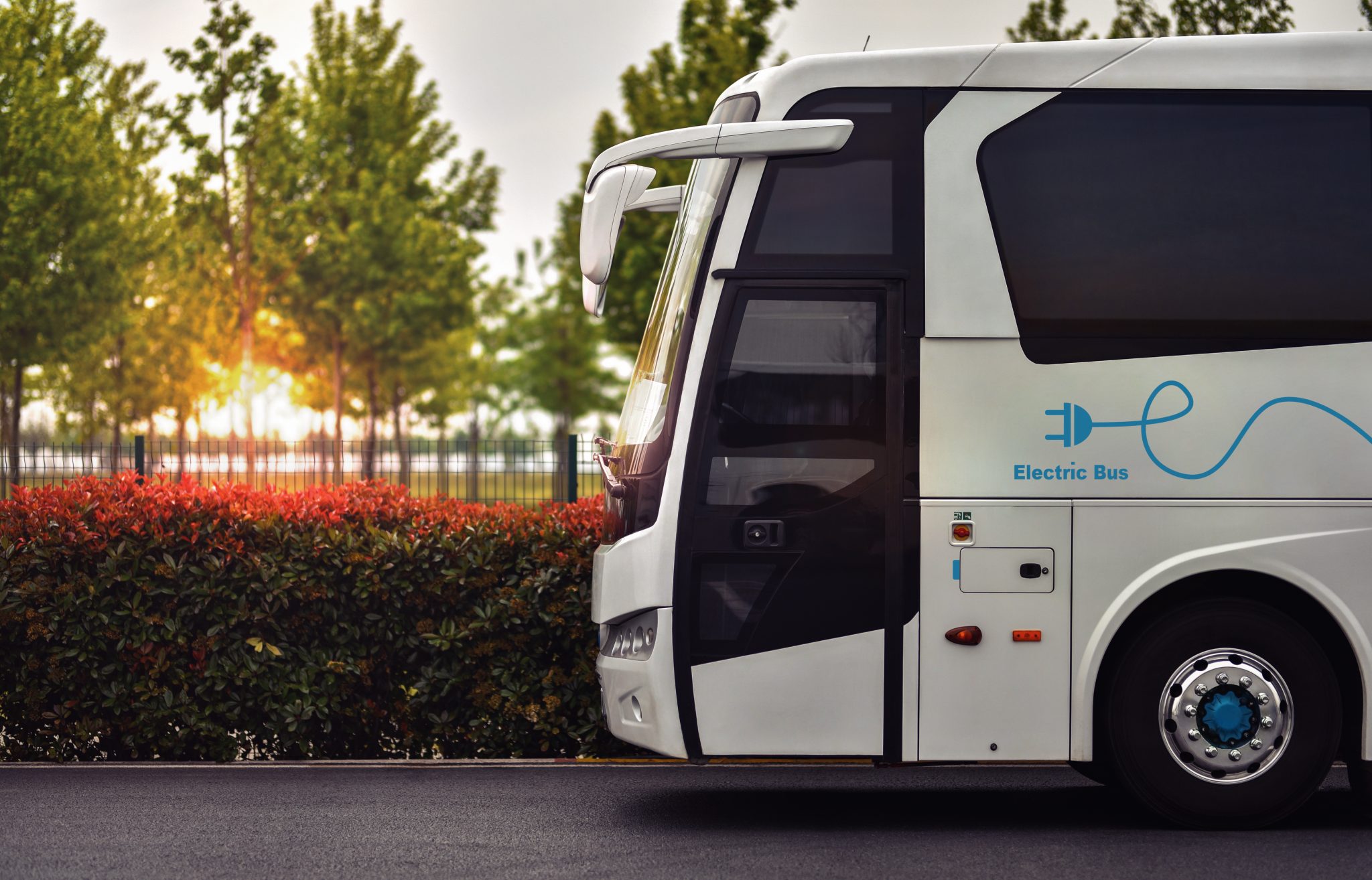 You could decrease your company's carbon footprint, increase productivity and zap the competition by making the switch to electric transportation.
It's a big win for the environment, and here's what's in it for you: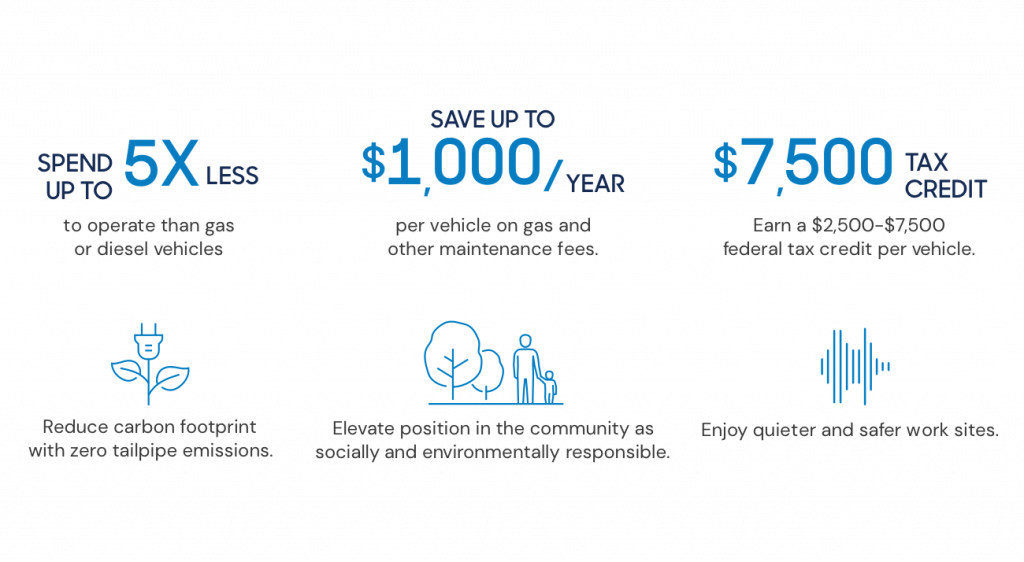 To get started, contact an EnergyRight representative in your region today.