Fast Charge Network
Tennessee Valley Authority (TVA) is building partnerships with state agencies, local power companies and third-party developers to create a foundational network of public fast charging stations along major travel routes in its seven-state region. The program is designed to fund and support charging station ownership and installation by local power companies (LPCs). The shared goal is increasing the number of consumers choosing EVs in the area and enabling long-distance travel by EV drivers throughout the southeast.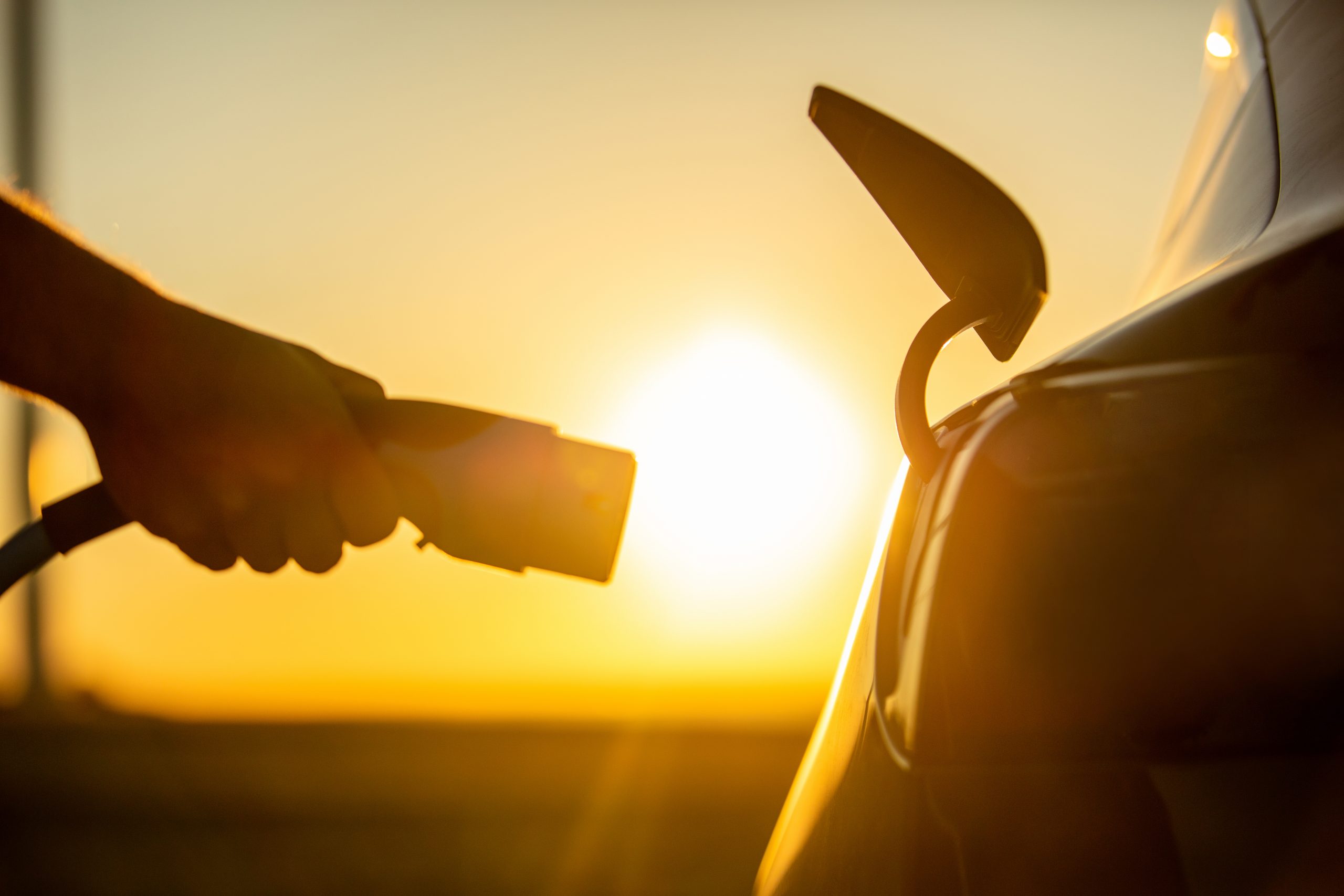 Tennessee LPCs: Fast Charge TN Network
TVA & TDEC sought first round of proposals (closed 10/15) for TVA-served Local Power Companies (LPCs) and other utilities that distribute electricity in Tennessee to develop the Fast Charge TN Network across Tennessee.
Fast Charge Network Program Overview
Growing Adoption of Electric Vehicles 
TVA and other funding partners such as state agencies are working together to provide funding for fast charger development. TVA envisions a fast charging network across designated interstates and major highway corridors of the multi-state TVA service territory. EV drivers would be able to rely on this network to confidently travel throughout the region.
In accordance with fast charging guidelines of the U.S. Department of Transportation (DOT), fast charging stations will be located no more than 50 miles apart along this network.  

To accomplish the objective of placing charging stations every 50 miles or less, approximately 80 sites throughout the TVA region will be required. These sites could host approximately 200 fast charging stations. 

Given LPCs' core responsibilities and position within the local community, they are well-positioned to operate and maintain fast charging stations.
TVA is now seeking project proposals from TVA-served Local Power Companies (LPCs) and other local utilities that distribute electricity in the Valley whose service territory is located along prioritized corridor gaps (eligible applicants) to develop the Fast Charge Network across the Valley. Later rounds of funding may expand applicant eligibility to include local governmental entities, private companies, and/or non-profits.
For selected, eligible projects, the program will provide up to 80% of the cost to purchase, install, operate, and maintain eligible EV fast charging infrastructure that will be located within a prioritized corridor gap and made available to the public. This program will not support the purchase or rental of real estate, other capital costs (e.g., construction of buildings, parking facilities, etc.), or general maintenance (i.e., maintenance other than of the EV charging infrastructure). Program participants will be required to provide at least 20% of the total project cost through direct or in-kind cost share.
This program will require selected projects to include at least two DC fast chargers at each location, with the option to request to install a maximum of four DC fast chargers per location. Additionally, requests for funding may not exceed $150,000 per fast charger to be installed. Program participants will be responsible for finding a suitable host site and purchasing, installing, owning, operating and maintaining program-funded fast charging equipment for a period of no less than five years.
Development of the Fast Charge Network, including engagement with the LPCs launched in 2021. TVA anticipates being substantially complete with the installation of the network by 2026. If you have a project in mind, please reach out to your customer service representative to learn about potential timing.
Several program resources are now available for applicant reference, including a Program Overview, Program Guidelines and Program Resources.
Get Involved
Reach out to your customer service representative to learn more about the Fast Charge Network program and how to get involved.
Explore more TVA EV resources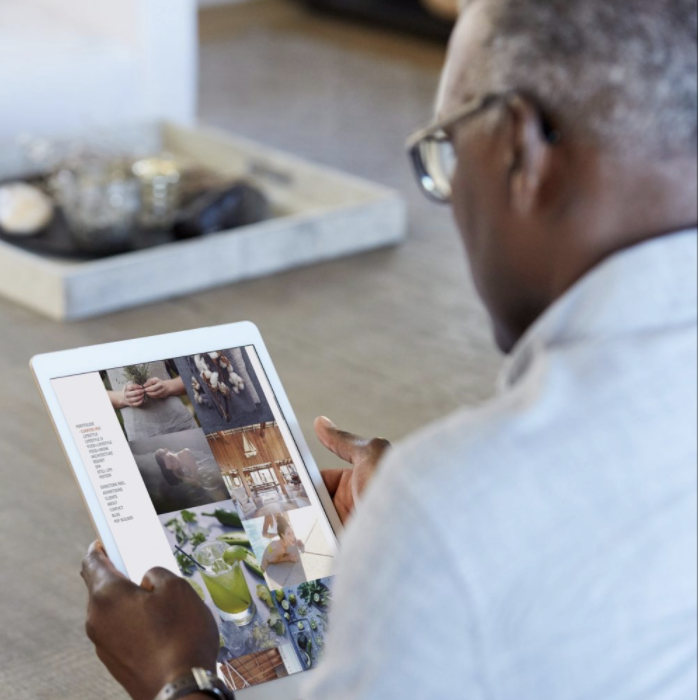 Compare Vehicles
Compare hybrids, plug-ins, and gas-powered vehicles
Compare vehicles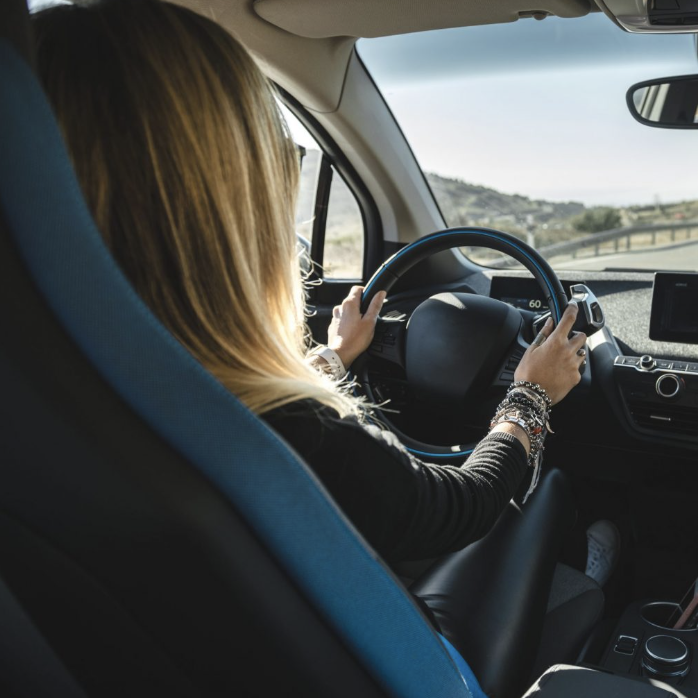 Explore EVs
Find the perfect ride with your personalized match score.
Explore EVs
About EVs
There's a lot to love about EVs. See why.
Learn more