Boost your bottom line with electric transportation.
You could decrease your company's carbon footprint, increase productivity and zap the competition by making the switch to electric transportation.
It's a big win for the environment, and here's what's in it for you: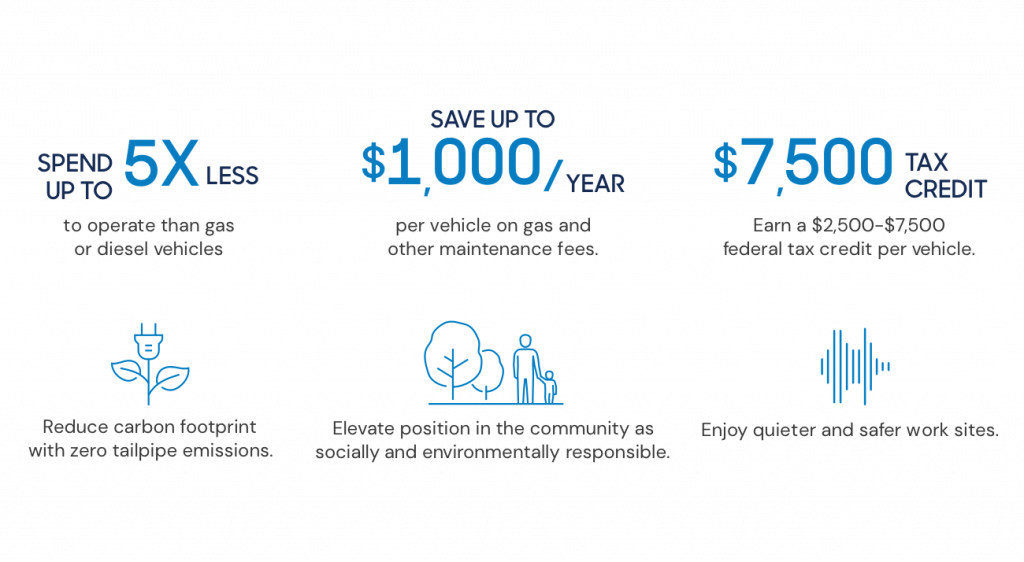 Incentives are available to help you upgrade.

Your business could qualify for incentives to help offset the costs of leasing or purchasing electric transportation. EnergyRight is here to help identify which options work best for your business needs. We'll even work with you to come up with a custom solution.
EnergyRight has incentives available for these EV technologies: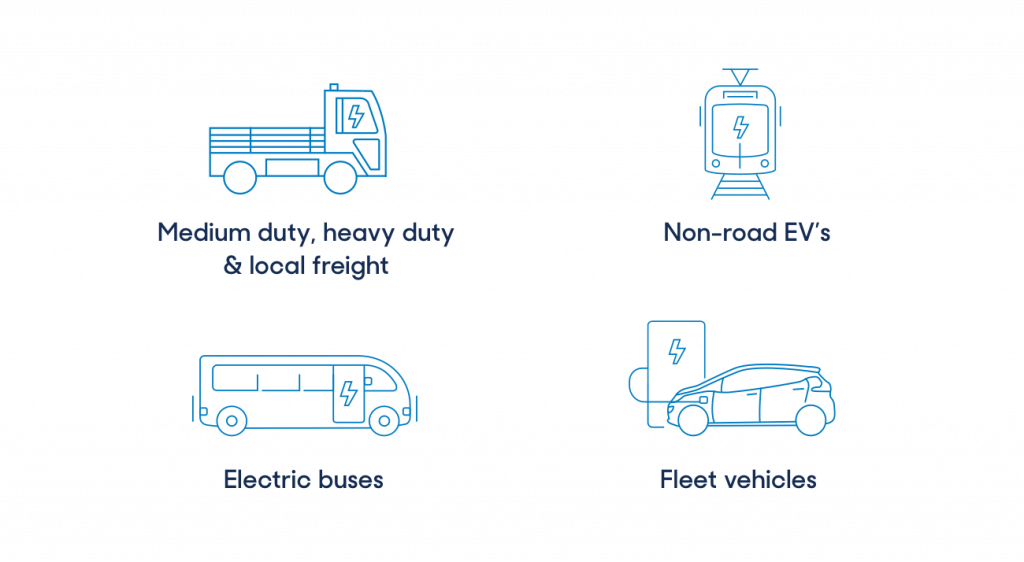 To get started, contact an EnergyRight representative in your region today.