TVA EnergyRight helps a mother of two preserve generations-old family home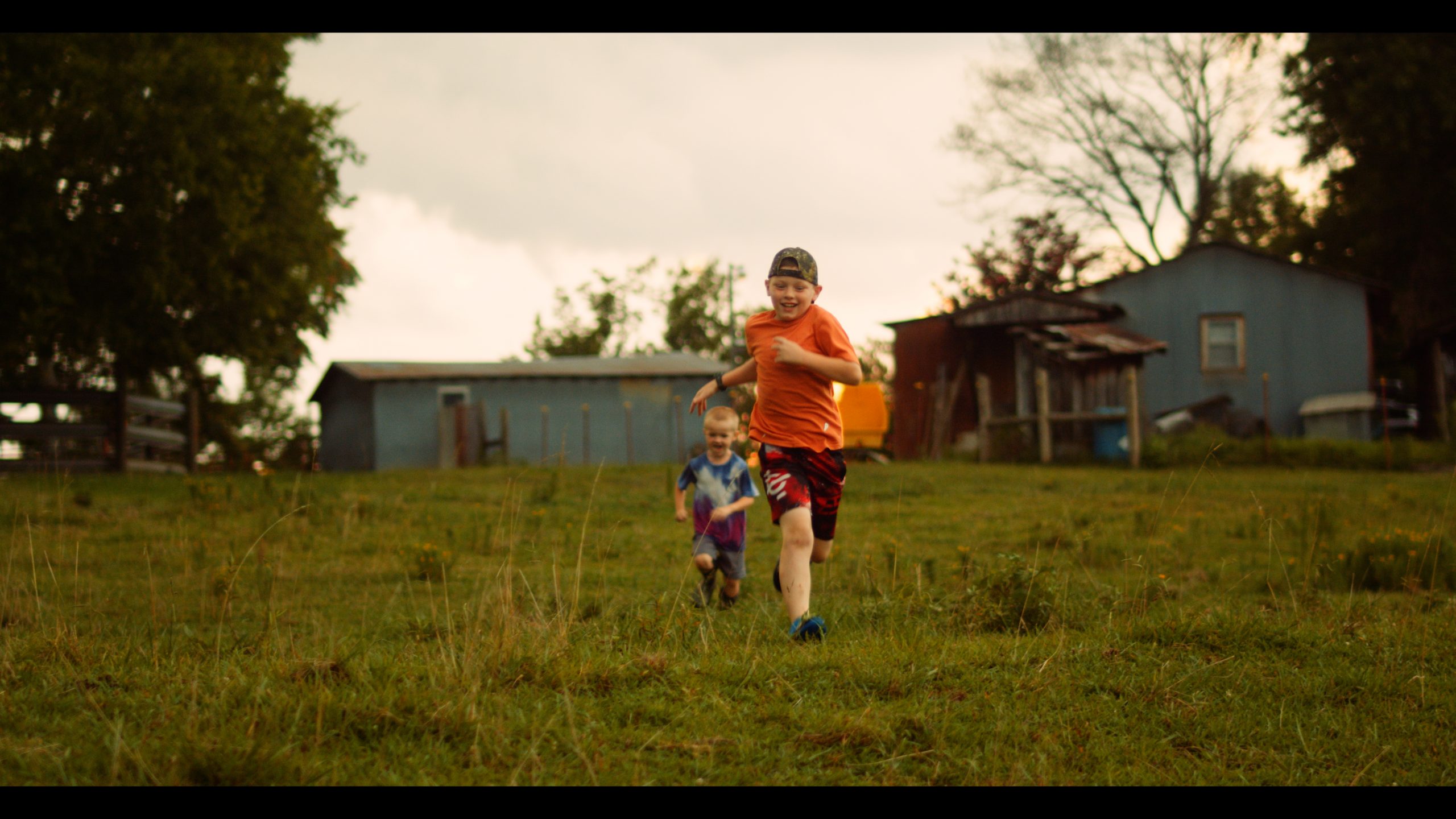 Jessica Malone's kitchen is one of a kind. Her off-white, hand-painted cabinets turned into a literal "hands-on" paint project.
"I would let them [my sons] paint on the linoleum floor to use it as a canvas," recalls Malone. "When they were done, I would mop it up. Then, Dalton, my youngest, wanted to make the project a little more interesting. Before I knew it, he and his older brother, Bretley, put their handprints on the kitchen table and, eventually, my cabinets and fridge."
Initially not a fan of their work, Jessica came around to the new art installation in whimsical shades of red, purple and orange — a time-capsuled kitchen adorned with handprints of her fast-paced boys.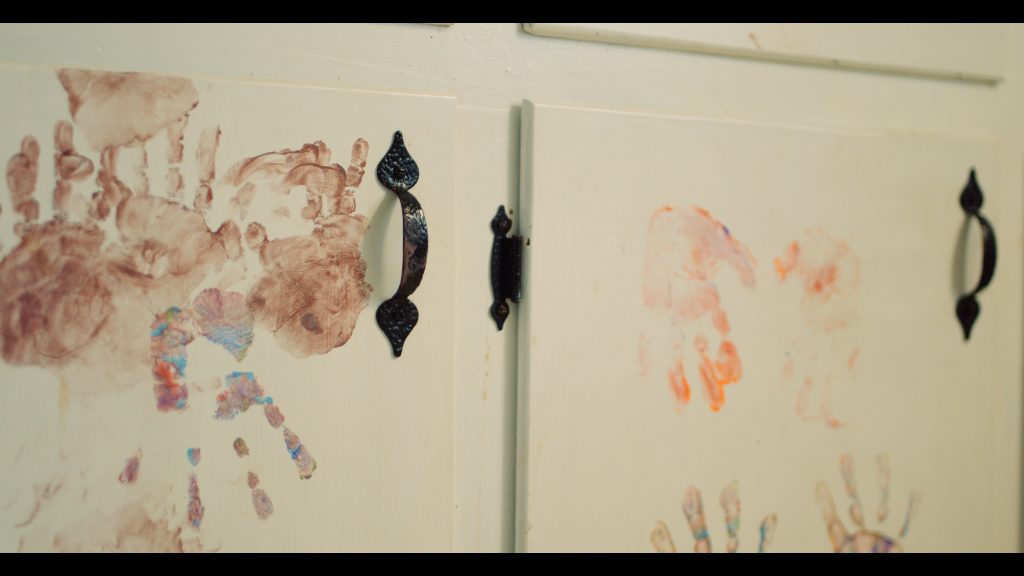 Malone and her two boys live in Minor Hill, Tennessee, about five miles north of the Alabama border. She grew up a mile down the road from her current home. Her farmhouse has been in their family for generations. Decades ago, her great-great-uncle moved the two-bedroom, one-bath from the nearby holler to its present location. Each generation has added rooms to the home. While that has made it unique, Malone admits the house is not the most energy efficient.
"My budget as a single momma is very tight, so any change to my bills, especially if they go up, has a big impact on our lives," says Malone, who works full-time outside the home and is careful with her spending.
Tamieka Russell understands Malone's concerns. "I was a young homeowner and a young mother, and I know for a fact you don't have the money lying around to make energy efficiency upgrades," says Russell. She's worked at Pulaski Electric System for 20 years and is currently their Chief Customer Service Officer. She knew Malone would be a great candidate for the TVA EnergyRight Home Uplift program.
"PES can provide homeowners with an energy audit, and it tells you where to make energy efficient improvements to your home," says Russell. "But if you're a family with limited means, you can't afford to make those upgrades to correct the problem. This program actually allows them to correct the problem."
"Home Uplift was created to fund home energy upgrades for individuals and households with limited means," says Bethany Kitch, Home Uplift senior program manager for TVA EnergyRight. The program partners with local power companies, like PES, to offer income-eligible families free weatherization improvements like updating HVAC units and water heaters and installing attic insulation.
"Families often spend 10% or more of their income on their utility bills, and they have to make tough choices between purchasing medication, food or paying their electric bills," says Kitch.
Malone says she is grateful for the Home Uplift program. Not only has it helped cut her utility costs, but during the initial inspection, it also uncovered a problem she was unaware of.
"The contractor discovered my water heater was leaking," says Malone. "I had no idea! It's almost 30 years old, but I could never have afforded to replace it." Crews not only installed a new water heater, but they also placed insulation in her attic and installed a fan in the bathroom to help reduce humidity.
Russell says Malone's experience is why she's excited to offer Home Uplift to her customers.
"Jessica makes a good candidate because she's a young homeowner and a mother who doesn't have $5,000 lying around for a new water heater unit or new insulation," says Russell. "This program can help her focus that time and energy on her boys instead of worrying about the money that she may have to spend on improvements."
Related stories:
Middle Tennessee church makes first-of-its-kind donation to TVA EnergyRight program
Home Uplift gives customers a hand up in creating a healthy, energy efficient home