Kids are energized to learn with kids' kits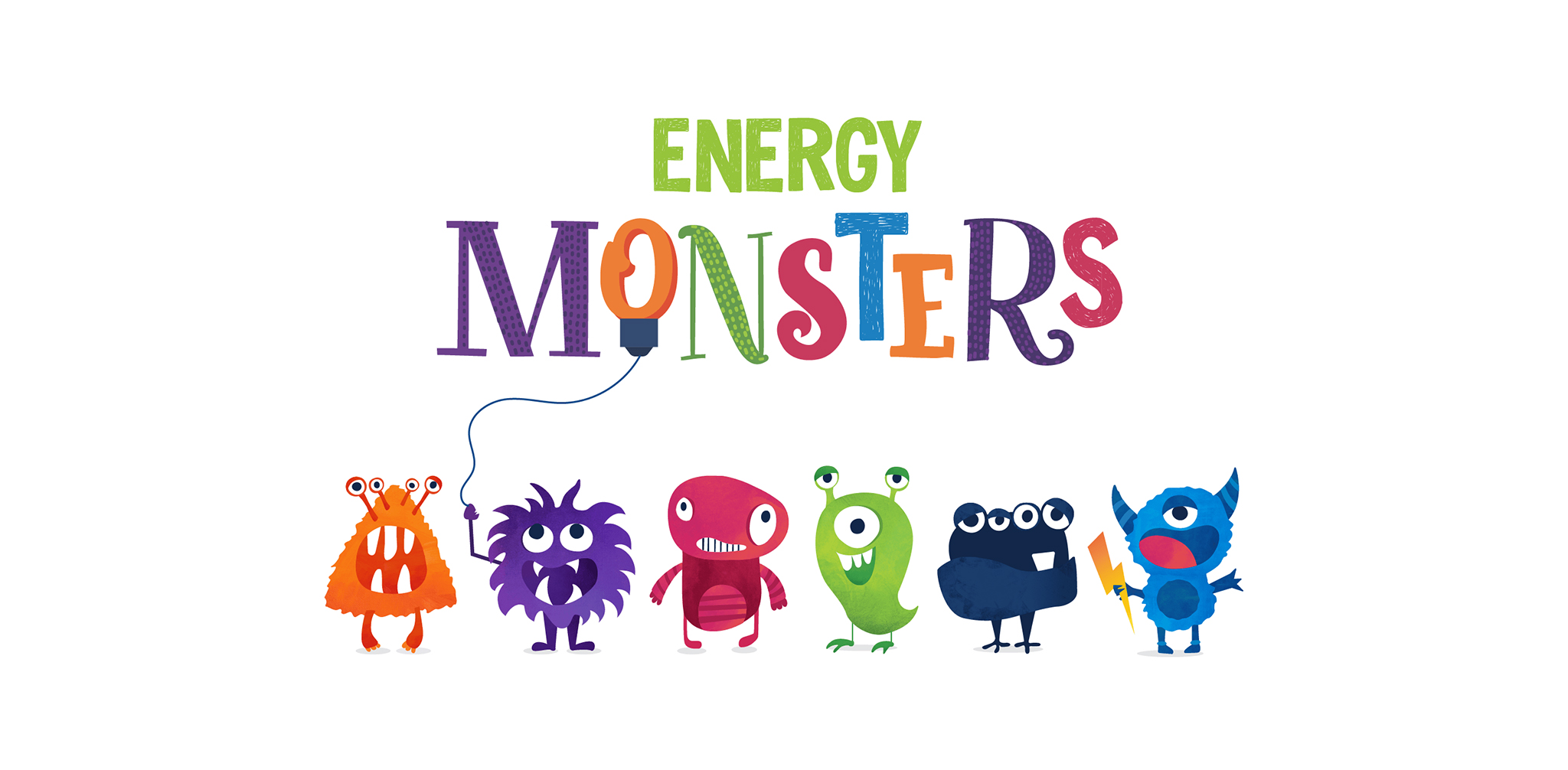 Summertime and typical family vacations in the Valley look a little different this year, but it's still a chance for students to set aside schoolwork for a few months. Pulaski, Tennessee mom Shawntae Phelps found a fun option to keep her kids entertained while learning about energy – TVA EnergyRight's Eye Spy Energy Kids' Kit.
"I've been making sure their minds don't idle and they continue to learn," says the mother of four.
TVA EnergyRight® and your local power company have teamed up to provide the free kits to families. "It was easy to fill out the form online and within a week we had the Kids' Kit," says Phelps, a Pulaski Electric Systems customer.
The kit comes with activity sheets, stickers and a matching card game that the Phelps family incorporated into their weekly game night. "It's actually encouraged them to work with more memory games. It's been a real win for us," says Phelps.
For the littlest ones, the kit includes four coloring and activity sheets. Each sheet features a different energy monster sharing tips for how kids can save energy around the house, such as in the laundry room, the living room and the kitchen.
In addition to the kits, Energy Monsters Watt, Zap, Breaker, Newton, Spark and Bolt have kept kids learning this summer with a series of virtual Eye Spy Energy Workshops. The fun, interactive online program teaches kids where energy comes from, how we use energy in our everyday lives and how to help their families save energy around the home.
If you can't join our virtual Eye Spy Energy Workshop, you can download the Eye Spy Energy Workshop PowerPoint for children ages 5-12. With fun animations (make sure you download and play in presentation mode) and easy to understand content, it's a great way for your kids to learn about where energy comes from in the Tennessee Valley, how we use energy in our everyday lives, and ways they can help save energy around the house. Check out the speaker's notes for lesson guidance.
We're all in this together, so please reach out to your local power company or TVA EnergyRight if you or your kids have any questions about how to save energy around your home.