You're on the list!
Keep an eye on your inbox for more information on home energy rebates.
Explore resources.
Check out these helpful home energy services.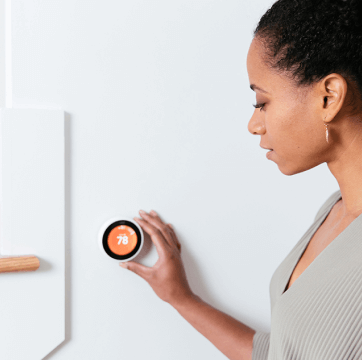 DIY Home Energy Assessment
Take a self-guided tour around your home and learn where you could be saving more energy and money with prompts and recommendations from TVA EnergyRight.
Learn more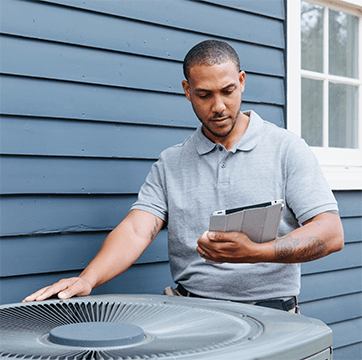 TVA-vetted contractors
Get access to hundreds of licensed and insured contractors trained on TVA's quality guidelines.
Find a contractor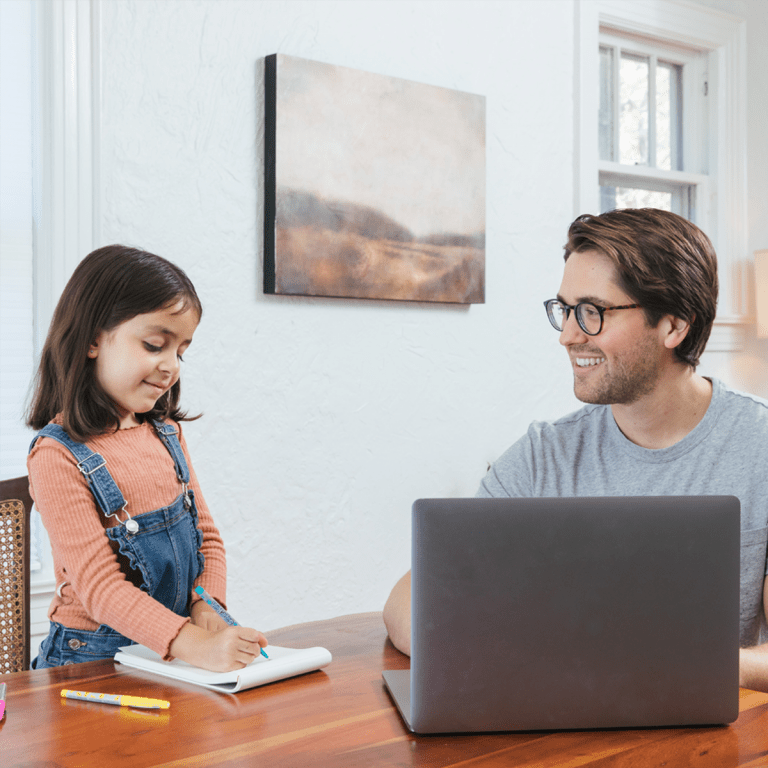 Home energy project financing
Find out if you're eligible to finance home energy projects, like installing new appliances or an HVAC system. 
Explore options