Skip the calendar calculus.
Quick Quote gets you home energy project quotes from multiple TVA-vetted contractors without the hassle of scheduling multiple consultations.
Get a quote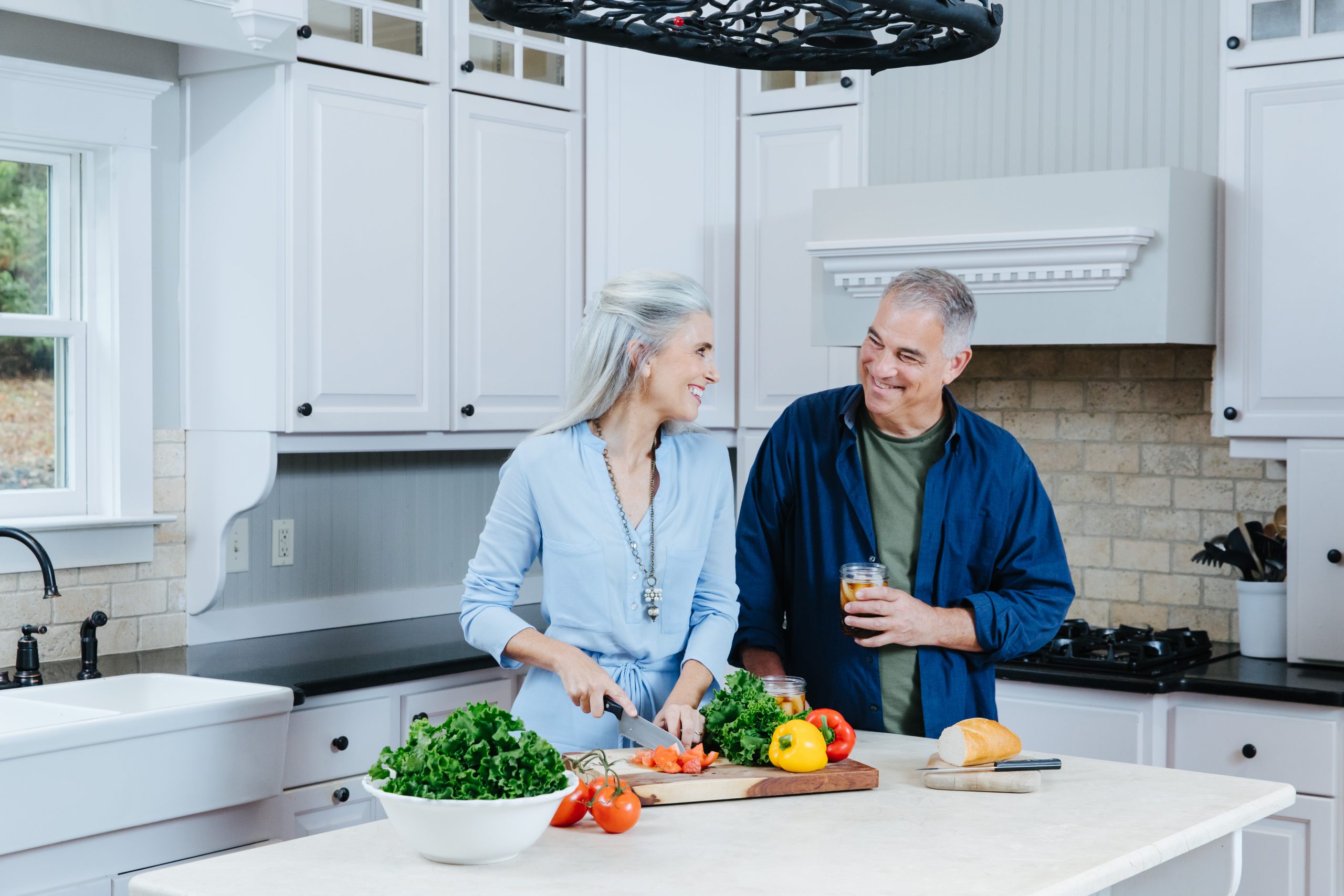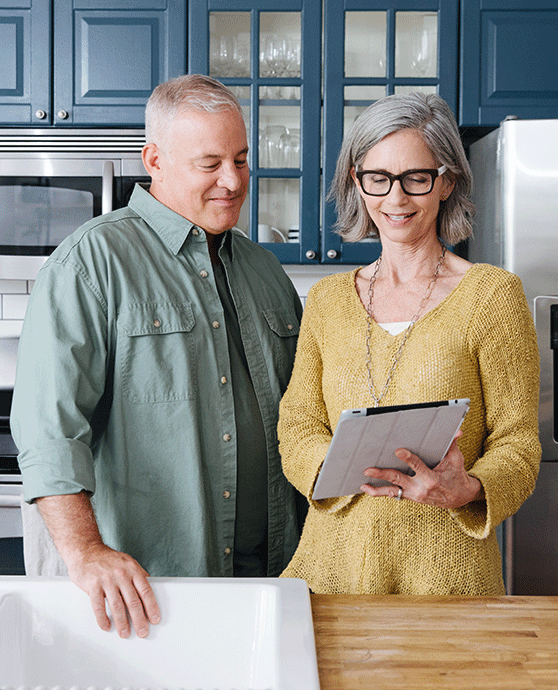 Here's how it works.
Quick Quote is a free service available to customers served by participating TVA local power company partners. Not sure if that's you? Drop us a note here.
Call us at 1-855-237-2673, email us at support@mytva.com, or click the green Customer Support tab on the right side of your screen when you're ready for project quotes.
Get an in-person or virtual project consultation with a TVA-certified home energy expert. You can also receive a free Home Energy Evaluation at this time, including a custom report with energy-saving recommendations for your home.
Skip all the contractor research while we share your project details with TVA-vetted contractors who can provide you with a quote.
Receive Quick Quotes from available contractors, and make your selection.
Kick back and relax because your contractor will arrive at your home with specs and materials in hand, ready to get started.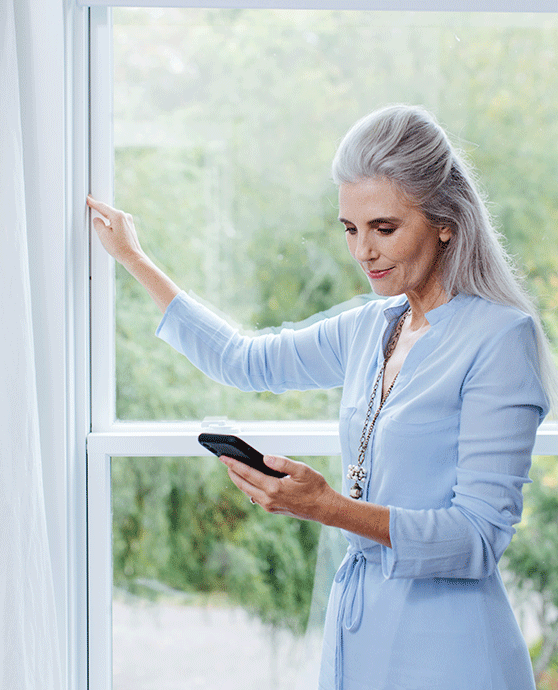 Home energy projects made easy.
Quick Quote gets your projects from start to finish faster.
Quick and reliable scheduling. Schedule an appointment for a same-day or next business day project consultation with a TVA-certified home energy expert.
One call, multiple quotes. Skip the contractor research and receive quotes from several TVA-vetted Quality Contractor Network members instead.
Peace of mind. Hire with confidence and know that your home is in good hands. When your project is complete, an optional inspection is available to you, free of charge, to ensure the work meets TVA's quality standards.
Ready for your next home energy project?
Use Quick Quote to get estimates on home energy projects like:
DIY project get a little out of hand?
Let one of our TVA-certified home energy pros help turn your half-done headache into a checked-off chore.
Resources for all your home energy needs
Check out these other helpful home energy services.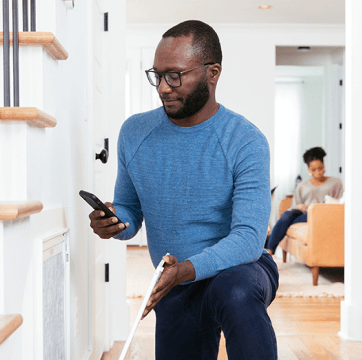 Home Energy Evaluation
Find out how your home uses (and loses) energy, and learn what steps you can take to save more energy and money with personalized tips from a TVA-certified home energy expert.
Get an evaluation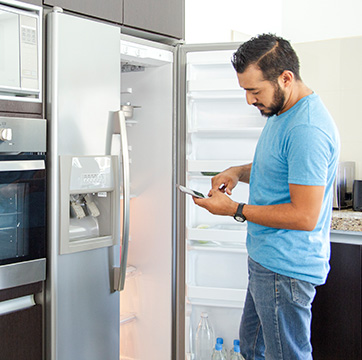 EnergyRight Marketplace
Read ratings and reviews, compare prices and explore financing options on energy efficient appliances and products.
Find energy efficient products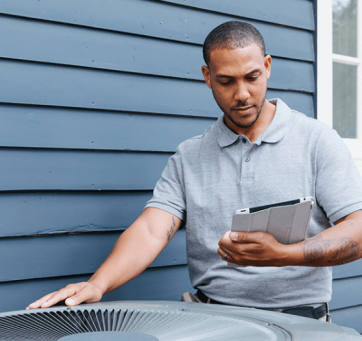 TVA-vetted contractors
Get access to hundreds of licensed and insured contractors trained on TVA's quality guidelines.
Find a contractor