A lower utility bill is just the beginning.
Home Uplift can save you hundreds of dollars on utility bills with free home energy improvements.
Check your eligibility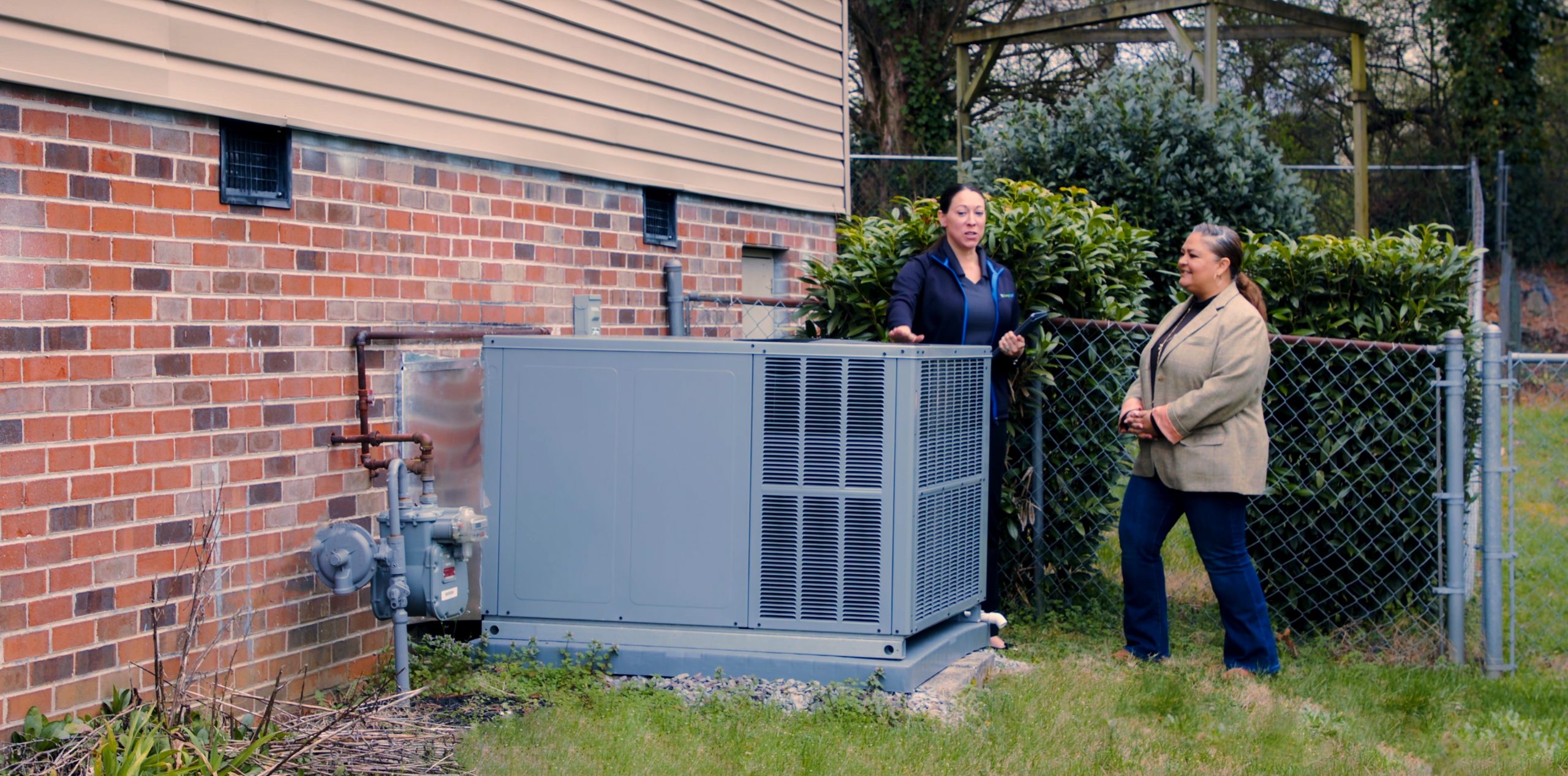 Take control of your utility bills.
Home Uplift provides an average of $10,000 in free (yes, free) home energy upgrades to income-eligible customers. New or repaired HVAC units, attic and wall insulation, appliances, electric water heaters — these are just a few of the home energy upgrades that you may receive through Home Uplift.
Call 1-888-986-7262 or apply here to find out if you qualify.
An energy inefficient home costs you money.
Older homes and appliances use more energy. Home energy improvements save you money.
"
I had sky-high electricity bills because my son and I were using portable space heaters and AC window units. [Since my Home Uplift], my power bill has decreased, the insulation is making a huge difference in helping the house stay warmer, my air quality is better, and I have more peace of mind now because I don't have to worry about how I'm going to pay a really high power bill.
"
Eleanor
Home Uplift participant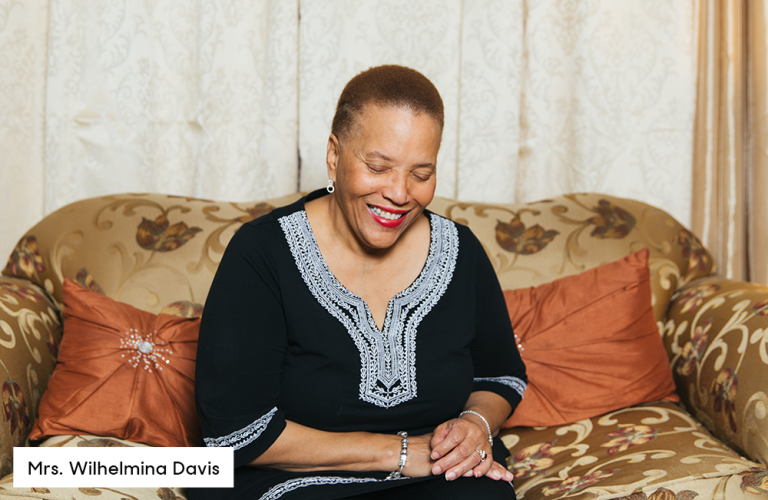 Home Uplift changes homes, bills and lives.
You deserve a home that feels comfortable no matter the weather and a power bill you can afford.
Home Uplift connects you with home energy experts, including contractors vetted by TVA and your local power company, who are committed to walking you through each replacement and repair. The program:

Saves participants $500 per year on average
Reduces overall home energy use by 25%
Lowers the risk of illness and missed days of work/school
Improves overall quality of life

ENERGY STAR helps bring Home Uplift to life.
Home Uplift is proud to partner with the Home Performance with ENERGY STAR® program. Together, we're able to provide Home Uplift participants with the home energy upgrades they need to enjoy a healthier and more energy efficient home. Every participant receives a full Home Performance with ENERGY STAR evaluation of their home.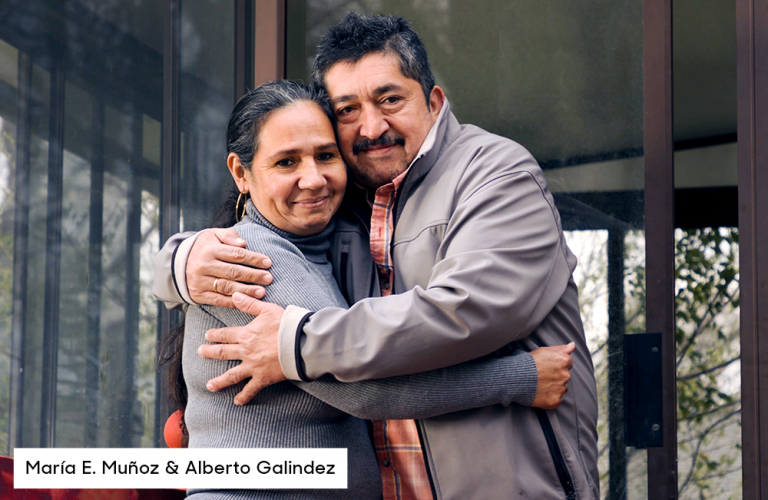 Are you eligible for Home Uplift?
To be eligible, you must:

Be a customer of a local power company offering Home Uplift
Meet income qualifications
Reside in a single-family home or manufactured home (Manufactured homes must be built after 1976 and on a permanent foundation.)
Have not received upgrades to current residence in a similar TVA-funded project in the last 20 years
"
It's exciting to see how they transformed my house into such a cozy place so quickly.
"
Carlos
Home Uplift participant
Ready to save money, breathe easier and live more comfortably?
Learn more about Home Uplift and check your eligibility
by applying here or by calling 1-888-986-7262.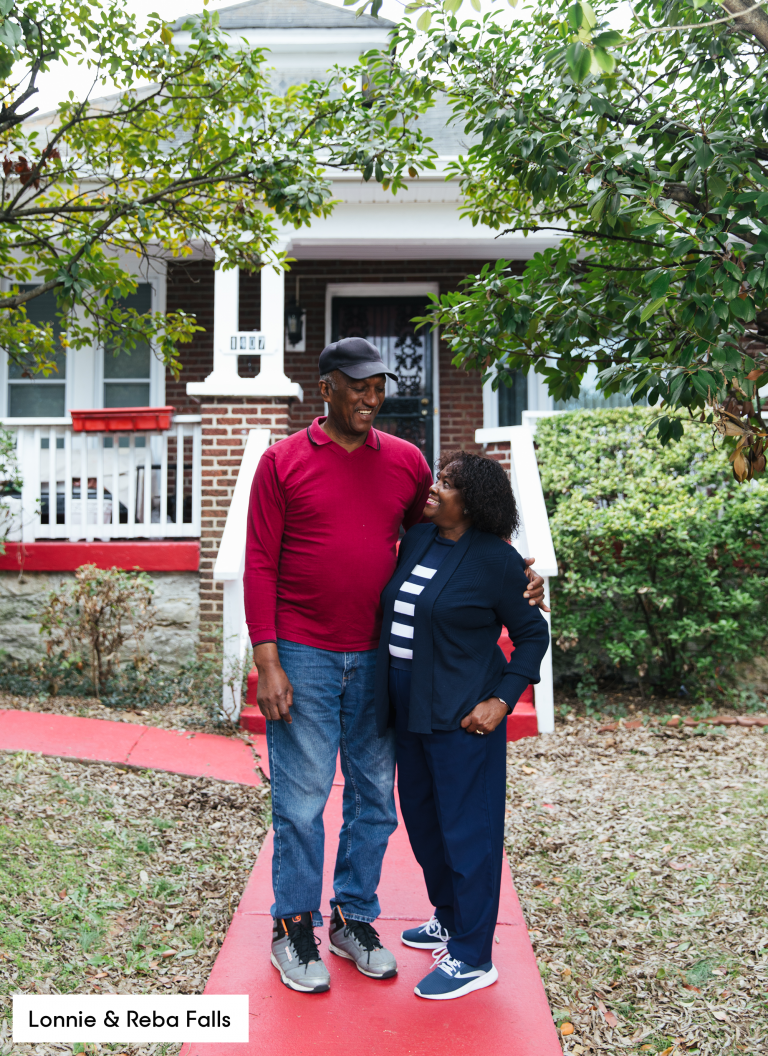 Give a lift.
Information for donors
Home Uplift was created to fund home energy upgrades for individuals and households with limited means across the Tennessee Valley. Many Valley residents spend a disproportionate amount of their income on utilities. This is due to:

Limited means
Inability to work
Quality of housing
Inefficient appliances
Energy use behaviors
So our goal is to provide all qualified Home Uplift participants with an average of $10,000 of energy efficiency upgrades at zero cost to them. To make this possible, TVA and local power companies work together with local governments, community organizations, and public and private businesses to pool resources and scale our impact. Want to help us give a lift? Together, we can:
Reduce energy burdens
Reduce poverty
Reduce environmental footprints and CO2 emissions
Improve health outcomes
Increase affordable housing
Enable residents to age independently and/or in place
To learn more about how you can contribute to Home Uplift as an individual or organization, please email energyrighthomes@tva.gov.