Saving energy means saving money.
Boost your home's energy efficiency, lower your bill and live more comfortably with help from TVA EnergyRight.
Explore rebates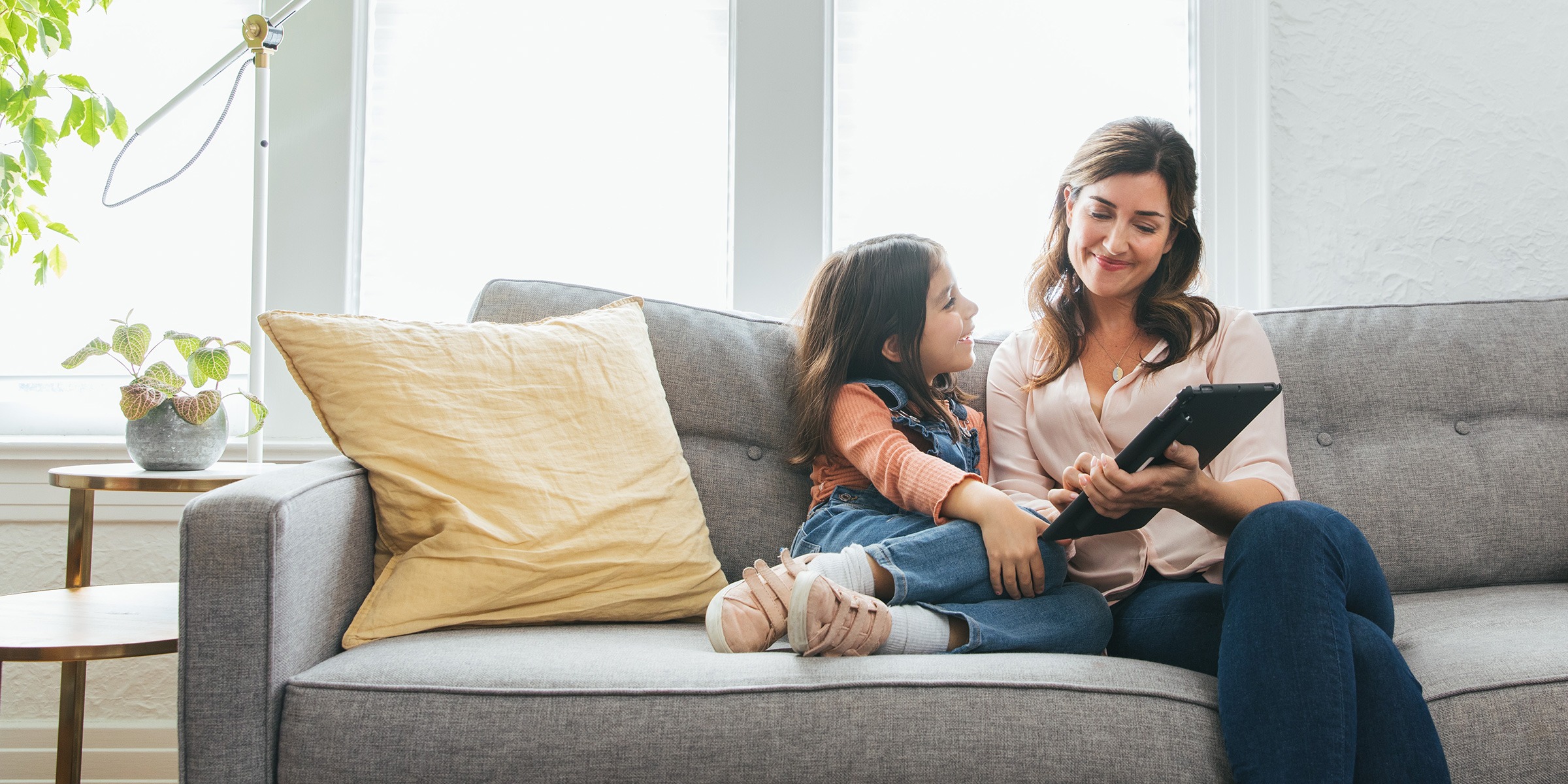 Get better energy efficiency at a better price with home energy rebates worth thousands of dollars.
From HVAC systems to air sealing and insulation, home energy rebates increase the affordability of upgrades that lower utility bills and boost your indoor comfort. Stack rebates for even more savings.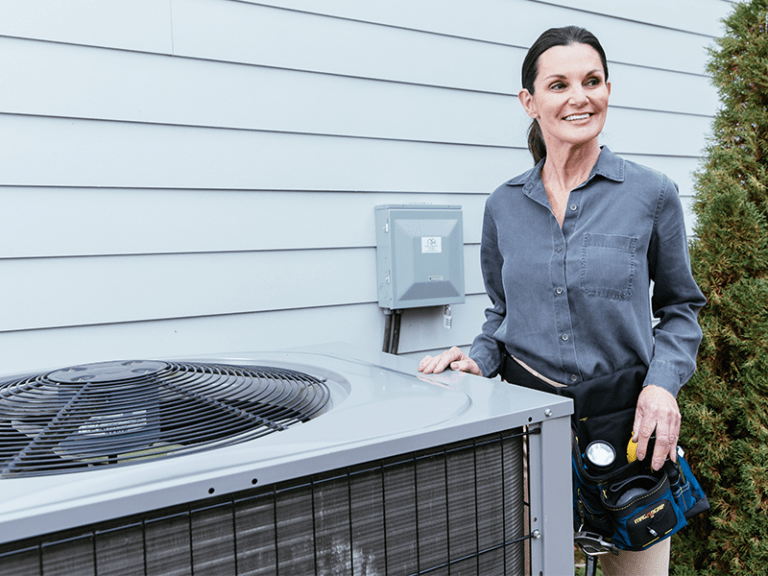 Hire a contractor you can count on.
Search our Quality Contractor Network to find licensed and insured contractors vetted by TVA for home energy projects, upgrades and emergency repairs.
Saving energy and money is as easy as the flip of a switch.
From everyday lifestyle changes to large-scale home energy upgrades, our energy education and tools can help you save energy, no matter your budget, schedule or skill level.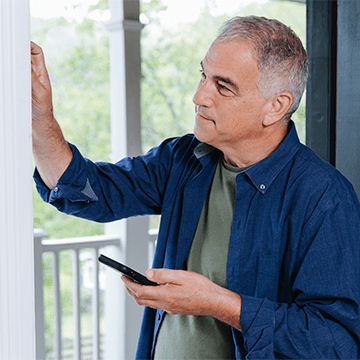 DIY Home Energy Assessment
Explore the ins and outs of your home's energy use at your own pace, at the time that's best for you, when you complete our free online assessment.
Take the assessment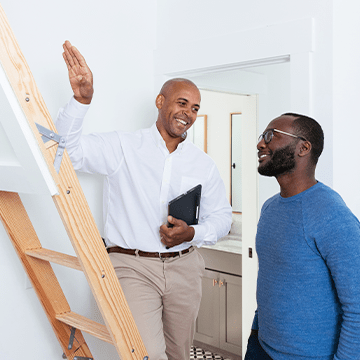 Home Energy Evaluation
Find out how your home uses (and loses) energy with the help of a TVA-certified Home Energy Advisor and a customized energy- and money-saving recommendation report.
Schedule an evaluation
Shop for energy efficient appliances and products at home.
Visit the EnergyRight Marketplace for ratings and reviews, price comparisons and financing options on energy efficient products, like appliances, electronics, smart home technologies and more.
Start shopping

Get help with high energy bills and money-saving energy upgrades.
You deserve a home that feels comfortable no matter the weather and a power bill you can afford. Trying to save money shouldn't break the bank. We're here to help.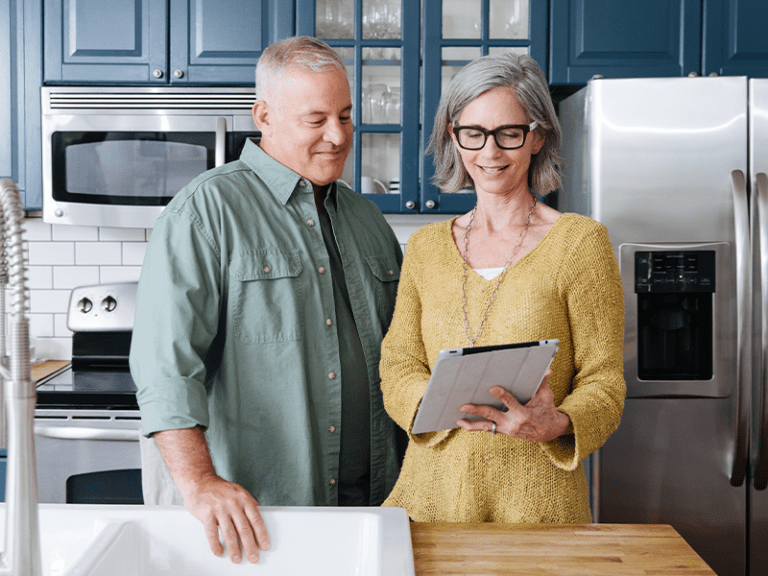 Financing
Explore our $0 down, fixed-interest-rate loans for eligible home energy upgrades.
See if you qualify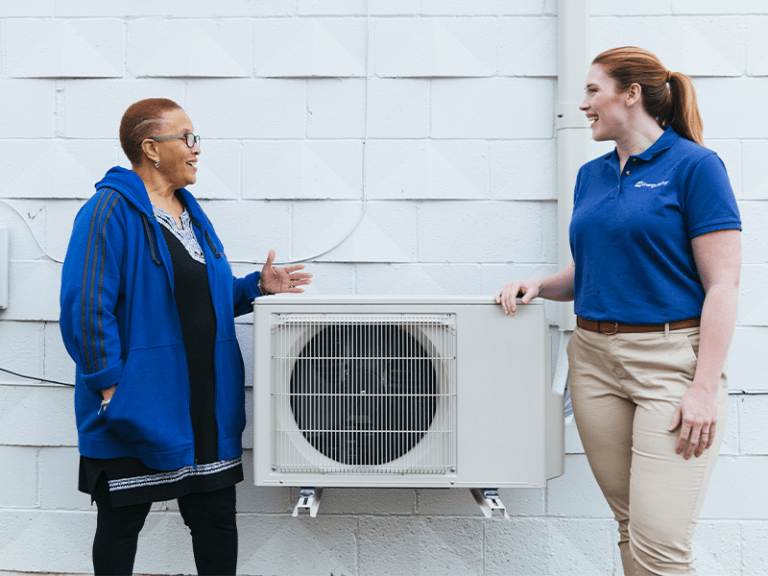 Explore even more helpful energy-saving resources.
Keep up with all the latest home energy efficiency information.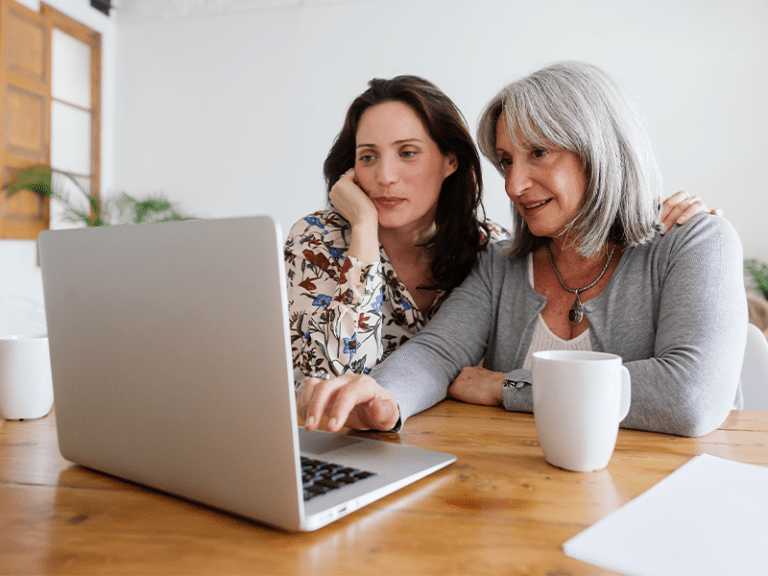 FAQs
Find answers to our most frequently asked questions and more.
Find answers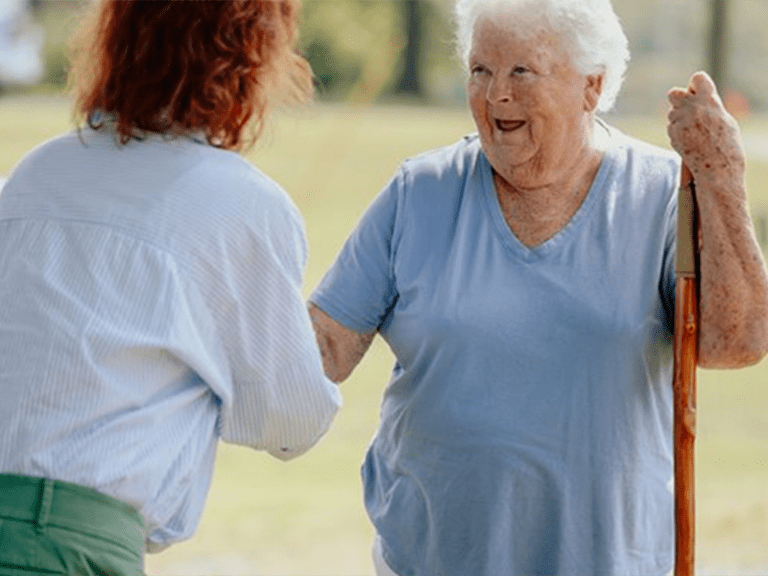 The Current
Read our blog for more energy efficiency tips, checklists and stories from across the TVA service area.
Read The Current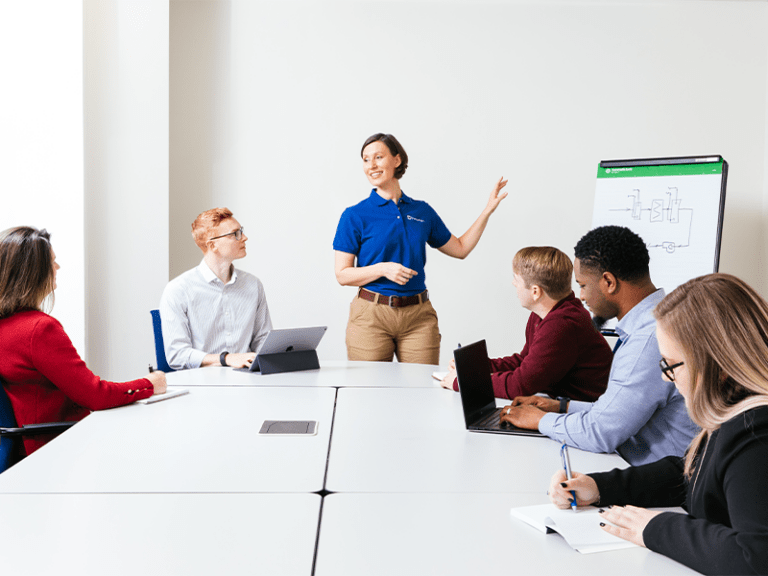 Home energy workshops
Learn how to harness the power of your home's energy in our 1-hour workshop.
Find a workshop