From chargers to community, we can help connect you with everything EV.
Charging network.
The network is expanding rapidly and adding more charging stations all the time. And—it's easier than ever to find a place to plug in.
Map chargers on your route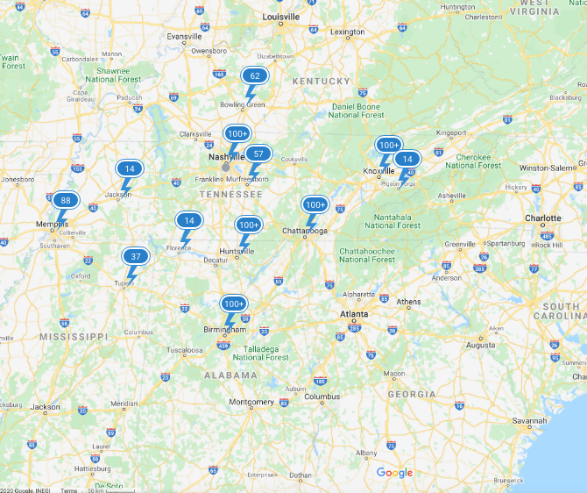 Request a charger install.
Get a boost at home or on the go.
Connect with trusted professionals so you can plug in and power up. Contact your local power company or use these available services.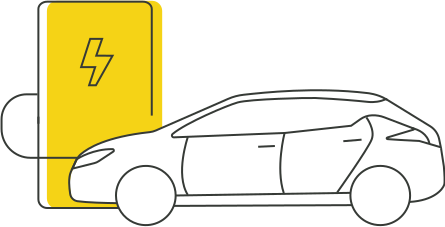 Contact your local power company to learn more or use these available services.
Previous
Next
EV news and updates.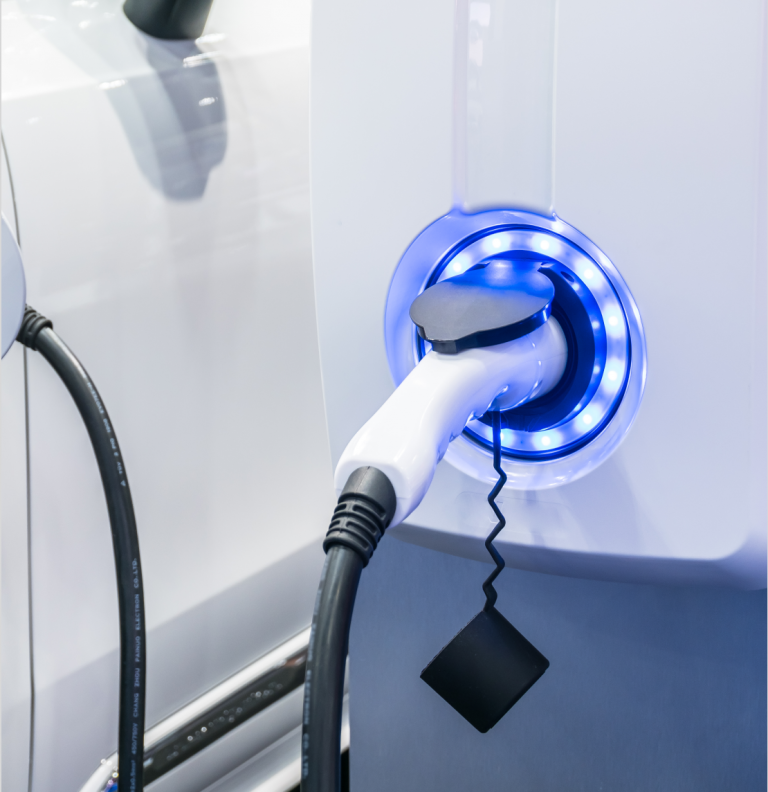 18 Sept 2020
Critical Piece Of Tesla's Battery Day: Cheaper Batteries = Cheaper Cars
We've been told over and over that EVs will eventually reach price parity with gas cars. If this is ever going to happen, it's all about the battery tech.
18 Sept 2020
Does Electrify America's New Pricing Structure Mean Lower Fees For All?
We examine Electrify America's new pricing structure that now charges by the kWh instead of the time-based structure previously used.
Think globally. Connect locally.
Connect with local communities to engage, educate and inspire fellow EV enthusiasts.
Connect with an
EV dealer.
Ready to test drive or purchase an electric vehicle? Start here.
Search dealers