Fast Charge TN Network
The Tennessee Department of Environment and Conservation (TDEC) and the Tennessee Valley Authority (TVA) are partnering to develop a statewide electric vehicle (EV) fast charging network to power the growth of EVs across Tennessee and reduce barriers to transportation electrification.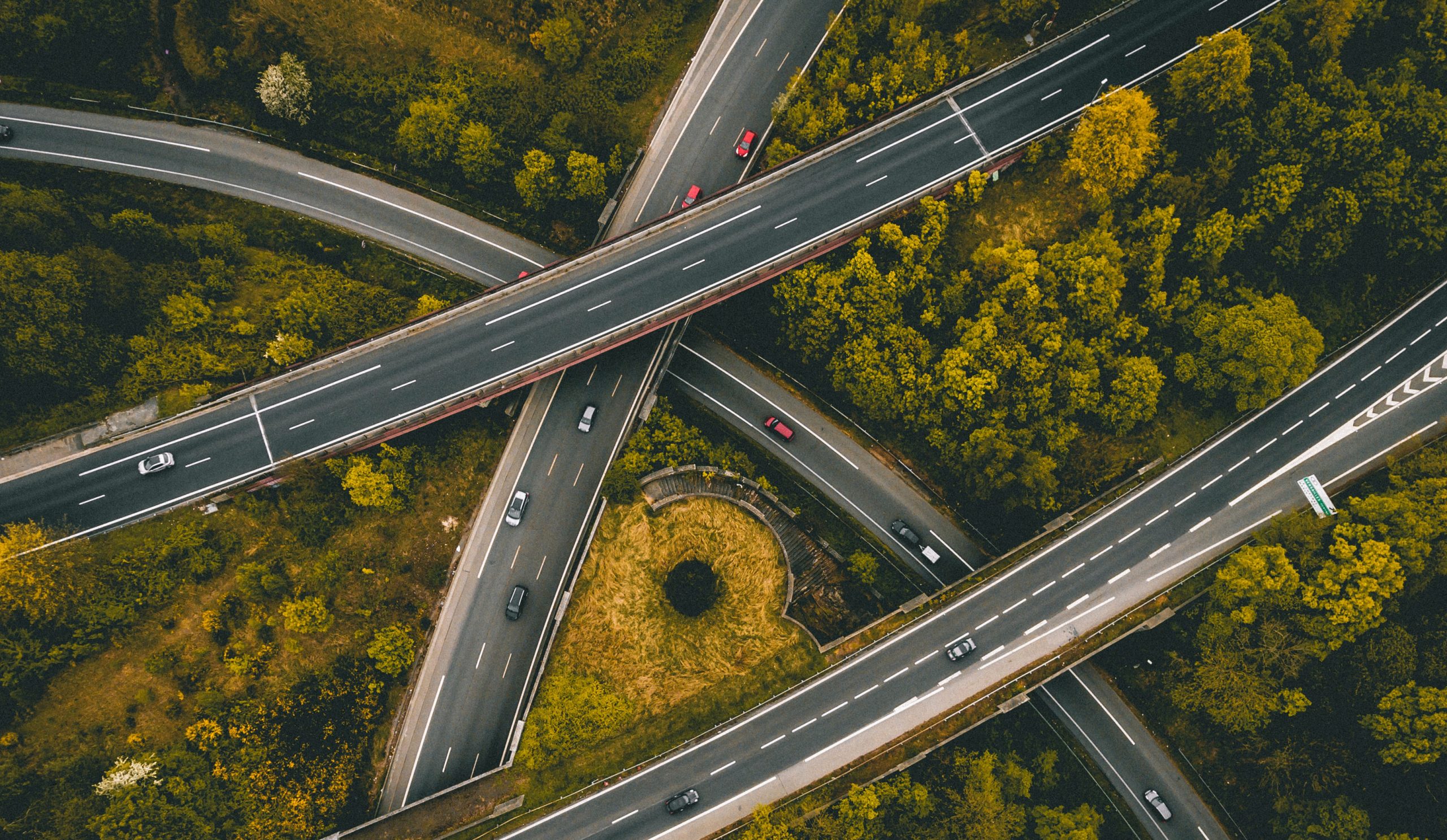 Fast Charge TN Network Program Overview
TDEC and TVA have signed an agreement to collaborate and fund a network of fast charging stations every 50 miles along Tennessee's interstates and major highways. The "Fast Charge TN Network" will add approximately 50 new charging locations along prioritized corridor infrastructure gaps, tripling Tennessee's existing fast charging network. For reference, as of August 2021, there are only 23 fast charging locations currently operating in Tennessee that are open to all consumers and support both charging standards common to EVs.
TDEC and TVA will leverage various funding sources to support the development of the fast charging network with an anticipated project cost of $20 million. This partnership advances the State's goal of establishing a statewide corridor fast-charging network that improves transportation efficiency, reduces vehicle emissions, promotes EV adoption and strengthens the resiliency of our transportation network. TDEC has committed 15%, the maximum allowable, of the State's Volkswagen Diesel Settlement Environmental Mitigation Trust allocation to fund light-duty EV charging infrastructure. Approximately $5 million from this fund is expected to be allocated to fast charging infrastructure along corridors. The Tennessee Department of Transportation (TDOT) intends to provide TDEC with an additional $7 million in federal Highway Infrastructure Program (HIP) funds to expand fast-charging electric vehicle infrastructure along federally-designated Alternative Fuel Corridors in Tennessee. The remainder of the project will be funded by TVA, other program partners and program participant cost share.
TDEC and TVA sought initial project proposals (closed Oct. 15th 2021) from TVA-served Local Power Companies (LPCs) and other local utilities that distribute electricity in Tennessee whose service territory is located along prioritized corridor gaps (eligible applicants) to develop the Fast Charge TN Network across Tennessee. Later rounds of funding may expand applicant eligibility to include local governmental entities, private companies, and/or non-profits.
For selected, eligible projects, the program will provide up to 80% of the cost to purchase, install, operate, and maintain eligible EV fast charging infrastructure that will be located within a prioritized corridor gap and made available to the public. This program will not support the purchase or rental of real estate, other capital costs (e.g., construction of buildings, parking facilities, etc.), or general maintenance (i.e., maintenance other than of the EV charging infrastructure). Program participants will be required to provide at least 20% of the total project cost through direct or in-kind cost share.
This program will require selected projects to include at least two DC fast chargers at each location, with the option to request to install a maximum of four DC fast chargers per location. Additionally, requests for funding may not exceed $150,000 per fast charger to be installed. Program participants will be responsible for finding a suitable host site and purchasing, installing, owning, operating and maintaining program-funded fast charging equipment for a period of no less than five years.
Several program resources are now available for applicant reference, including a Program Overview, Program Guidelines and Program Resources.
To learn more about this partnership, visit www.tva.com/ev and www.tn.gov/EVFastCharge. Additional information on transportation electrification in Tennessee is available here. Questions related to the Round 1 Fast Charge TN Network solicitation can be directed to TDEC.OEP@tn.gov.
Fast Charge TN Network Solicitation Webinar
TDEC and TVA hosted a Fast Charge TN Network solicitation webinar on September 7, 2021.  This webinar provided guidance on the application process, program terms and conditions, project eligibility, timelines for implementation and reporting requirements.  This webinar was recorded for applicant reference and can be found using the link below.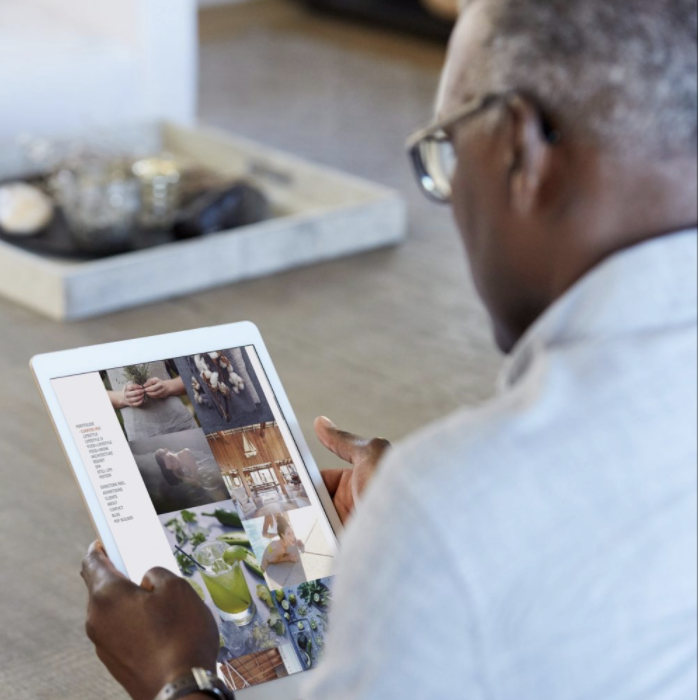 Compare Vehicles
Compare hybrids, plug-ins, and gas-powered vehicles
Compare vehicles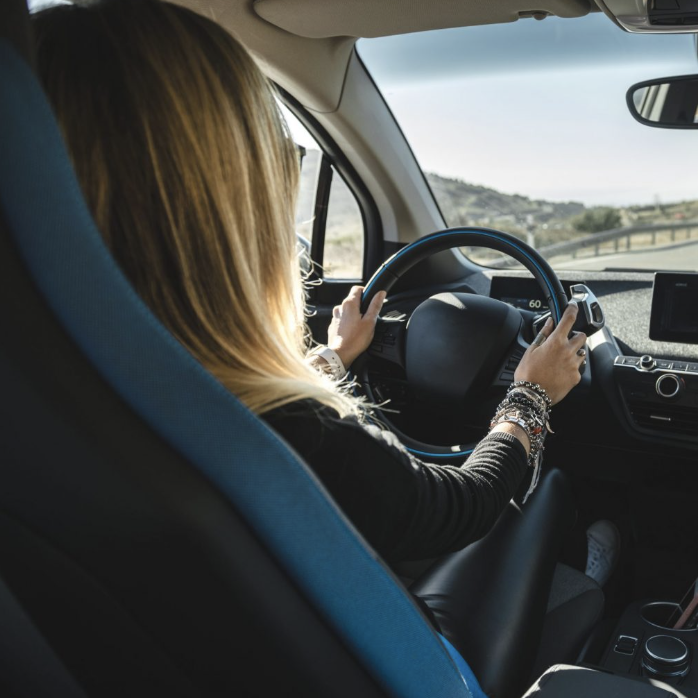 Explore EVs
Find the perfect ride with your personalized match score.
Explore EVs
About EVs
There's a lot to love about EVs. See why.
Learn more