Small Tennessee town invigorated with energy-efficient upgrades to empower sustainable growth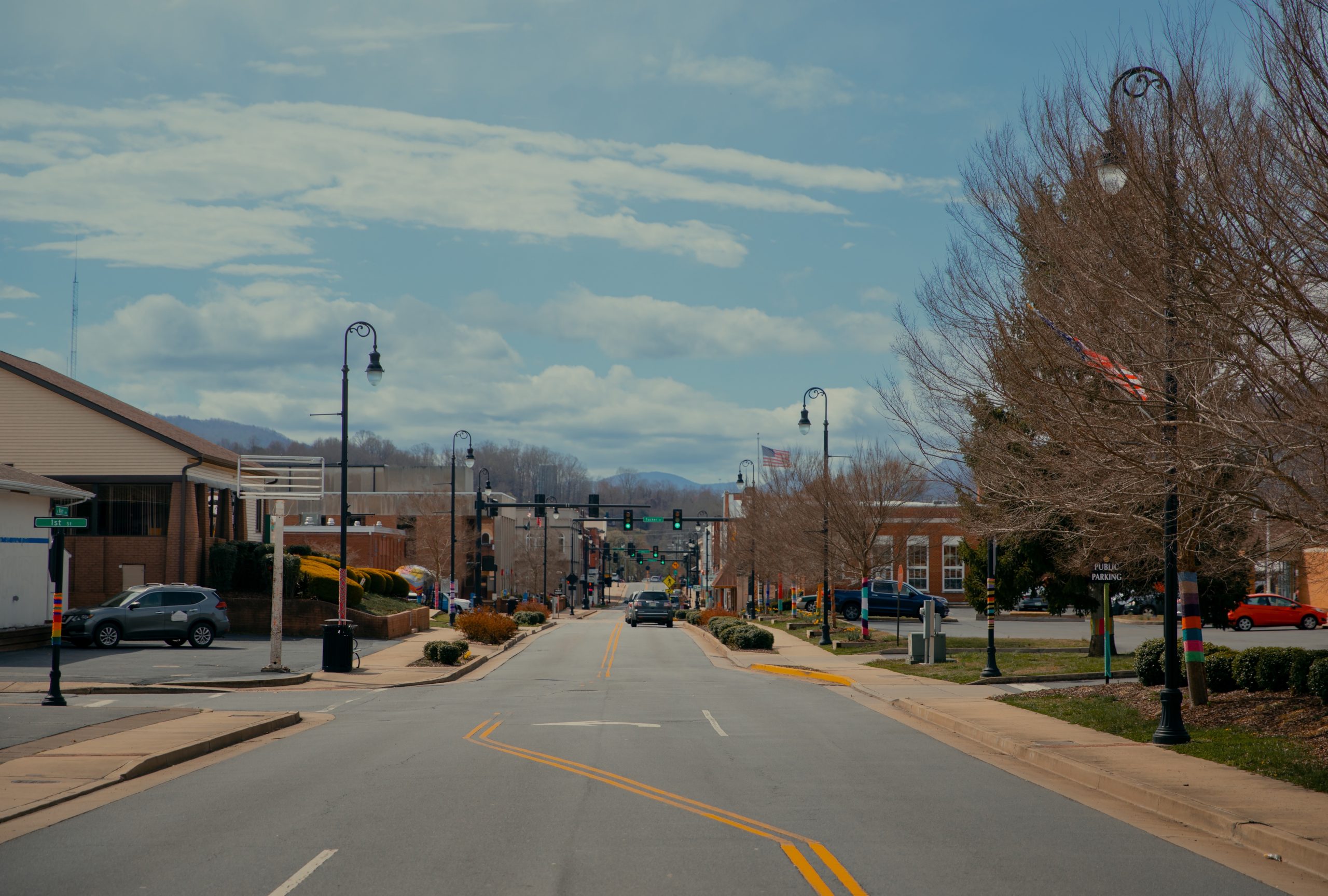 This blog was updated on August 9, 2023 to reflect the program's new name: Small Business Uplift.
In collaboration with local power companies and community partners, Small Business Uplift (formerly known as Community Centered Growth) from TVA EnergyRight® helps business owners with free energy-related upgrades and resources.
The Industrial Age in America put downtowns on the map. It was a hub of activity – shopping, dining and live entertainment within blocks of each other. Decades later, the suburban sprawl created empty downtown storefronts in its wake. Now, there is a hopeful comeback. In far east Tennessee, downtown Erwin is poised for its next chapter. The city center is nostalgia incarnate, nestled between the college town of Johnson City, TN and Asheville, North Carolina. Roller Pharmacy harkens back to a time when the drug store owner knew everyone by their first name and asked how the extended family was doing. Plant Palace has been a Main Street staple for decades, housed in the old post office building. Flowers, tchotchkes and the owners' cats have the run of the place. But there is also room in downtown Erwin for new businesses, like Union Street Gallery. The owners host art classes for locals and visitors and sell their unique pieces that involve glass and metal. City leaders had devised a plan to revitalize the area in 2020, but the pandemic forced several businesses to close permanently.
Small Business Uplift recognizes the struggle of small shop owners. The program is working with local power company partners to stimulate underserved communities across the region— by starting from within. Small Business Uplift assists small businesses with energy-related upgrades and resources, helping boost their productivity and sustainability.
We were happy to partner with Erwin Utilities to make energy-saving improvements for Plant Palace, Roller Pharmacy and Union Street Gallery.