TVA hosts electric vehicle summit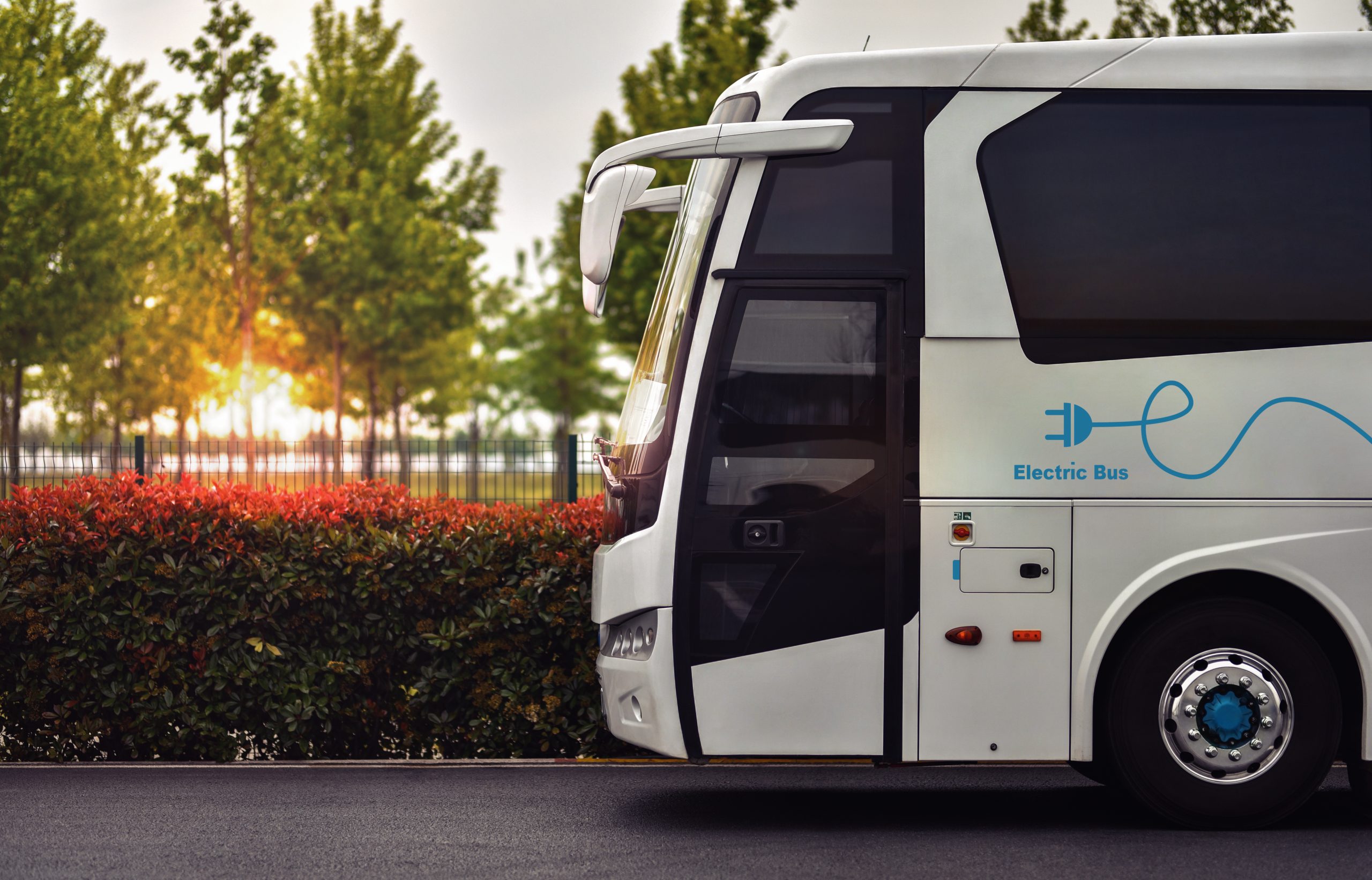 NASHVILLE, TN — The Tennessee Valley Authority hosted a virtual EV Innovation Summit on November 5 and 6, 2020, welcoming transportation leaders and energy experts from the region's largest metropolitan areas.
Attendees joined TVA EnergyRight and research and innovation partners, Stoked and redpepper, for an interactive session to discover actionable ways for moving electric transportation forward.
After learning about how cities around the country have transformed their public bus transportation and municipal fleets with electric vehicles (EVs), transit, sustainability and city leaders from Nashville, Memphis, Chattanooga, Knoxville and Huntsville discussed possible opportunities and challenges surrounding EVs. Then, they collaboratively brainstormed potential solutions ranging from policy proposals, to finding ways to intersect with current city initiatives, to considering possible collaborations with other organizations and officials in their city.
Participants left the workshop committed to promoting the adoption of electric transportation in their communities and throughout the Tennessee Valley.
There are a lot of benefits to electric transportation. Electric vehicles (EVs) are efficient, economical and fun to drive. When more people and communities choose electric transportation, the benefits for our local economy and environment are even greater. That's why TVA is leading the electrification of transportation in our region. Together, with transportation leaders and our local power company partners, we are forging powerful relationships, investing our resources and supporting policies that help remove the barriers to the adoption of electric transportation. We're making it possible for our residents and the communities we serve to reap the benefits of going electric.

Learn more about electric vehicles at tva.com/ev.
For more information about TVA and its 87-year mission of service to the Tennessee Valley, click here.
Contact
Malinda Hunter
Public Relations
mhunter@tva.gov
423-718-9245