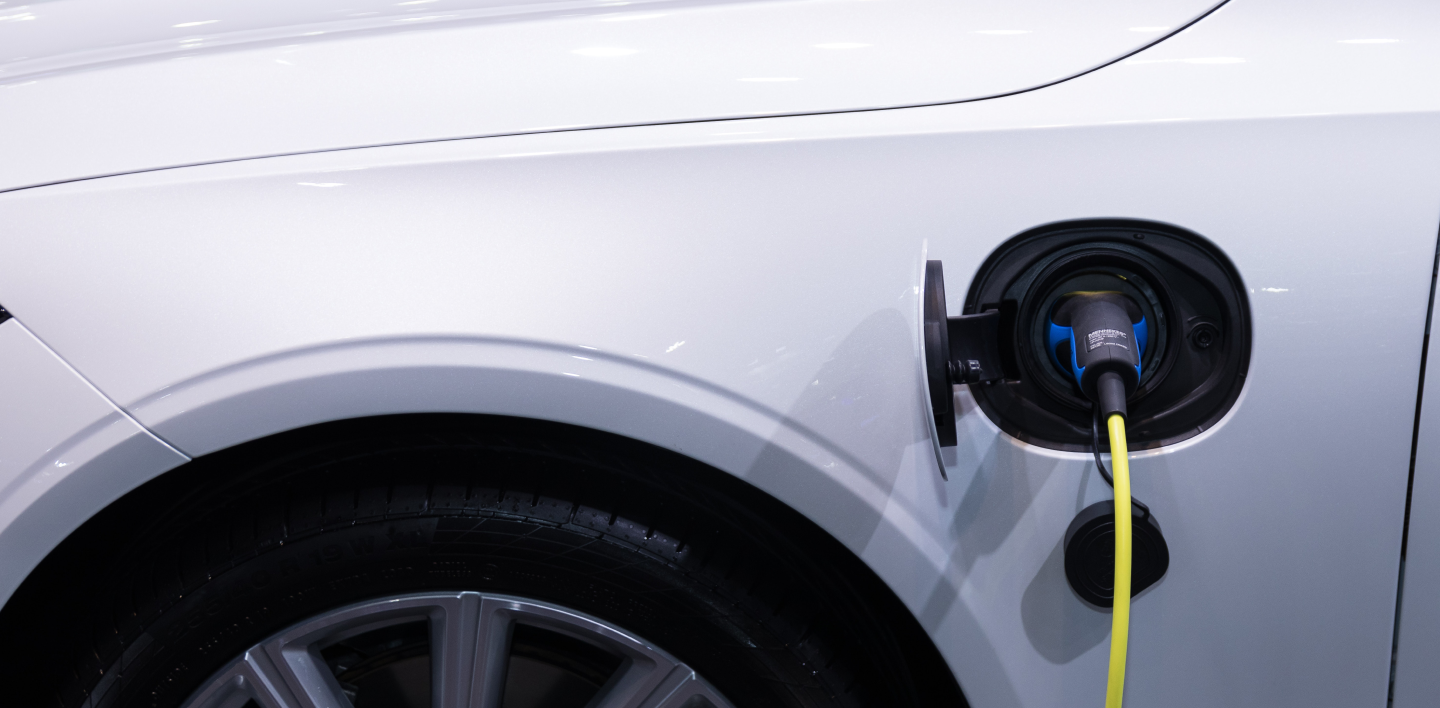 Did you know that by 2030, nearly one-quarter of all cars and light trucks on the road will be EVs, which includes hybrids and fully electric vehicles.
Choosing the right charger for your vehicle may seem overwhelming. We're here to make it simple. Dig deeper into the following resources and learn more about how to get a charger installed for your EV.
In addition, your Local Power Company is a great resource for any questions you have about electric vehicles and chargers.
---
One of the biggest features to owning an EV is understanding the differences in charging stations.
Here are three basic types of electric vehicle charging stations:
Safety certifications for chargers.
From safety to environmental protection, check out our recommendations.