Ask us anything.
Ask an Advisor connects you with TVA-certified home energy experts who can answer your home energy questions plus give you helpful advice and recommendations.
Ask a question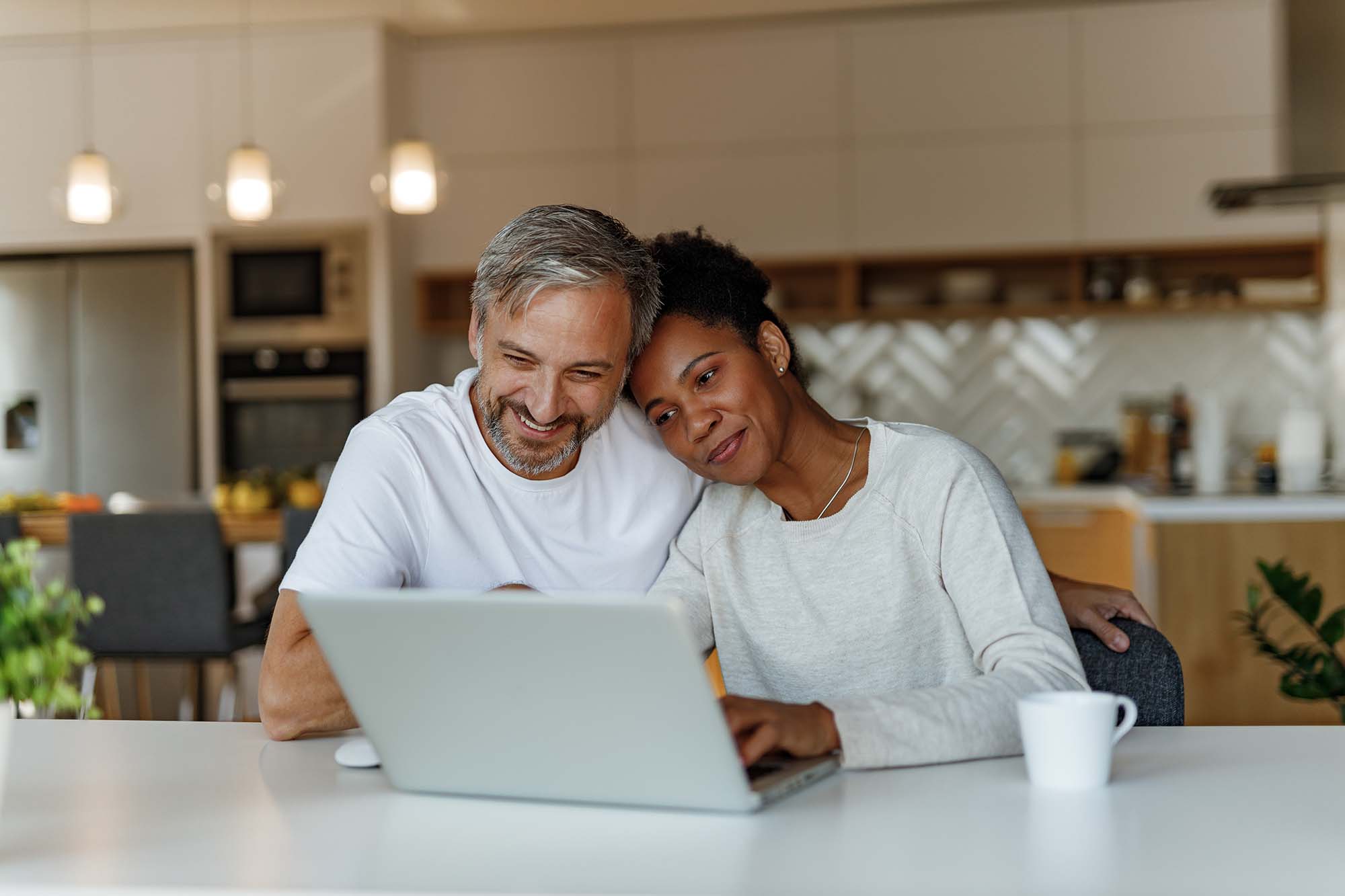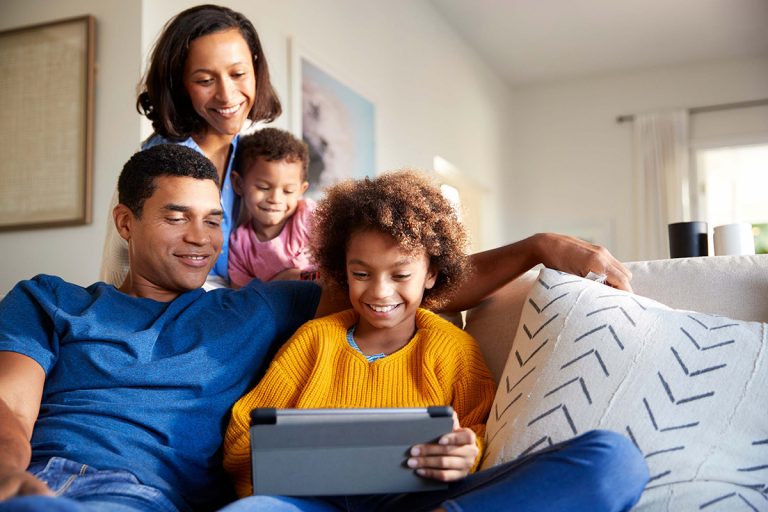 Get home energy advice you can count on.
Ask an Advisor, a service from TVA EnergyRight® and your local power company, is here to help you get from "I wonder?" to "That makes sense." Curious about how certain upgrades or new appliances can lower your energy bills and improve your home's comfort? TVA-certified home energy experts are here to answer your questions and provide free home energy advice.
Ask us your questions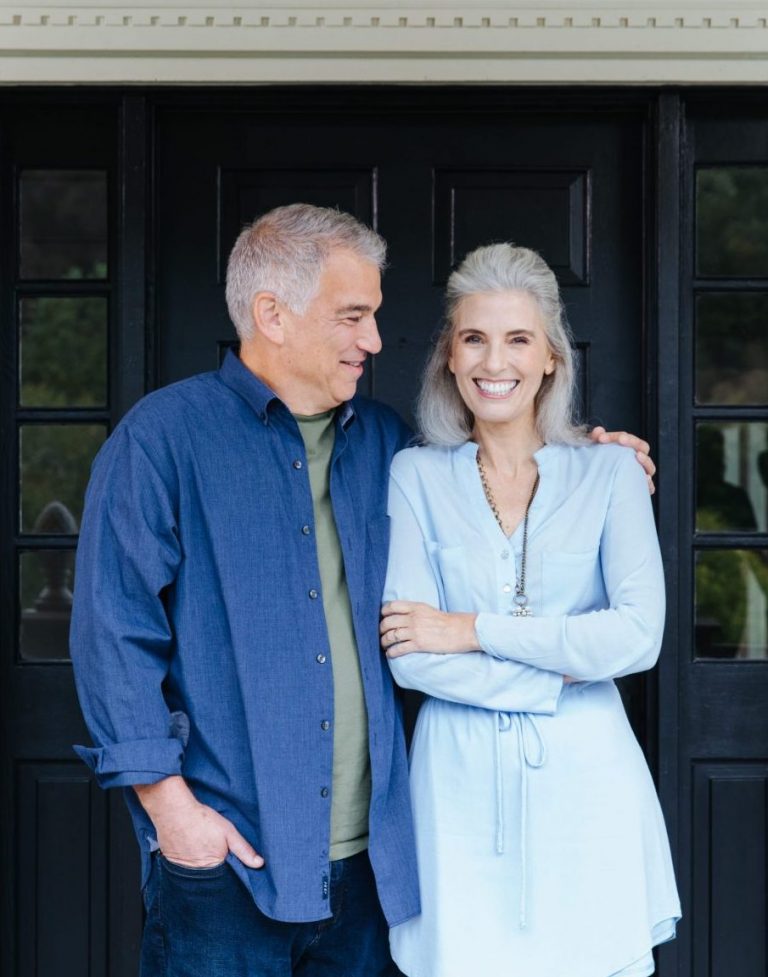 Here's how it works.
Ask an Advisor is a free service available to all customers served by one of TVA's 153 local power company partners. Not sure if that's you? Drop us a note here.
Email support@mytva.com or call 1-844-372-6732. Or click the green "Customer Support" button on the right of your screen.
Ask our Home Energy Advisors about anything related to your home's energy — from how to read your utility bill to how to find a trustworthy contractor to complete your home energy projects.
Get answers from trusted home energy pros. If we don't have an answer, we'll find out and get back to you.
Can you stump our home energy experts?
Q I'm thinking about replacing my refrigerator. Will I really save money if I get one that's ENERGY STAR® certified?

Q  It sounds like two squirrels in a wrestling match every time my heat kicks on. What's going on with my furnace?

Q My hot water is really, really hot. What's the recommended temperature, and how do I adjust my water heater?

Q I just bought a smart thermostat. I have no idea how it works. How do I install it? How do I program it? Help!

Q I want my home to be more comfortable and to save money on energy, but I can't afford a major upgrade. What can I do instead?
Got a home energy project in mind?
Check out all our energy-saving tips, tricks and how-tos, or use Ask an Advisor for guidance on home energy projects like:
Resources for all your home energy needs
Check out these other helpful home energy services.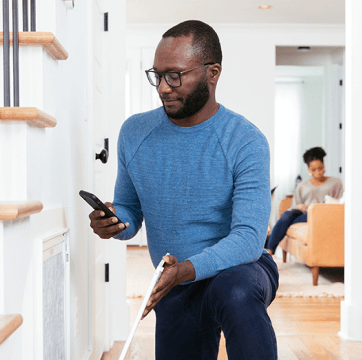 Home Energy Evaluation
Find out how your home uses (and loses) energy, and learn what steps you can take to save more energy and money with personalized tips from a TVA-certified home energy expert.
Get an evaluation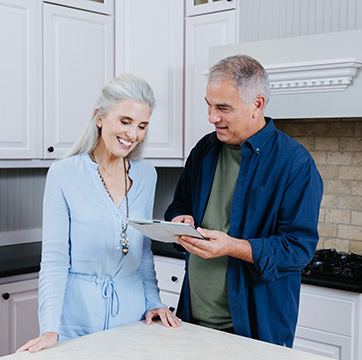 Quick Quote
Get multiple home energy project quotes from TVA-vetted contractors after just one consultation call with one of our experts.
Get a quote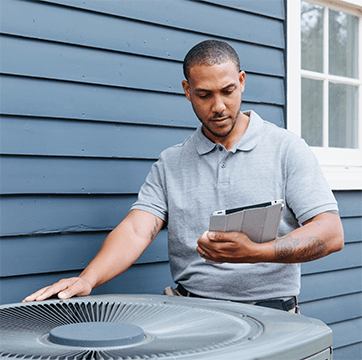 TVA-vetted Contractors
Get access to hundreds of licensed and insured contractors trained on TVA's quality guidelines.
Find a contractor