UVGI incentive offering
Ultraviolet germicidal irradiation (UVGI) is becoming increasingly popular across the globe, especially as a cost-effective alternative to chemical disinfection. TVA is offering an incentive of $30 per ton for duct-mounted UVGI systems.
Apply now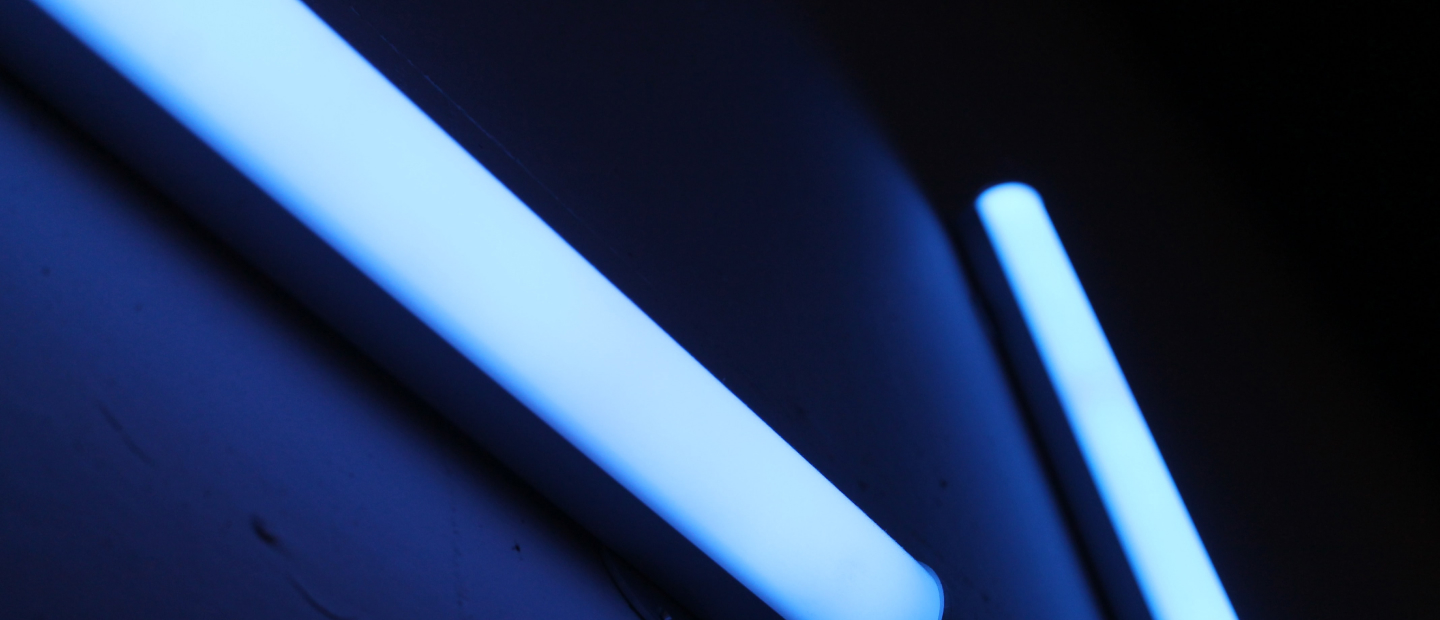 UVGI Incentive
UVGI technology offers the potential to increase safety and health in the areas in which the technology is used. UVGI may help to minimize the spread of certain airborne pathogens.
TVA's incentive offering is limited to in-duct UVGI.
All incentives are subject to approval by TVA and your local power company and are contingent upon available funding.

This incentive is accessible through the Preferred Partners Network (PPN) only.

TVA uses anticipated energy consumption to help determine qualifying projects. The required criteria for anticipated energy consumption is 8 watts per ton.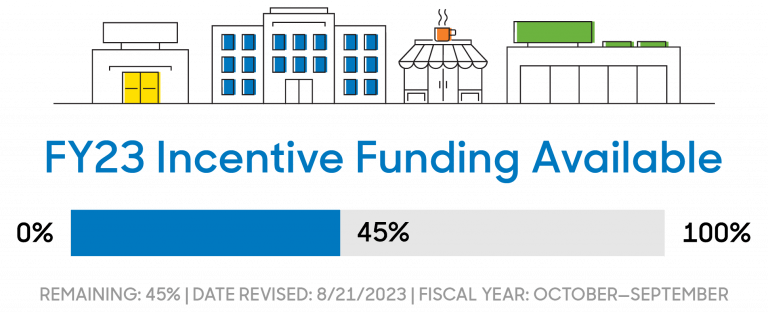 Funding is still available this year
Ready to make your workplace safer and improve the comfort and air quality in your commercial or industrial setting? All of our incentives are subject to approval by TVA and your LPC and are contingent upon available funding. And we have great news: Funding is still available this year.
Benefits of UVGI
Ultraviolet Germicidal Irradiation (UVGI) uses UV-C light, a short wavelength ultraviolet light, in an attempt to inactivate certain pathogens. In 1903, Niels Finsen won the Nobel Prize for his work using UV rays to treat disease. UVGI has been commercially available since the 1930s when Westinghouse quickly commercialized the low-pressure mercury vapor germicidal lamp.
UVGI systems, which can operate year-round, may help reduce and deactivate certain airborne pathogens.

*Location may be eligible if UVGI system near the coil is specifically designed for air pathogen inactivation.
Not eligible at this time:
TVA's incentive offering is limited to in-duct UVGI. The following are not eligible for this incentive at this time:
Surface Irradiation (including mobile UVGI units and chemical treatments)
Fixed Upper Room Air UVGI
Fixed Air Sanitizing UVGI
UVC Light Fixtures
Increased Ventilation
Needlepoint Bipolar Ionization
Bipolar Ionization
Particle Excitation
Hands Free "Touchless" Technology
Temperature Kiosks
High-volume Low-speed (HVLS) Fan and UVC fixture combo
Photohydroionization (PHI)
Photocatalytic Oxidation (PCO)
UVGI systems designed only for coil defouling
The installation and use of UVGI does not eliminate the possibility of pathogen transmission.  TVA does not make any guarantee or warranty of any kind, expressed or implied, with respect to or in connection with UVGI.  TVA disclaims all warranties and does not warrant the safety, reliability, durability, effectiveness, or performance of UVGI.
UVGI technology that is sold or distributed with claims that the product can be used for preventing, destroying, repelling or mitigating any pest (including viruses or bacteria) is regulated by Environmental Protection Agency (EPA) under the Federal Insecticide, Fungicide, and Rodenticide Act (FIFRA). Participants must certify that UVGI devices comply with all applicable FIFRA requirements and corresponding EPA regulations.
Let's get started.
Click below to begin your application for this incentive. Our team is ready to answer any questions you might have.
Please contact our energy advisors at (866) 233-0450 or email TVABusinessIncentive@tva.gov.
Apply through the Preferred Partners Network (PPN)
In order to apply for this incentive, you must work with a Preferred Partners Network member. All you need to do is Request Expert Solutions or Find a Contractor.

Request Expert Solutions
Submit a project request and multiple contractors in our Preferred Partners Network will respond with solutions based on your needs.
Get Started

Find a Contractor
Ready to get started? Find a trusted expert in your area. All members of the Preferred Partners Network (PPN) are TVA-vetted.
Find a Contractor
Business & Industry resources.
We're here for you. Together we can do great things.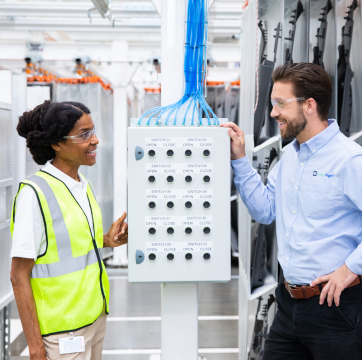 Preferred Partners Network
These TVA-vetted contractors are experts in their field, ready to help you find and implement the best energy solutions for your business.
Find a trusted partner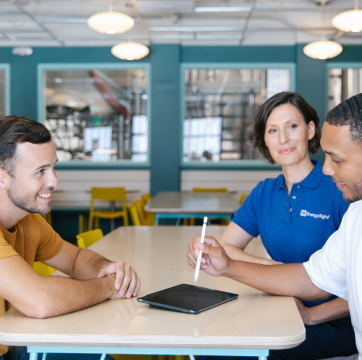 Incentives
In partnership with local power companies, TVA offers incentives to help businesses in the region lower costs and operate more efficiently.
Current incentives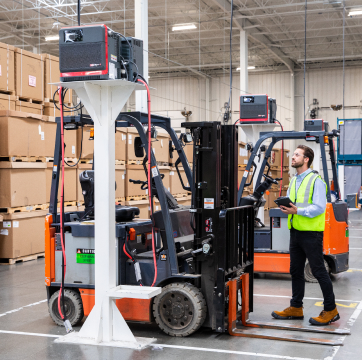 Forklift Incentive
Raise profits and lower emissions: it pays to go electric. Electric forklifts are cleaner, quieter, more maneuverable and require less maintenance.
Learn more