Here for your home's energy needs.
While you stay safe at home, we're here for you. Whether you're looking for resources to help you lower your home's energy costs, or you've got an HVAC emergency and need a professional you can trust—we can help.
Find a contractor

Resources you can use right now.
They're all free and available to Tennessee Valley homeowners. Read, watch and explore to understand how your home uses energy—and start lowering your monthly costs.
Download the Money-Saving Brochure.

This guide is packed full of energy-saving ideas—from tasks you can check off now to easy weekend projects,

download it

to get started.

Take the Home Energy Assessment.

This do-it-yourself online tool asks you questions about your home, then gives you a free report that helps you understand your energy use. Ready to

assess your home

? 

Explore advice from the experts.

From DIY videos to blog posts that walk you through some of the bigger home energy upgrades, get expertise from our energy pros, all

right here

.
Wondering about your home's spring maintenance?
It's a good time to start thinking ahead. Here are some key areas of your home to check on as the weather warms up: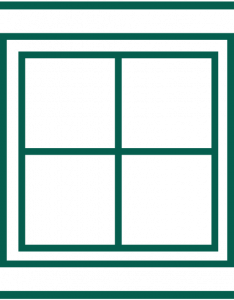 Windows
Framing and caulking deteriorate over time. We can assess these things and help keep your home air-tight.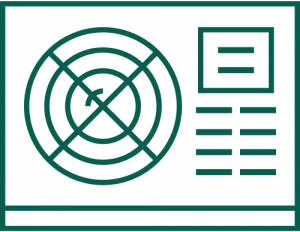 HVAC
Annual check-ups help ensure your AC is healthy and ready to last all season long.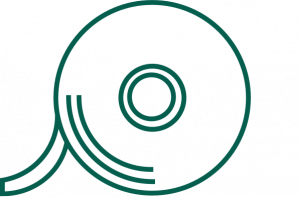 Insulation
Outdated insulation is thinner and decays faster. The newer stuff is way more effective against the heat.
What neighbors across the Valley are saying.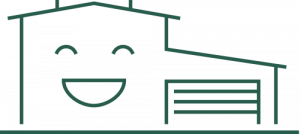 "I don't want just anyone walking through my door. It's important for me to hire a contractor with authenticity and I trust Nashville Electric and TVA.
 It matters to me having that trust."
Sue
Nashville, TN Homeowner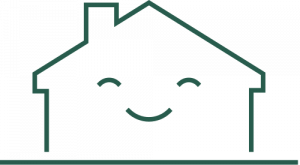 "Not only am I saving money, but the nature of the improvements I made means my family breathes cleaner indoor air, home systems and structures will last longer, and we have greatly reduced our environmental impact."
Lynn
Knoxville, TN Homeowner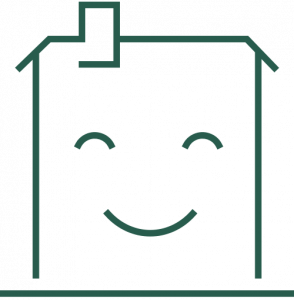 "Using a TVA-vetted contractor through eScore changed everything. Finally, someone I can trust. I'll never go to Craigslist for a contractor again."
Josh
Memphis, TN Homeowner
Need a pro right now?
If you've got an urgent need, like a failing HVAC, our Quality Contractor Network is at the ready to keep your home up and running.